Rich in taste and texture, full of flavour, and always leaves you sated to the brim, there's just nothing quite like Italian food. With parts of history sewn into each and every meal, Italian food brings something to the table unlike any other cuisine. Arguably the best Italian restaurants in Jakarta, both GIA Jakarta and Osteria GIA offers different tastes of Italy, however each still manages to bring the same warmth that Italian food evokes. Located strategically in the heart of the city, both restaurants offer a variety of Italian delicacies that are downright delicious. Complementing the food options is a list of fine cocktails and a dedicated drink menu complete with options of wine. Helmed by Chef Tomasso Gonfiantini who has had a multitude of experience in the best kitchens of Italy and the United States of America, both GIA and Osteria GIA offer a charming vibe of their own and an array of tasty Italian delicacies.
Italian food has always been rooted deeply in tradition and culture. In Italy itself, eating with your families or even in restaurants usually follows the traditional 5 course meal. In order to get the most out of your Italian cuisine experience, we have compiled a list for a traditional 5 course Italian meal and the must-haves for every meal at Osteria GIA and GIA Jakarta. Starting with antipasti as the opener for every Italian meal.
Antipasto : Widely known as the appetizer, the antipasti is the first and opener course of an Italian meal.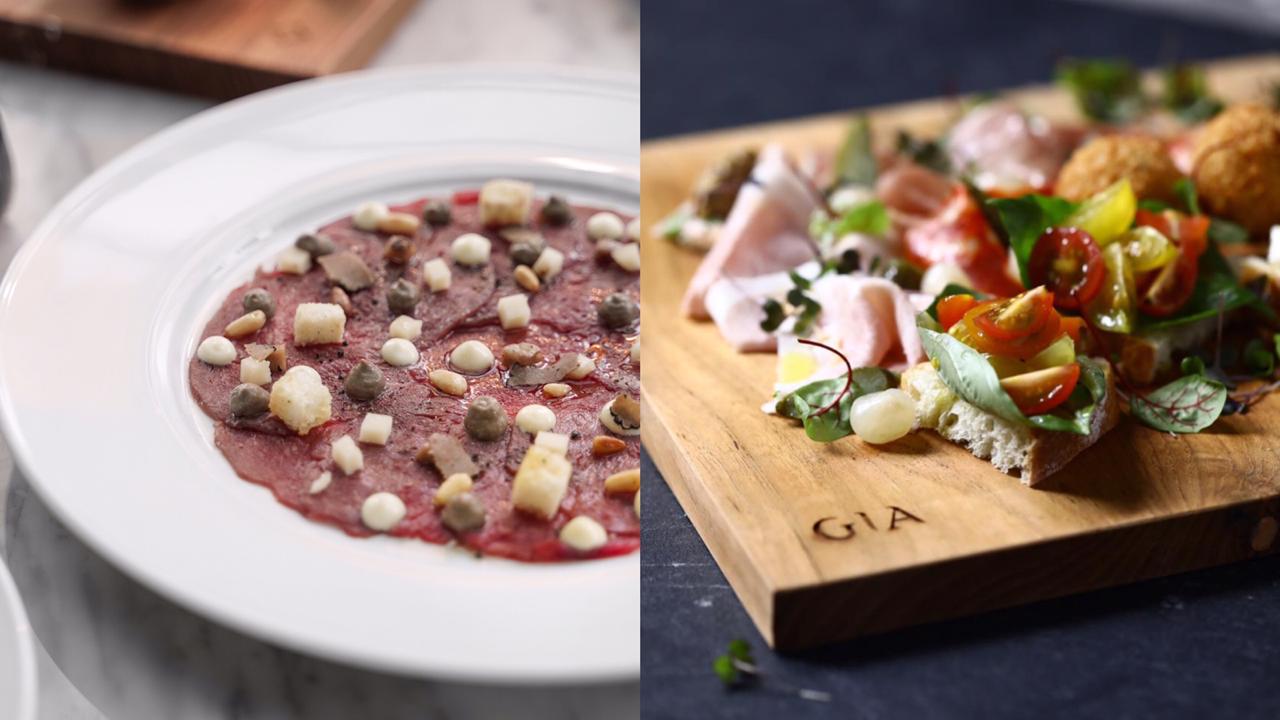 Osteria Gia: Angus Carpaccio GIA : Selezione di Prosciutto e Salame Con
Arancine Cacio e Pepe
Primo :
Officially the first course of an Italian meal. The Primo usually consists of non meat dishes, and light pizza or pasta options.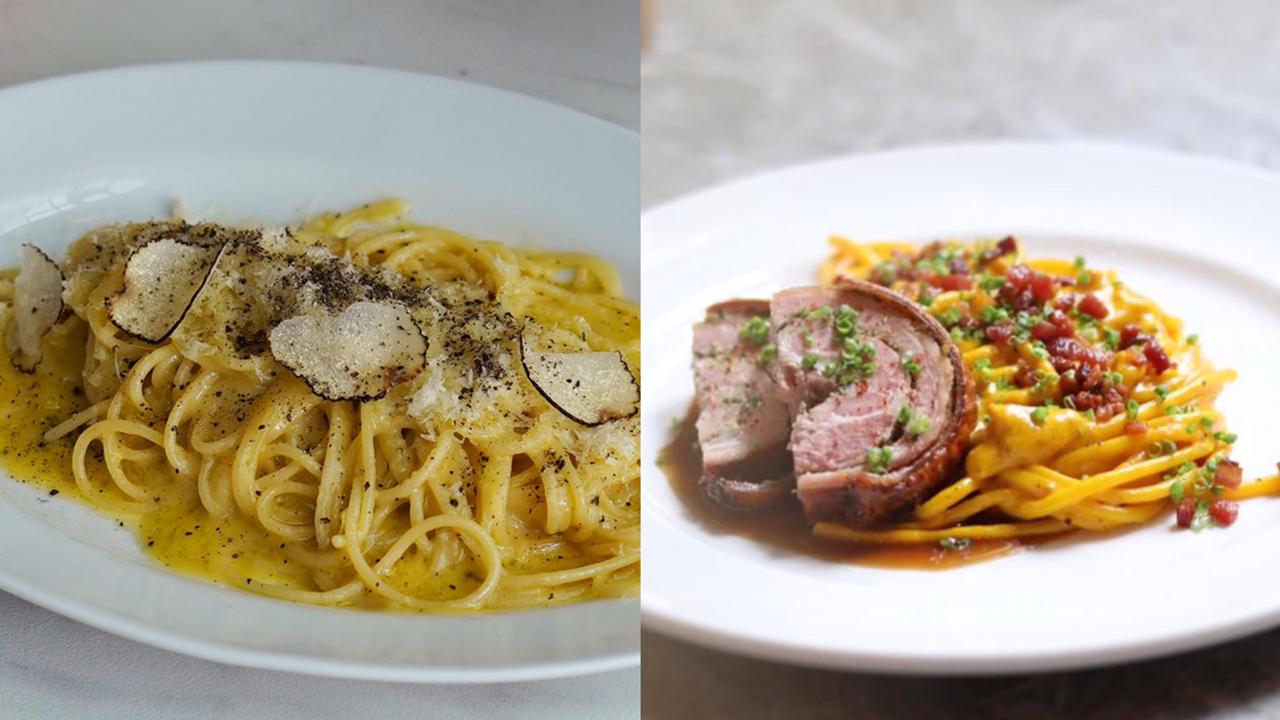 Osteria Gia: Spaghettoni Al Burro e Pepe GIA: Crispy Pork Belly Bucantini Carbonara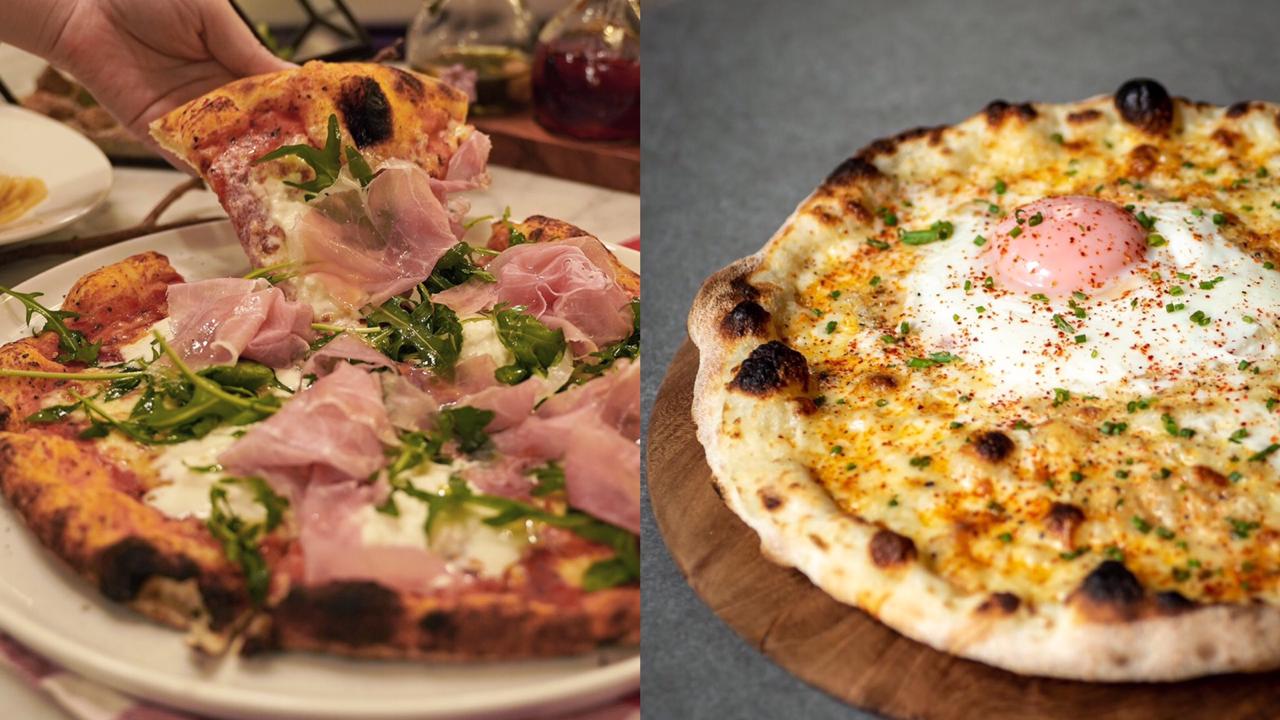 GIA : San Daniele Osteria GIA: Quattro Formaggi e Tartufo
I Secondi :
The main course and can be said as the most important dish in an Italian 5 course meal. The Secondi is made up of usually different types of meat or fish.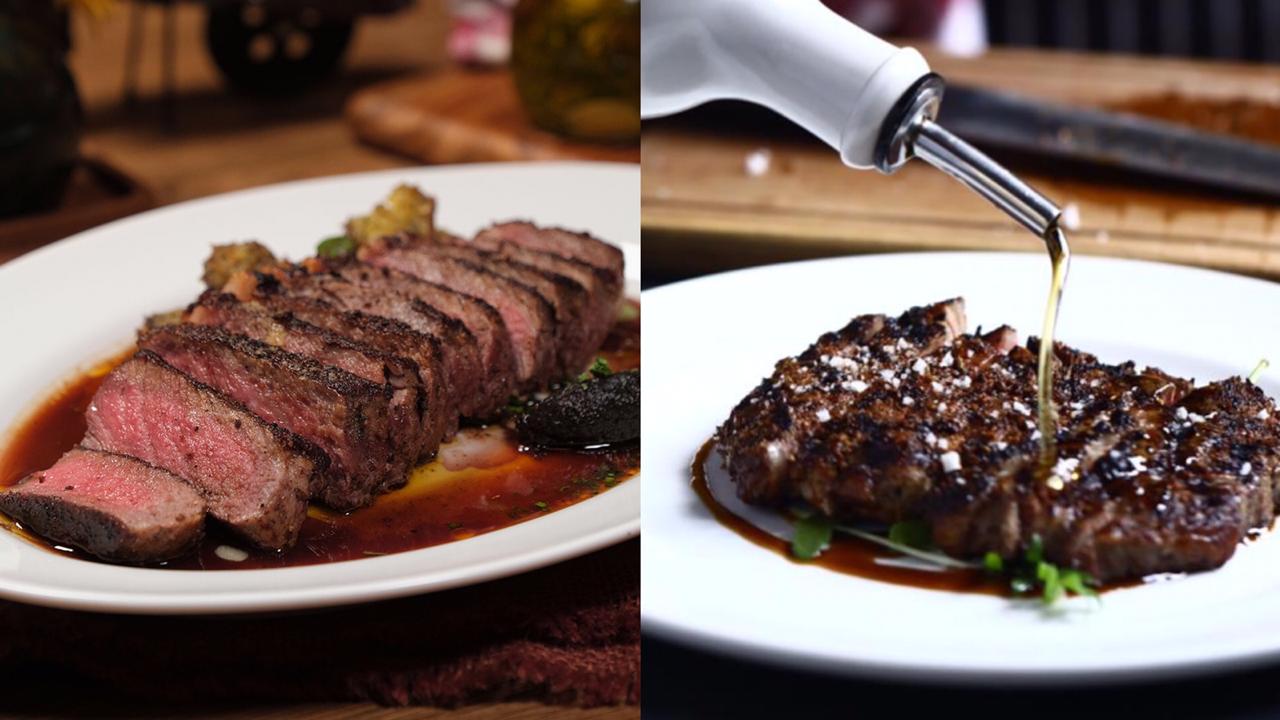 Osteria GIA: Sirloin Bistecca GIA: Tagliata di Wagyu
Dolci : The classic sweet dish of the 5 course meal. Usually varies between every locality, but in some cases it may differ to personal favourites.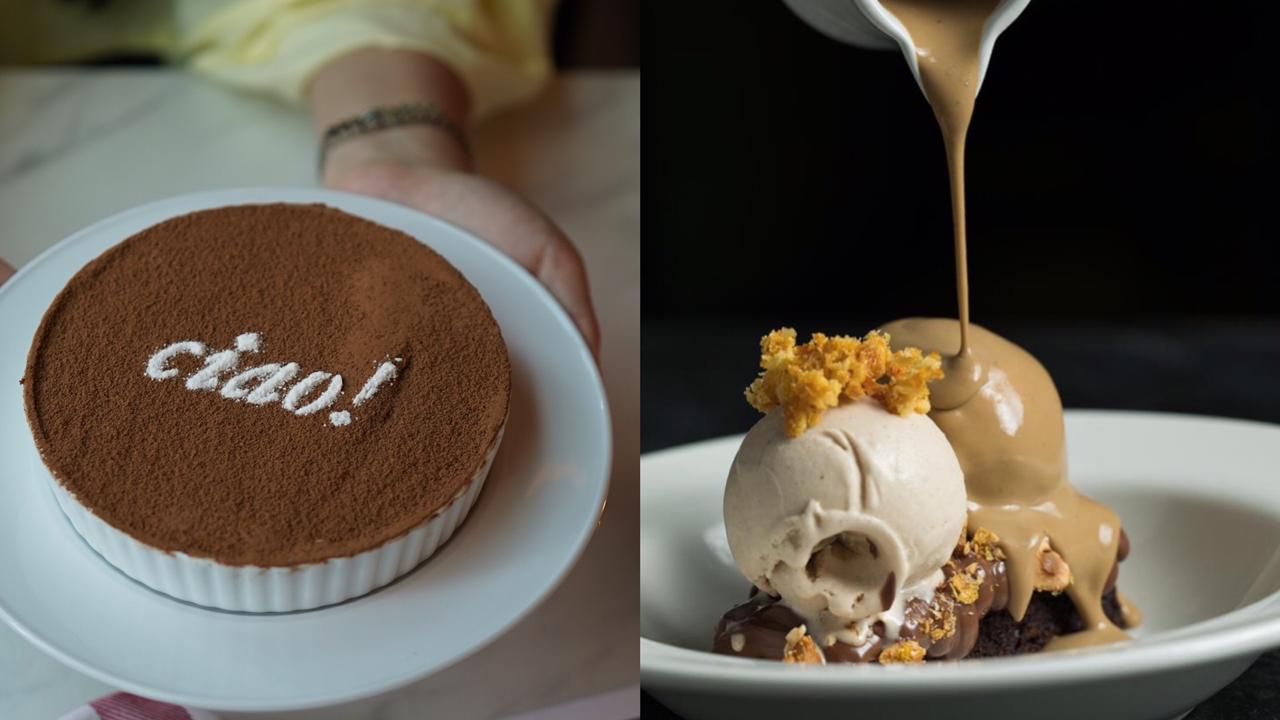 Osteria GIA : Classic Tiramisu GIA : Affogato alla Nocciola
Ammazzacaffe

è

: Traditionally a glass of liquor that is drunk after or as a companion to the 5 course meal.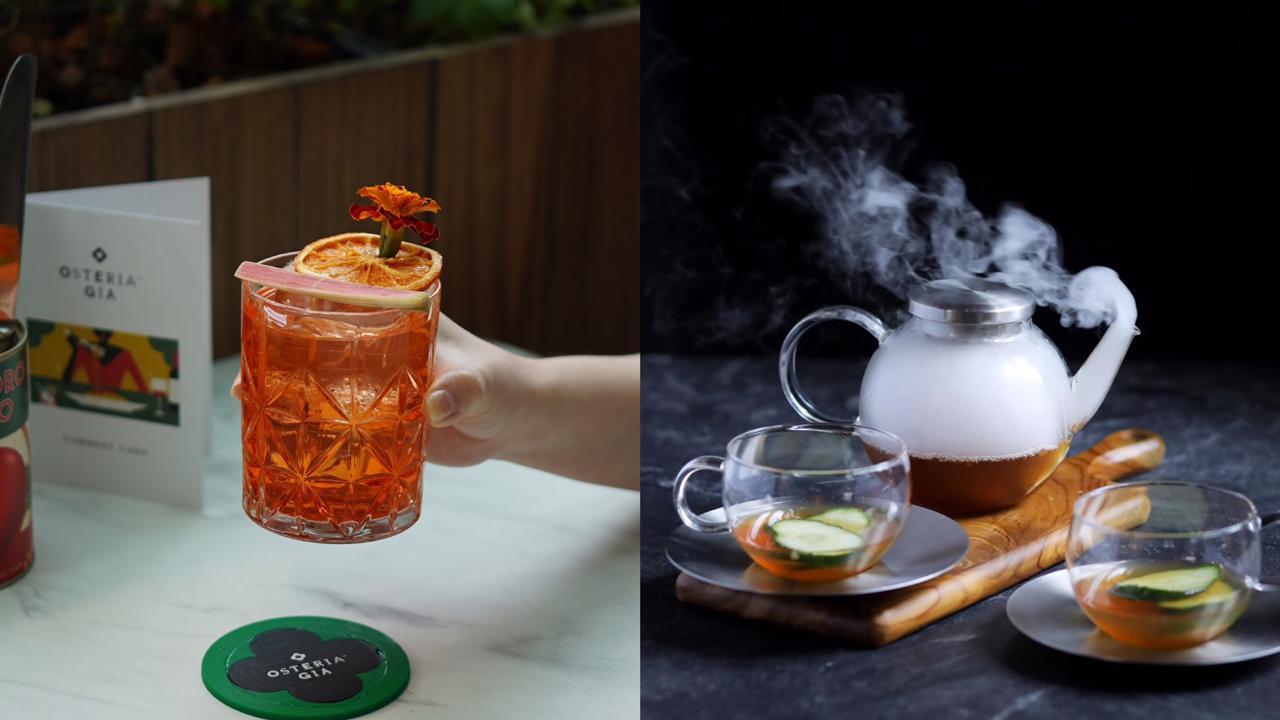 Osteria GIA: Sour Rhubarb GIA: Florence Nightingale
Now that you're fully informed on the best food and drink options at two of the best italian restaurants in jakarta, you can walk in with full confidence and order to your hearts desire.
To see other selections visit: @osteria.gia / @giajakarta