Stressful, panicky, and a little awkward. Those are the words synonymous to first dates. Taking too long to choose an outfit, and figuring out what topics to talk about, this is usually the situation when getting ready for that dreaded first date.
Even with full preparation, it is but natural for things to not go as per plan. The one thing you naturally have in control of is the food and drinks that you're going to order. And that is the last thing you want to go wrong in this dire situation. While we won't ever say no to your choice of ordering a meatball spaghetti, we've compiled a list of food options to ensure a clean and comfortable (and downright delicious) experience.
Appetizer (individual) - Tasmanian salmon ceviche
The first few dishes you order must be on point. Our recommendation here is none other than the Tasmanian Salmon Ceviche. Zingy, refreshing, and packed with flavours, this is a spot-on choice as a good way to kick off the date. This dish screams out both sophistication and simplicity and is a sure way to impress.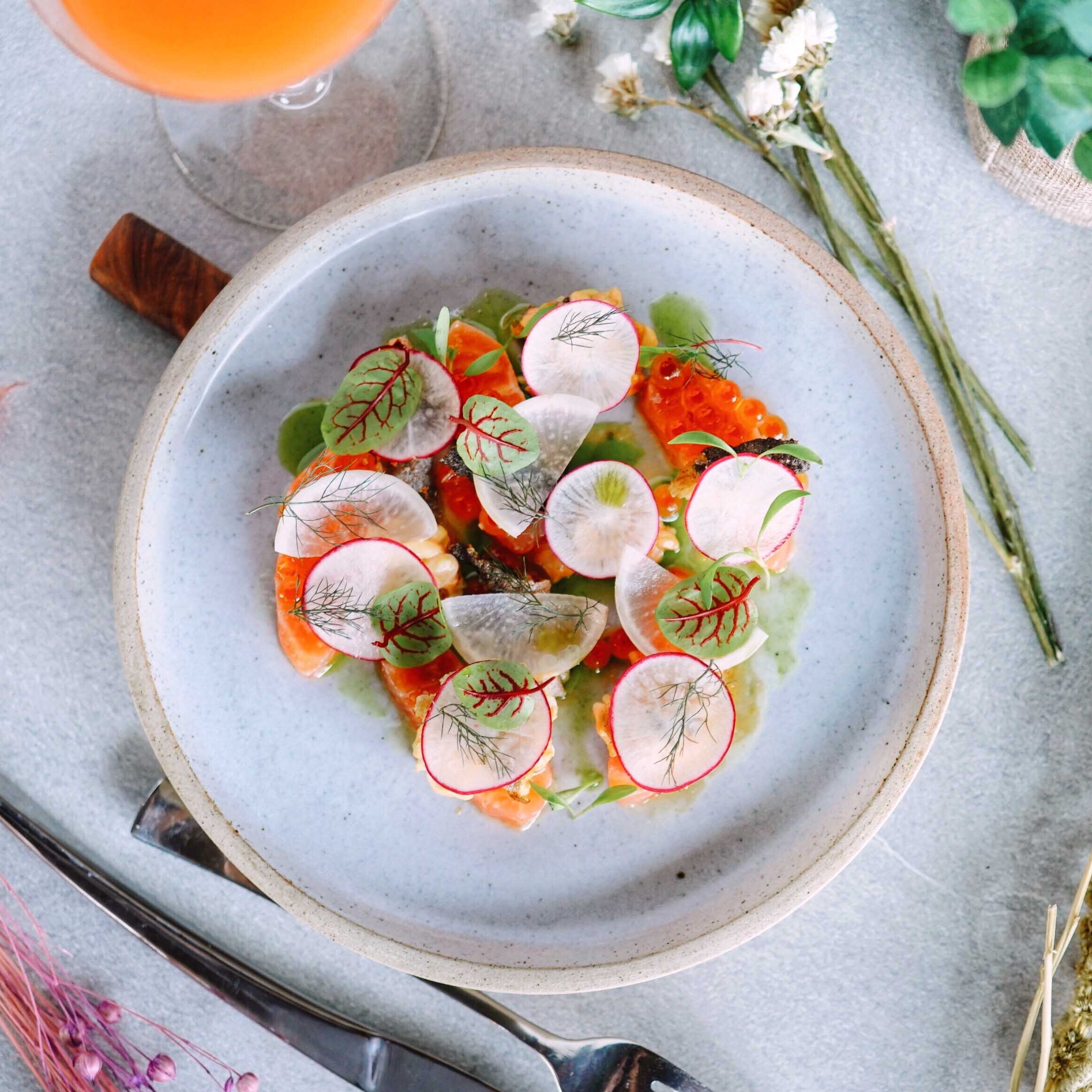 Appetizer (to share) - Chicken liver parfait
This smooth and creamy pâté is the perfect light starter for a successful anything. This appetizer to share is an easy and romantic way to show that you're somewhat an easy-going person and that you're not like Joey from FRIENDS. The thought of eating liver during a first date may sound creepy at first, but once you give it a taste we take no responsibility for you ordering seconds.
Main Course (From the Josper Grill) - Peri Peri Chicken
Hearty, tasty, healthy (sorta). You can never go wrong with chicken. Other than it looking aesthetically beautiful, clean, and easy to eat, this dish is packed with a punch of flavours and doesn't leave you feeling bloated.
Main Course (From the Garden) - Miso Glazed Carrots
Don't panic if your date suddenly says they're vegan. We have you covered with the slightly sweet, buttery and again healthy (sorta). This irresistible dish is the perfect mix of sweet and savoury, which always is the best combo for a great meal.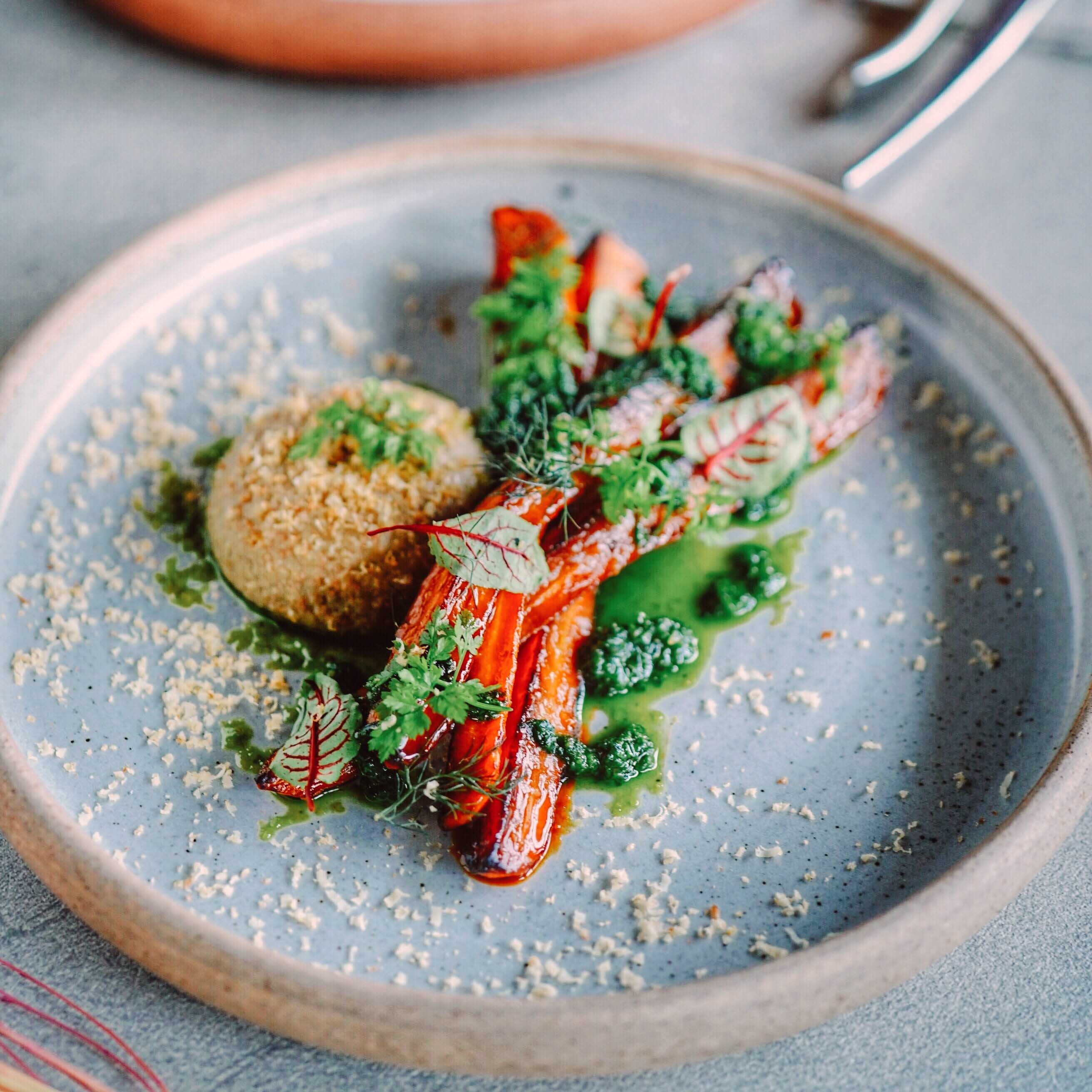 Dessert - Brownie Double Chocolate Cake
Dessert is a must for that complete first date experience. Rounding up your date is this delectable, tasteful, and fragrant chocolate cake as a treat to your tummy. Layered with rich and creamy chocolate spread, a spoon is all you need to eat this hassle-free cake. Other than it making you feel sexy after that first bite, a study has that ending your date with a sweet dessert leads to a much higher possibility for a second date! Now that's what you call having your cake and eating it too.
Now that you know what to order to make your first date at Social Garden quite an experience, we recommend you book your seats before coming.
Find us at the first floor of Senayan City and head over to our Instagram @social.garden to stay updated.
Website: https://www.ismaya.com/eat-drink/social-garden
RSVP by calling us at: 0813 8888 1516.