The pandemic has changed normal life as we know it, and it is uncertain when things will come back to normal. In the meantime, we at ISMAYA Group have been taking a serious look at what can be done so that you can safely come to our outlets and dine with your loved ones.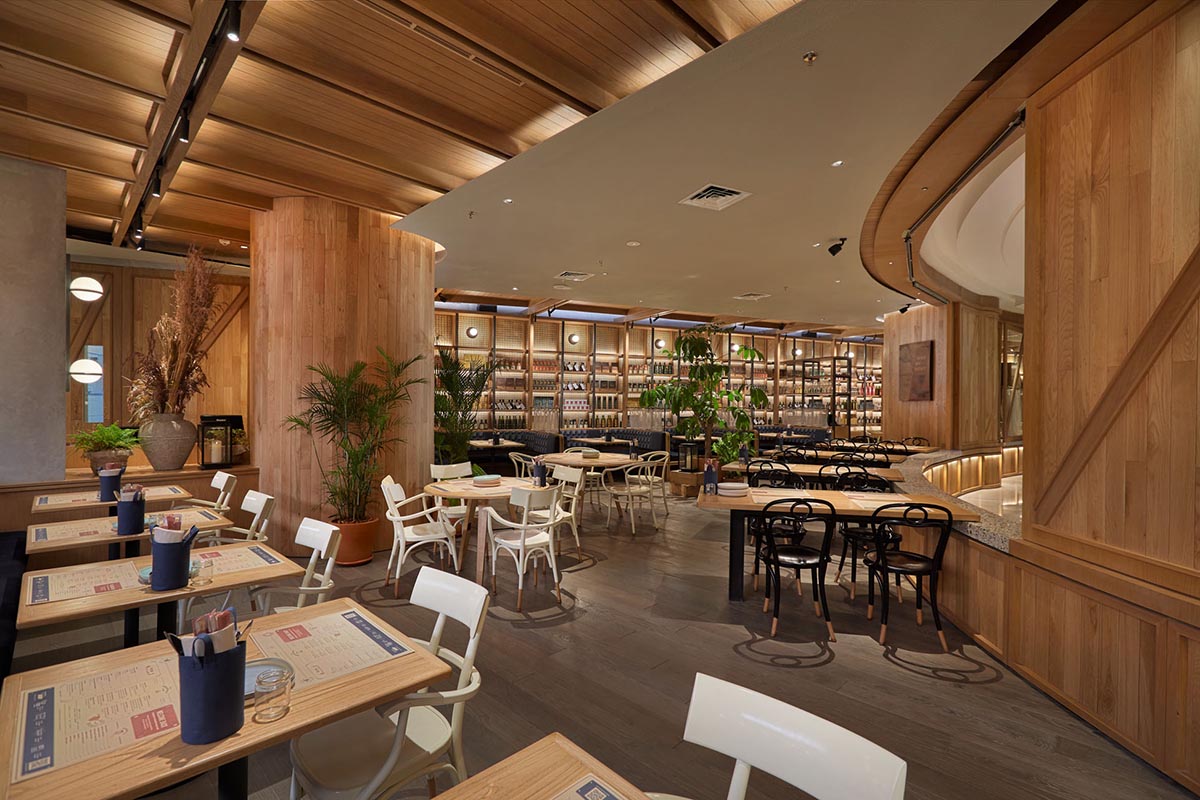 Last month we became the first in Indonesia's restaurant category to be awarded the CHSE (cleanliness, health, safety & environment) certification by the Ministry of Tourism & Creative Economy, and we passed the certification inspection with flying colours! Through this certification, we have demonstrated the ability for safe food handling and management of food sanitation; as well as the implementation of COVID-19 safety protocols, such as temperature checks and contact tracing data. Meaning, all of our outlets are some of the safest spots to dine in the country.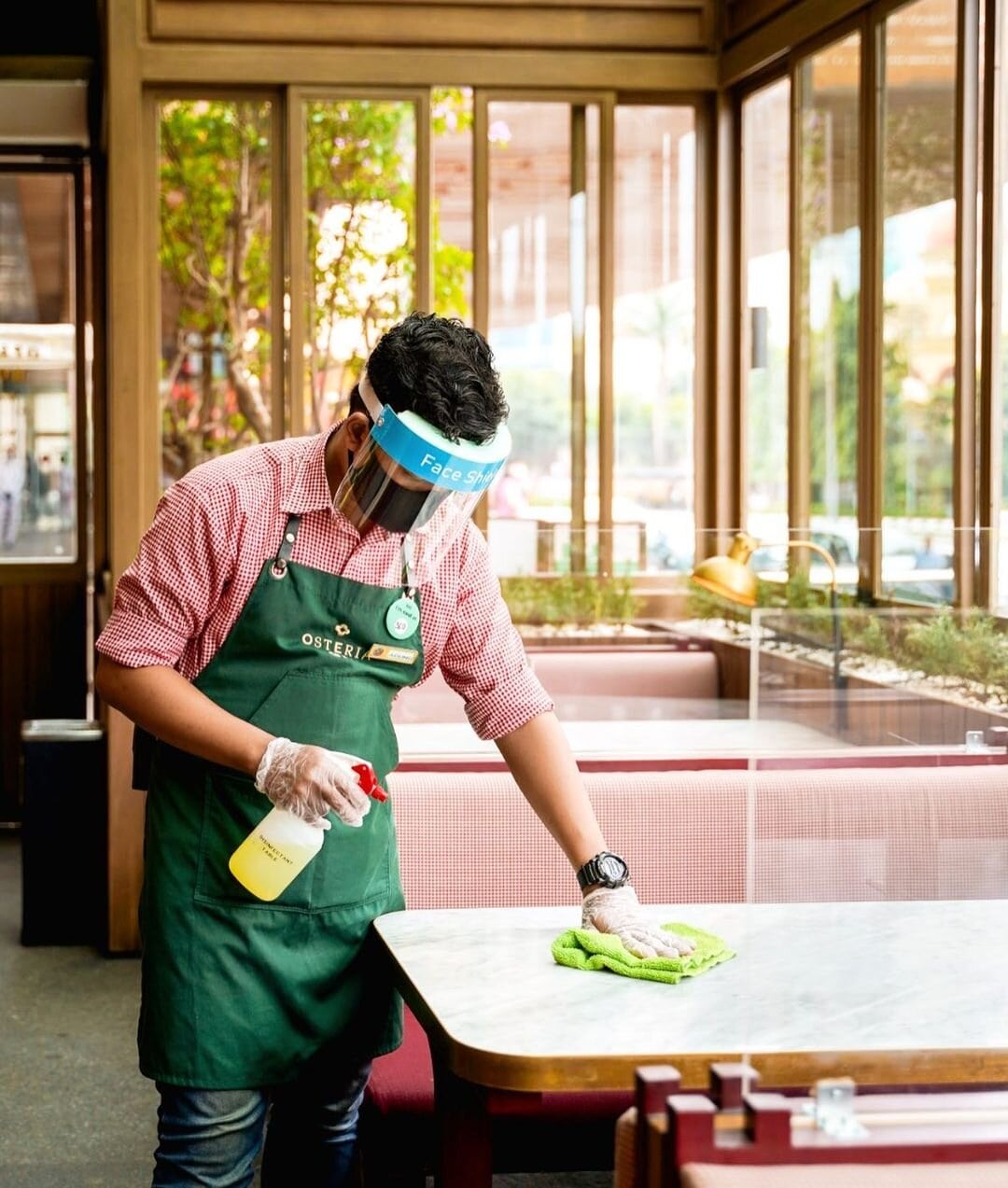 Since the end of the first PSBB, we've already had safety protocols in motion to make our outlets safer. Before even receiving this certification we were the first in the Indonesian food & beverage industry to start using a contactless ordering system so that you can order straight from your phone. We encourage everyone to go cashless by using payment methods such as debit cards, credit cards, OVO, and GoPay right on the contactless ordering system, but cash is still a viable payment method.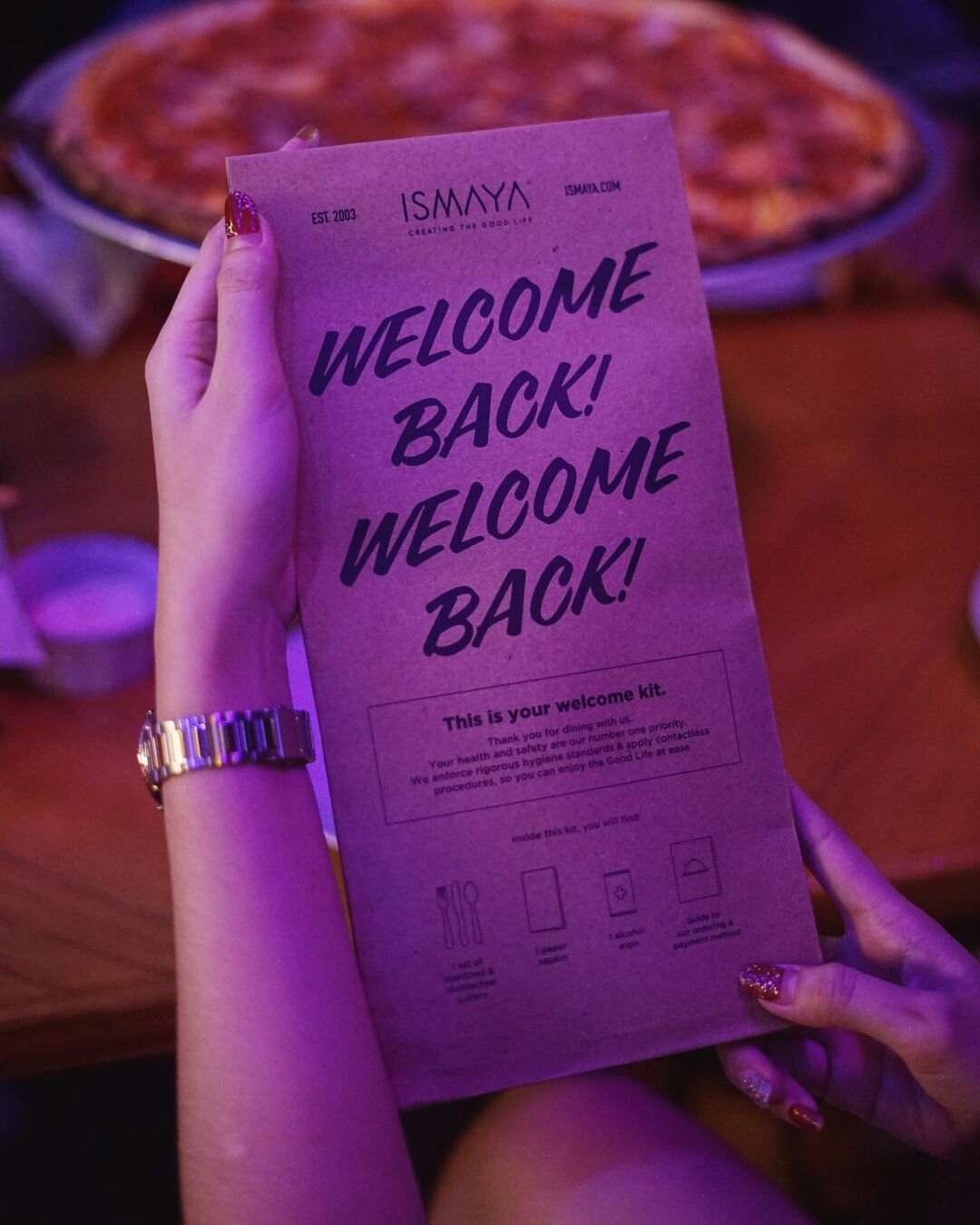 We've also introduced Welcome Kits that are filled with pre-sanitized cutlery, an alcohol wipe, napkins, and a protective sleeve for mask storage. Those who want to dine at home can order from our outlets on GoFood and GrabFood, with every order delivery package following the same safety precautions experienced by dine-in guests.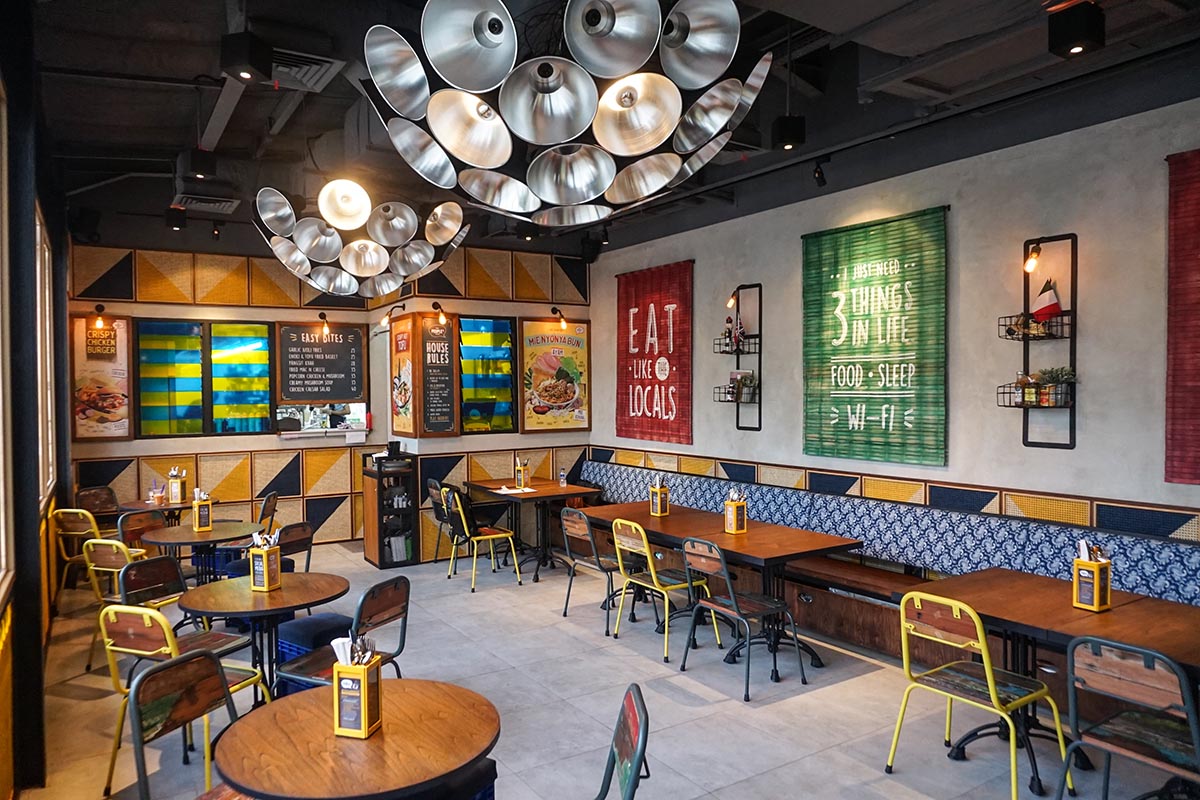 With this certification & safety, we are confident that this holiday season you and your family can enjoy a safe time with our delicious end of the year promotions. Find out what we have in store for you on our Instagram.