It is a common misconception for everyone to think that eating tasty food must cost a bomb. Here at ISMAYA, we respectfully disagree. At Tokyo Belly, we combine flavour and affordability to present a Japanese meal you won't forget.
Celebrating Tokyo Belly's increased affordability with our new menu, Tokyo Belly challenges you to order as much as you can with a budget of 100K. Think that's too little? See how we change your mind. We've compiled a list of Tokyo Belly meals that are cheaper than some day-to-day items - check it out:
Tickets to a movie:
Two tickets to see a movie with a friend at Plaza Senayan is priced at 150k during the weekend. Instead of going to see a movie, have a meal with them instead at Tokyo Belly and consider these dishes:
Tokyo Belly Combination #1:
Tofu Katsu (18k) - Ocha (12k) - Smoked Chicken Ramen (32k) - Japanese Cheesecake (35k)
Haircut + Shave :
a good haircut and a shave at a considerably good barber would cost about 120K. However much necessary, a haircut can always wait. Instead, get a meal at Tokyo Belly with the menu below.
Tokyo Belly Combination #2:
Tori Karaage (22k) - California Roll (21k) - Aglio Olio Pasta (32k) - Lychee Strawberry Mocktail (25k).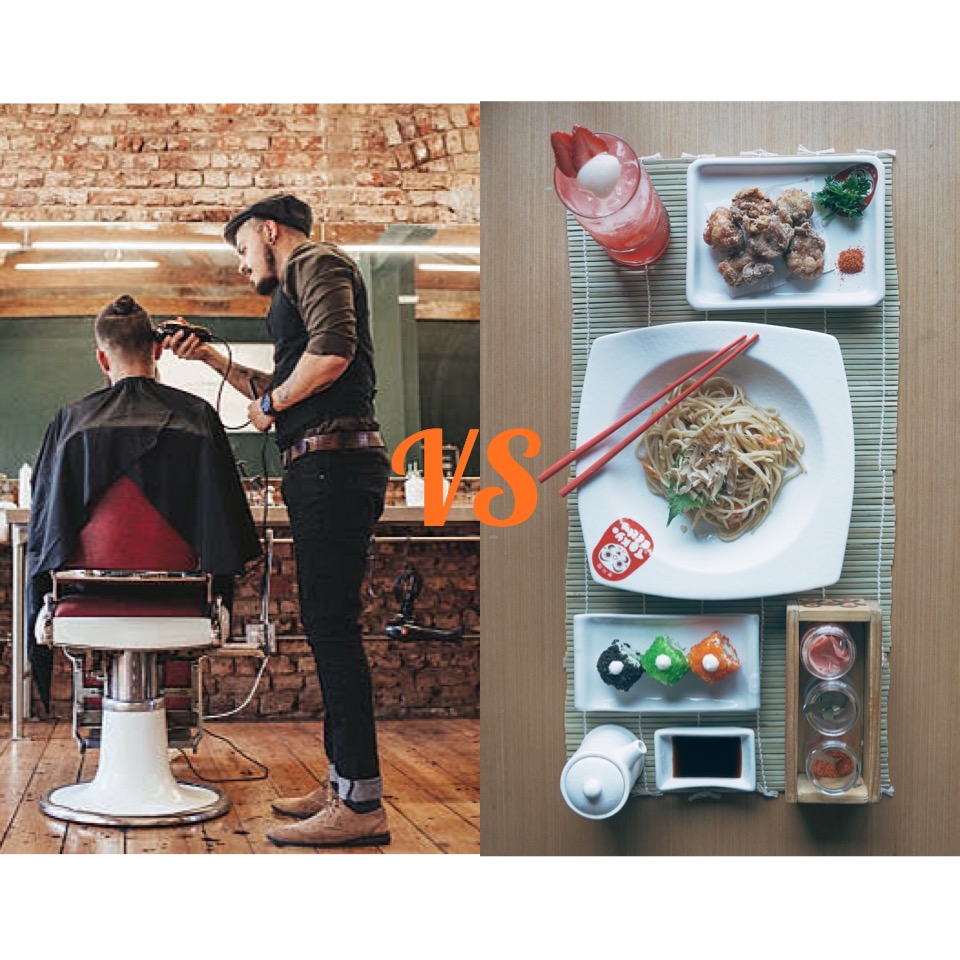 Lipstick:
A high quality lipstick that is smooth and long-lasting can cost you no less than 200k, for even cheaper check out this Tokyo Belly meal:
Tokyo Belly Combination #3:
Koro Koro Tofu (18k) - Bon Bon Chicken Roll (18k) - Chicken Katsu Curry (38k) - Mix Fruit Parfait (25k).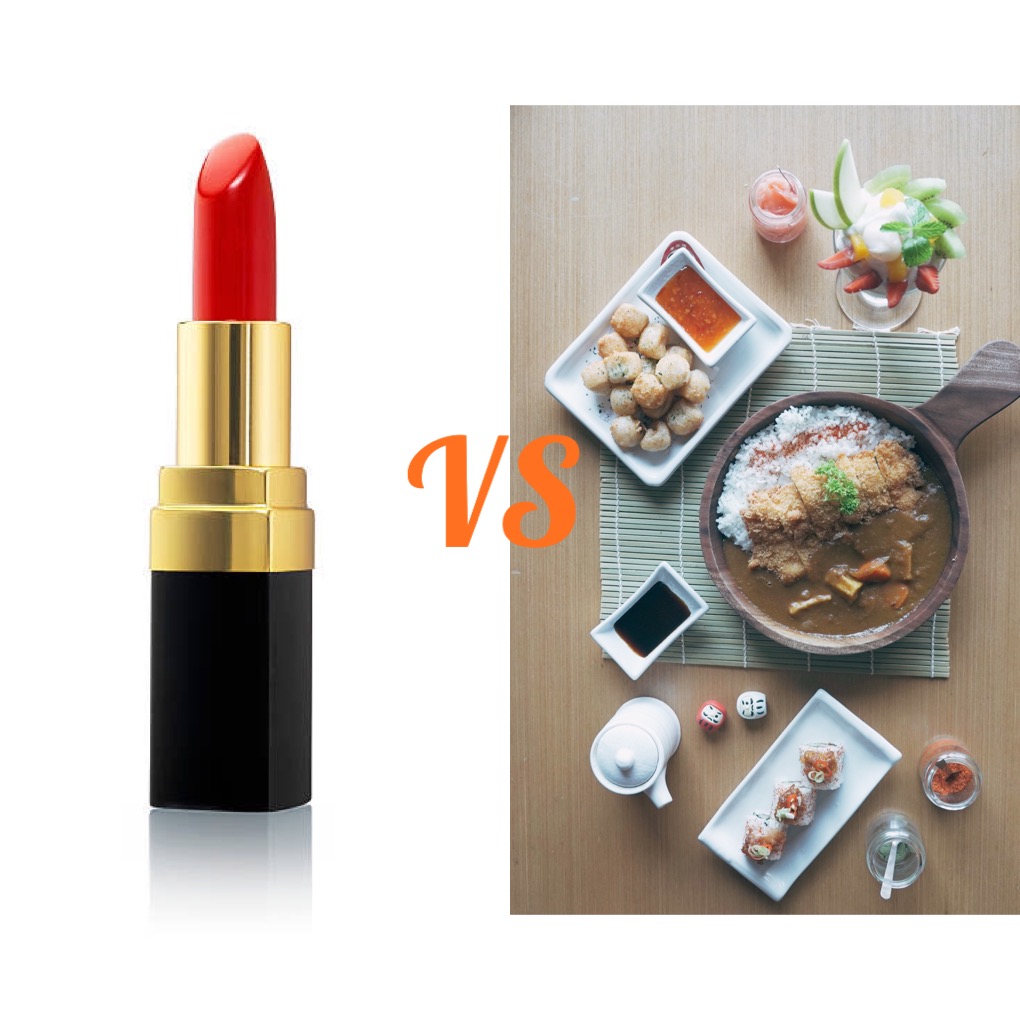 For a total of 100K, the meal combinations are endless at Tokyo Belly. With our Tokyo Belly 100K Challenge, those who can purchase the most menu items can win prizes such as 2.000.0000 worth of e-vouchers, a Fujifilm Instax Square SQ20 Camera, and many more.
To enter, post a photo of the menu items ordered on Instagram, tag @tokyobelly, @ismayalifestyle, three friends, and don't forget to include the hashtag #TB100kChallenge2019 and #thejapanesefoodyoulove! That's it! This competition ends on the 31st October 2019. Go go go!
For more information, visit https://www.ismaya.com/TB100KChallenge2019.