If anyone is to say that Jakarta is devoid of new and exciting lifestyle concepts, then you're probably either oblivious, or just downright ignorant. With more and more conceptual restaurants and quirky bars, ISMAYA Group's latest establishment combines both with Gunpowder Kitchen & Bar. Serving a modern interpretation to a cuisine that's full of spice, rich, and flavourful, Gunpowder offers an all-day dining experience. With a varied understanding of the concept behind Gunpowder Kitchen & Bar has, let's lay out what Gunpowder really is about.
The food at Gunpowder Kitchen & Bar is by a Michelin Star Chef - TRUE!
The first Indian Chef to score a Michelin Star in Southeast Asia, Chef Manjunath Mural has curated a menu for Gunpowder that encompasses his diverse background working in kitchens worldwide. Bringing his talents to Jakarta, Chef Mural's distinctive cooking style is highly influenced by his cultural background of Modern Asia and Traditional India.
Gunpowder is a spice - TRUE!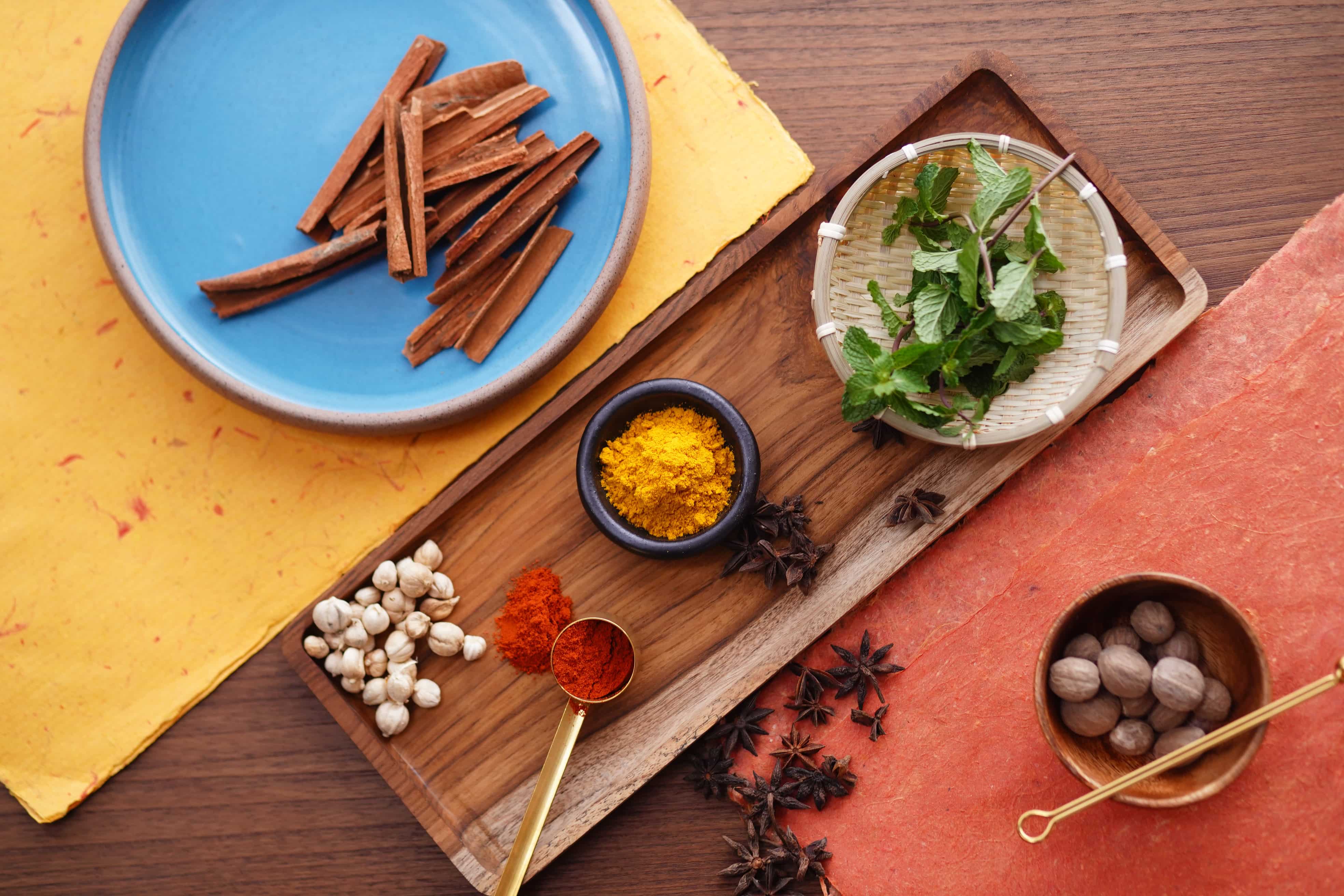 Gunpowder gets its name directly from a spice of the same name. Also known as the spice hero of the South, the spice is an endlessly versatile home-made ingredient that instantly lifts the umami-ness of any dish. Mirroring the spice, Gunpowder Kitchen & Bar promises a multi-sensory dining experience.
Gunpowder Kitchen & Bar is a traditional Indian restaurant - FALSE!
Contrary to popular belief, Gunpowder in fact is not an Indian restaurant. Yes, Gunpowder does serve a variety of Indian cuisines, not forgetting that each meal is given a contemporary twist playing on the colours and textures of India. What Gunpowder is, is essentially a restaurant that puts a progressive take on timeless comfort food.
Gunpowder Kitchen & Bar offers a long list of unique cocktails - TRUE!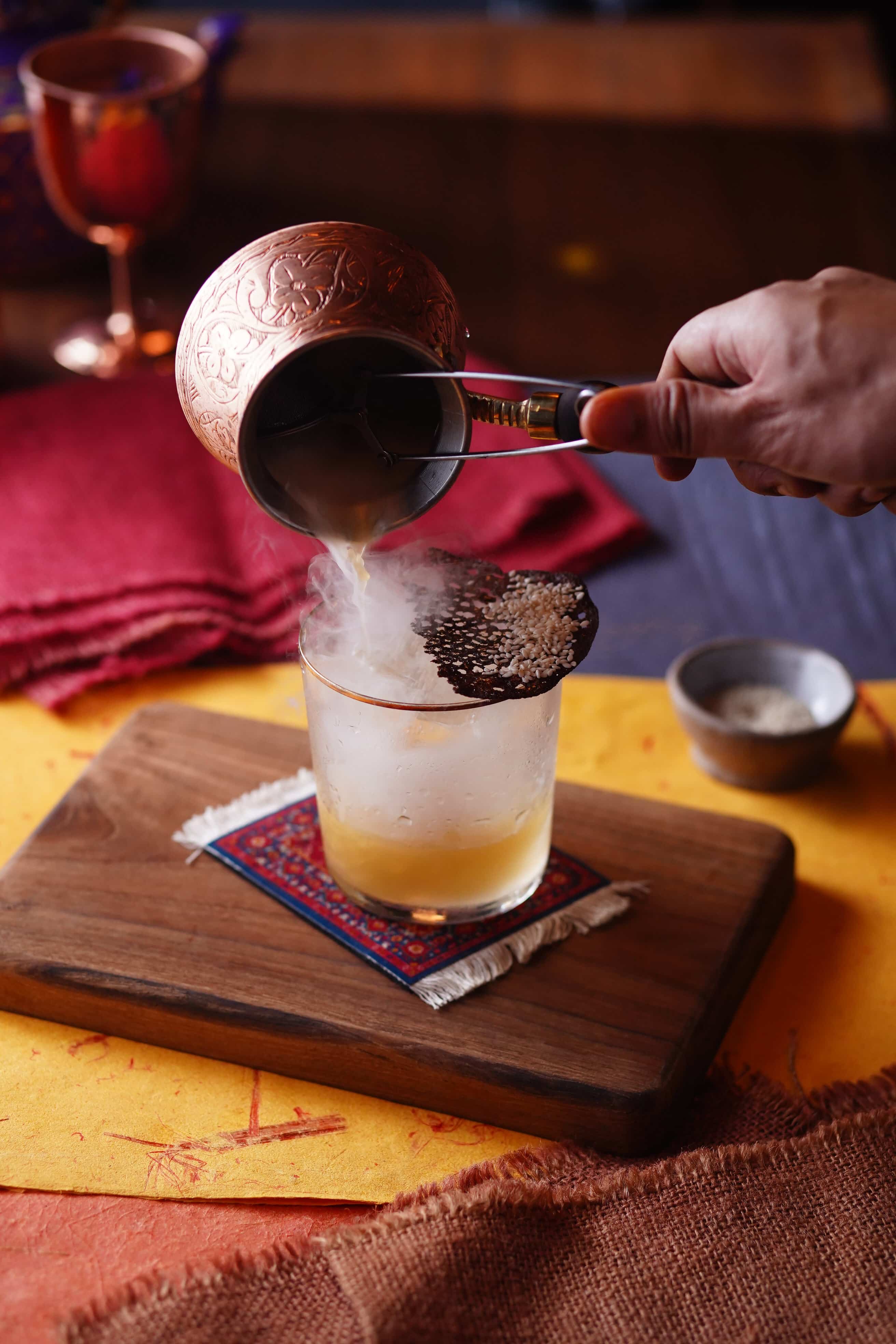 With a list of custom made drinks as intriguing as the place itself, the bar features cocktails unlike those served anywhere else. Inviting everyone to muddle through a spice journey, the cocktails are refreshing, bitter, fiery, and exciting all at once.
Inviting everyone to step into a world of wonder at Gunpowder, the space boasts an eclectic and modern design equipped with ethnic hanging lanterns, intricate wooden patterns, and splashes of colour all over for a modern-authentic look. Fusing innovation and tradition, let Gunpowder's cozy and comfortable vibe of the place be a home for everyone looking for good food, good drinks, and overall a good time.
Gunpowder
Working Hours: Sunday- Wednesday 10 A.M. - 12 A.M | Thursday - Saturday 10 A.M - 2 A.M
Instagram : @gunpowder.kitchenbar Website : www.ismaya.com/gunpowder
Address : First Floor, Plaza Indonesia, Jl. M.H. Thamrin No.Kav. 28-30, Jakarta Pusat
Call / Whatsapp : +62 819-1299-3039