GIA was named after American model Gia Carangi, who was considered by some as the first supermodel. Just like the restaurant, GIA's signature cocktails were also nostalgically named after iconic women mostly from throughout the last few decades, reflected by the ingredients and flavours that match each woman's story and notoriety - their 5th anniversary event is even called NostalGIA.
But why let the fun stop there? We thought it would be fun to pair the personalities behind the cocktails with GIA's pasta dishes, because… why not?
Sofia Loren was an Italian actress in the 60's that is considered by most as the last surviving star from the Golden Age of Hollywood. The cocktail named after her is a blend of classic berry cocktail flavours - vodka with raspberries, crème de cassis, fresh lime juice and a touch of chocolate. The perfect pasta pairing would be tagliatelle al tartufo - a classic, but meticulously refined pasta dish with parmigiano and truffle butter.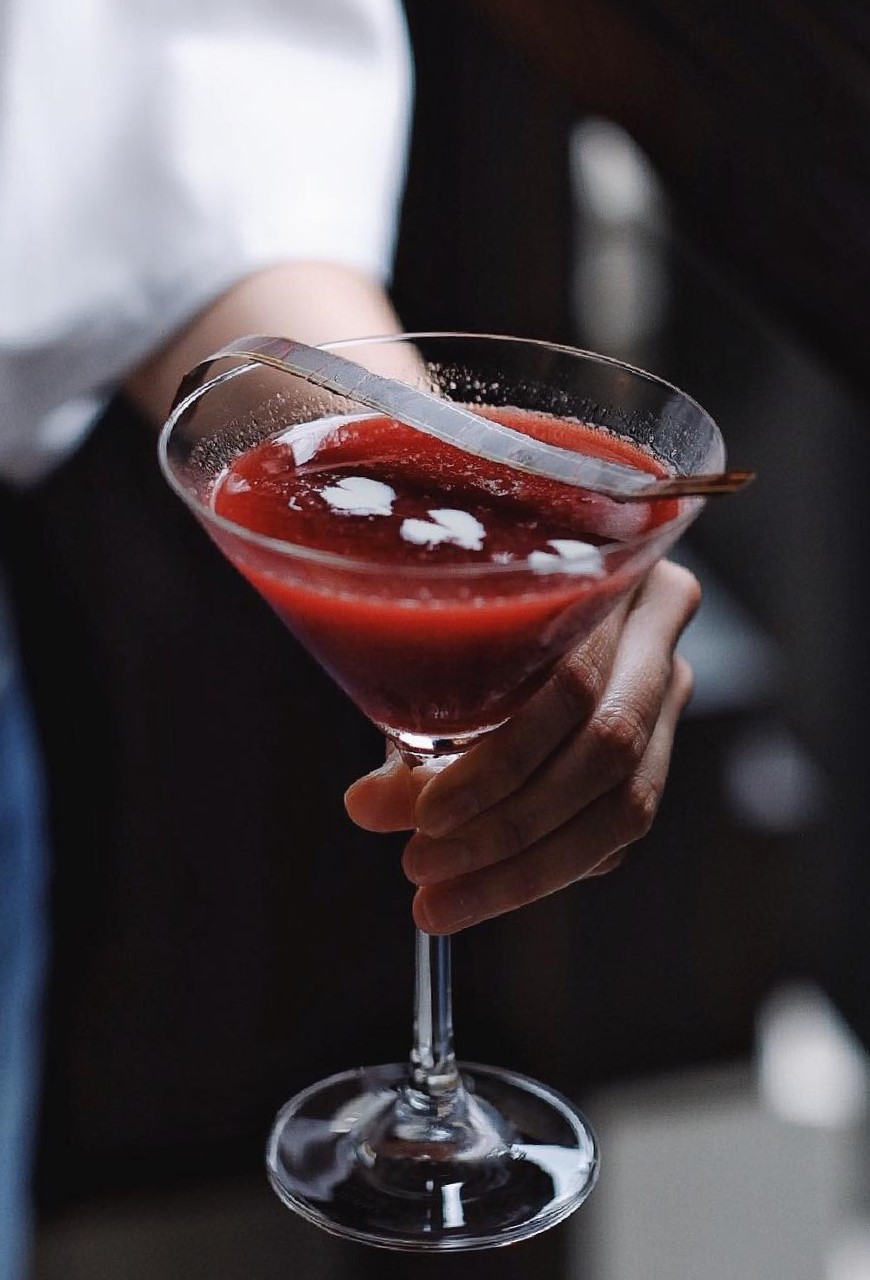 Monica Bellucci is an Italian fashion model that was popular in the 80's before making her transition to acting in Hollywood films. With a style that is streamlined and sophisticated, her cocktail is made from brandy, dark chocolate and vanilla liqueur mixed with half and half milk cream. This is also reflected in the bottarga crown ravioli - beautiful in both its flavour profile and presentation, the dish is the epitome of sophistication.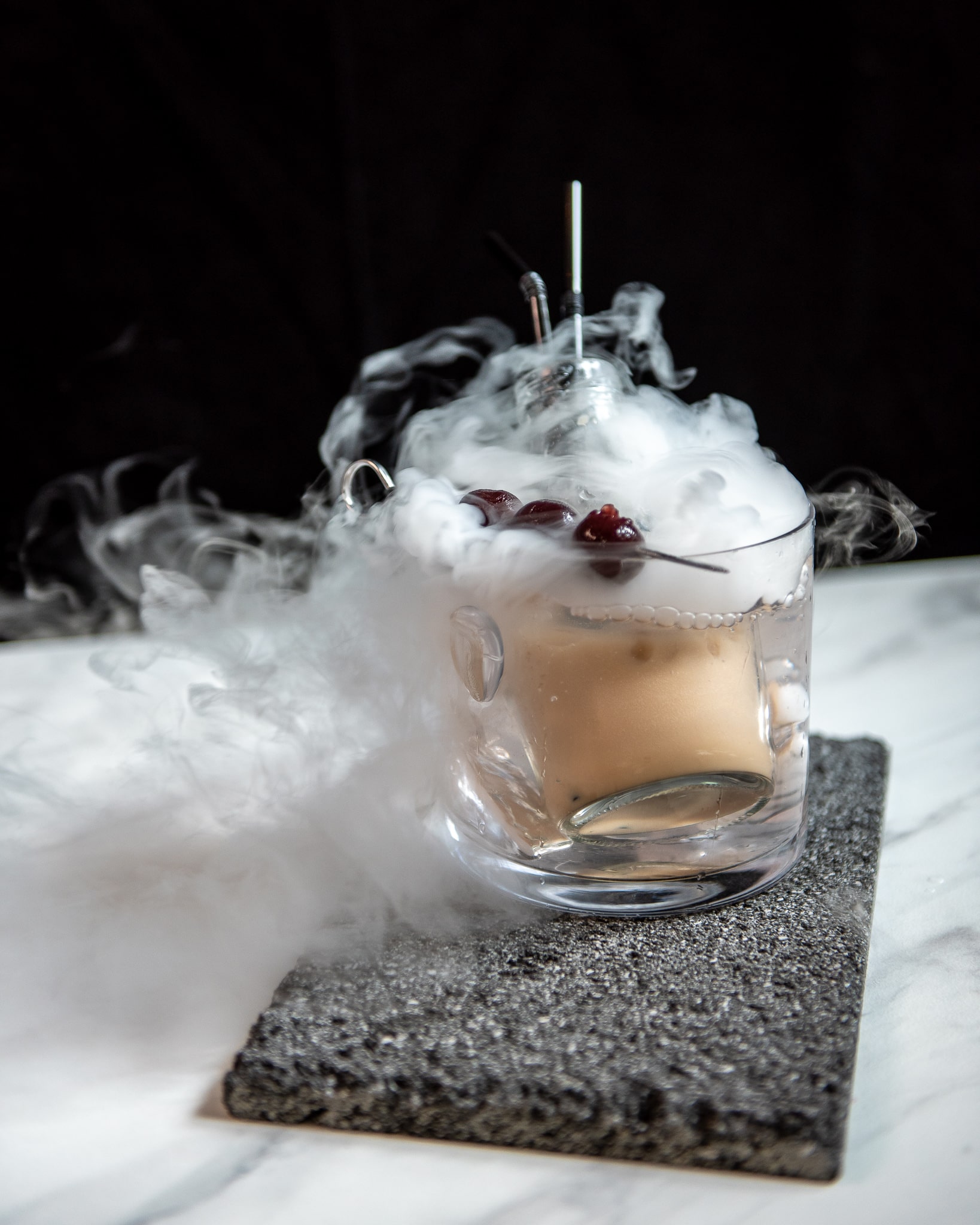 Carla Bruni is a French singer/songwriter, supermodel, and most notably the former First Lady of France. Strong but beautiful, her cocktail is a mix of dark and light rum blended with cinnamon syrup, grenadine, crushed pineapple and lime juice. With a kick from its chilli linguine and spicy pink sauce, the seafood linguine piccanti is just as tough and punchy.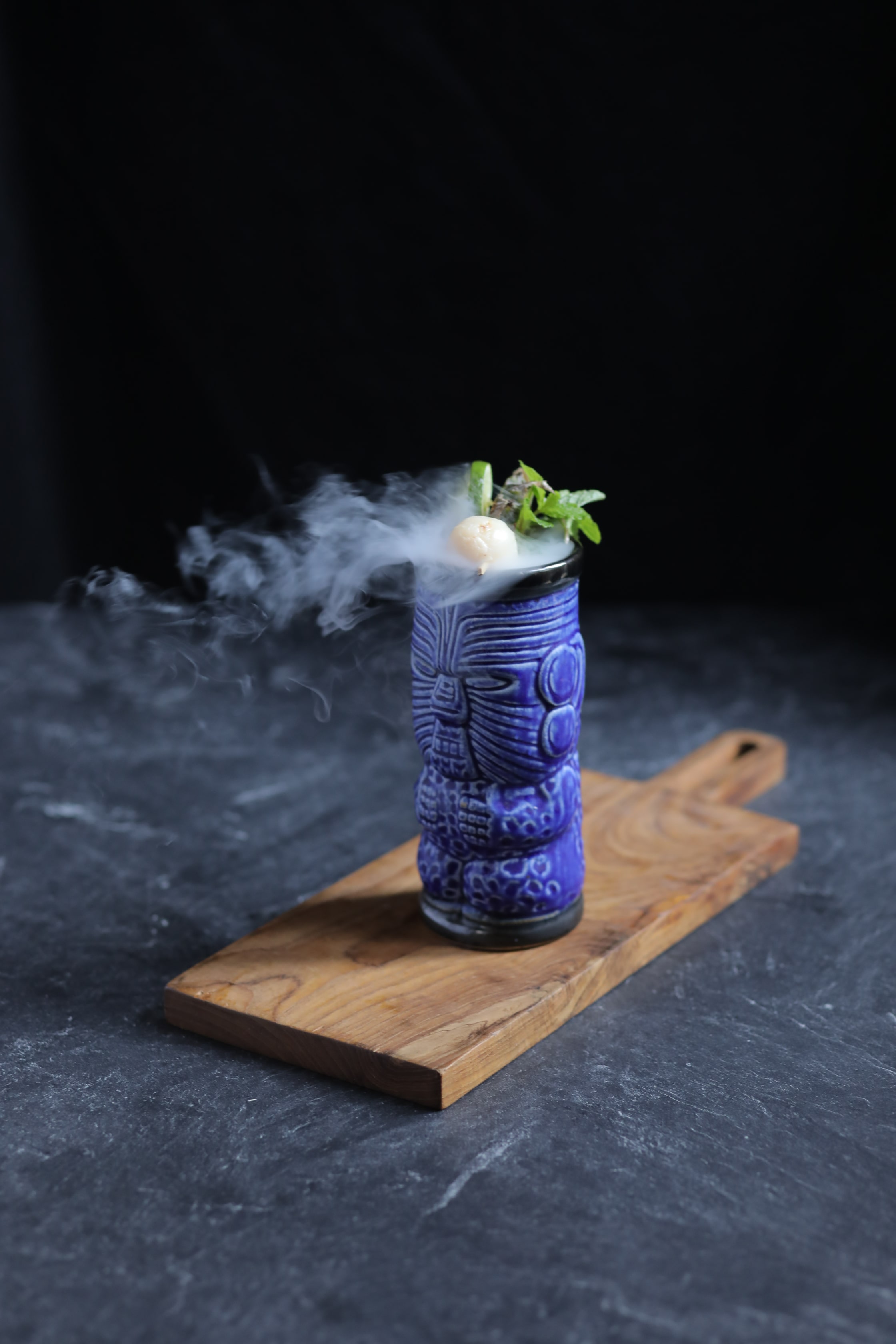 Moana Pozzi was a raunchy Italian actress that was infamous in the 80's. Her cocktail is a premium negroni made with gin, mancino rosso and aperol, injected inside an ice ball for optimal chilling and dilution
. Just as scandalous is pasta served in a jar like the smoked gnocchetti sardi in a jar - delicious and impressive, but highly unorthodox.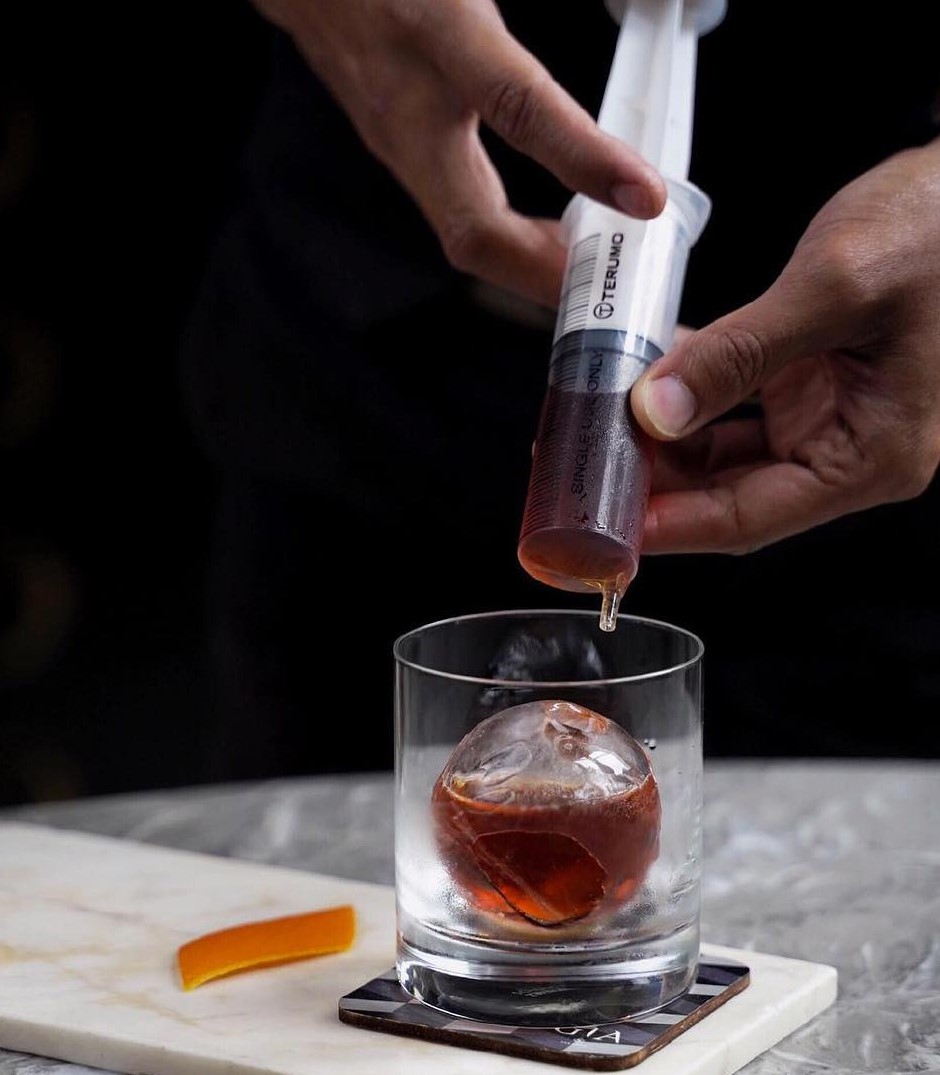 GIA loves highlighting the best parts of previous decades - so much so that for their 5th Anniversary, NostalGIA, they're decking out the venue with decor heavily inspired by 80's disco culture. With entertainment from Nindy Ayunda and support from Absolut Elyx, this Friday's event isn't one to skip!
GIA Jakarta
Working Hours: Monday - Sunday 11:30am - 11:30pm
Instagram : @giajakarta
Website: GIA
Address: Jalan Jendral Sudirman No.Kav 45-46, Karet Semanggi, Setiabudi, Jakarta Selatan