After a whole day of fasting, Iftar for most becomes a special occasion in which people get together with friends and family. Something that many look forward to. However, breaking the fast on the daily requires everyone to get creative with their choices of food. And being the sweet tooth that we are, our favorite way to break our fast is with the best part of a meal, desserts! We've come up with a list of goodness that will end your whole day's effort of fasting on a sweet note!


Tokyo Belly
The place to be for all things Japanese, Tokyo Belly has the largest selection of Japanese food and drinks. But did you know that Tokyo Belly is also a proud pioneer of Japanese desserts like their Signature Parfait? Realizing that happiness is just a parfait away, the bowl of happiness comes with various exciting toppings such as Chocolate and Matcha Red Bean. Other than that, the Monster Parfait is also a great idea if you want to share that bowl of happiness.
The People's Cafe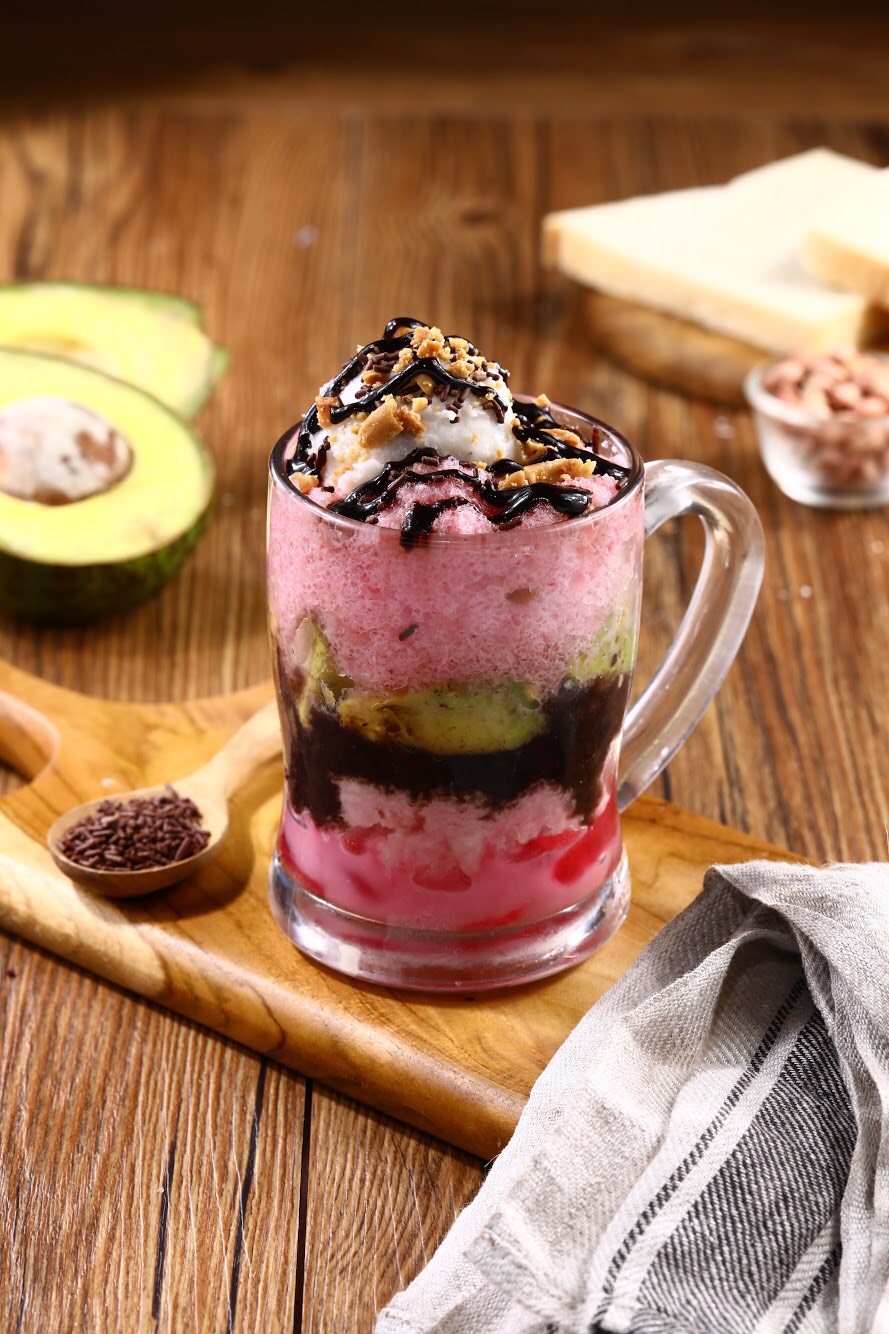 The modern day cafe serving Global Street Food is always the go-to destination for many. From delicious food options to the best and most refreshing drinks & desserts, The People's Cafe, situated all over Jakarta and many other major cities, makes it the perfect choice for everyone looking to break their fast with something sweet. From the refreshing Es Doger, the BIG portion of Es Goyobod, and the re-energizing Es Podeng, TPC's choices of all things sweet will keep you coming back for more.
Kitchenette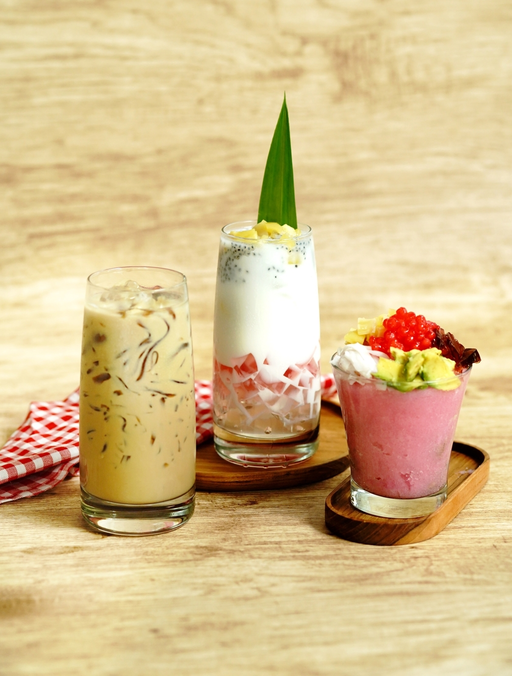 Offering the best home cooked goodness right from the kitchen, Kitchenette also has a wide variety of sweet desserts for you to indulge in. With the city's best crepes and galettes, our authentic french style desserts are filled with every delicious idea imaginable to satisfy your sweet tooth. From the sweet Banana Creme Caramel Crepe to special Ramadan Delights such as the Cincau Gula Melaka and Serut Doger, always find an excuse to sweeten your iftar at Kitchenette.
Publik Markette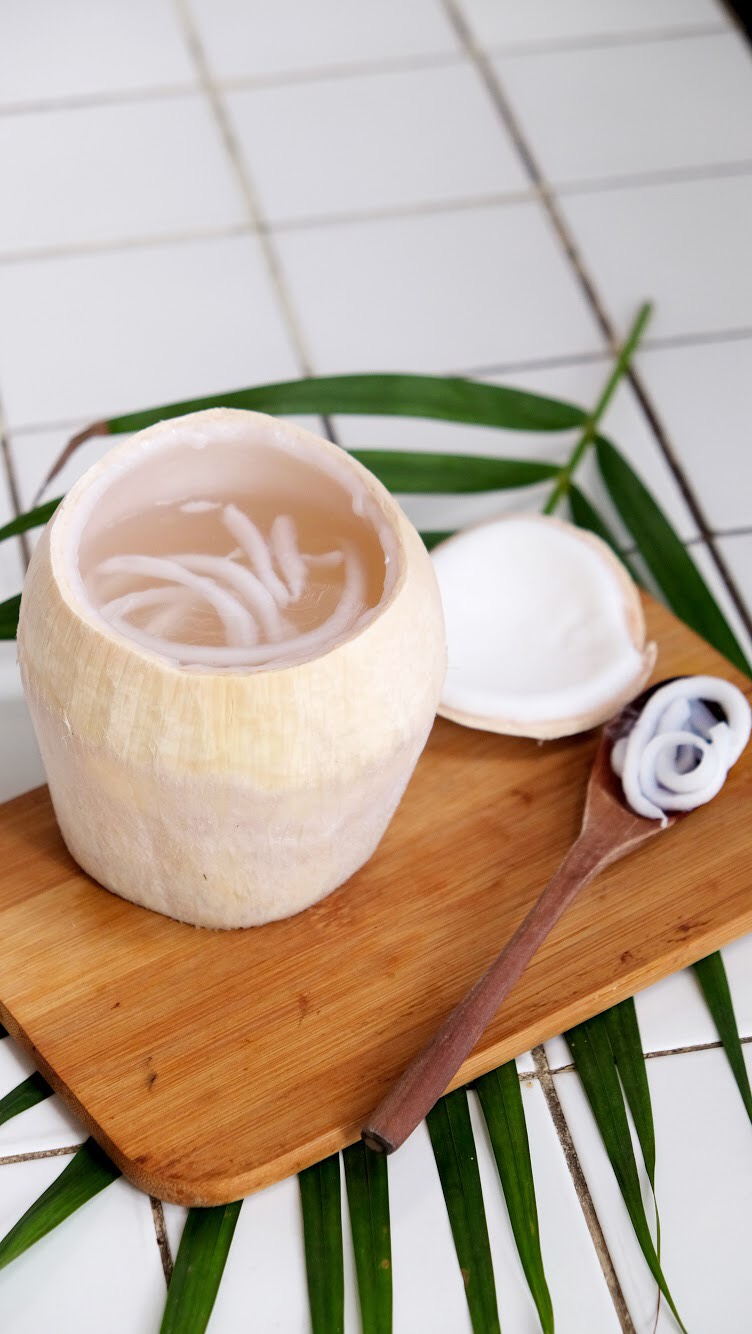 Far beyond the typical dining place, Publik Markette features an exciting food gallery with a casual yet elegant atmosphere. Located in the East Mall of Grand Indonesia, Publik Markette brings a mixture of vision, originality and creativity. With a special Ramadan menu for the holy month, the special taste of the Coconut Pudding blends sweet and savoury for nothing but a sweet Iftar.
The unending supply of good food doesn't stop during the month of Ramadan, if anything it increases. And what better way to complete the month if not an array of succulent Ramadan treats. Always something available for everyone, Ismaya Group wishes everyone a blessed month of Ramadan.