The rise of coffee shops in Jakarta shows that the obsession of coffee consumption is at an all time high. The cozy ambience from all the coffee shops in the city has encouraged people to stay longer than they'd ever imagined. This has led to coffee shops being more than just a place to drink coffee. Other than it being a joint for casual chit chat, it has also become a place where people enjoy spending time to get work done. The ease of opening up their laptops, plugging in their headphones, and immediately doing whatever they need to do really shows in the time they spend inside coffee shops, whether alone or with a friend.
Having said this, we have compiled a for all the most comfortable places in the city where you can sit down and be in full zen mode to do your work.
Djournal Coffee / @djournalcoffee - For those who want to work in solitude
The ultimate place for your everyday artisan coffee, Djournal Coffee has been delivering your daily caffeine fix since 2013. As a third home after your house and workplace, Djournal Coffee is the best loved coffee bar for everyone looking for a place to sit down and work all day. With nooks all around every establishment, Djournalists can settle down comfortably and soak in the coziest of vibes.
Address: Puri Indah Mall, Puri Mall Expansion, Lantai Ground, Jl. Puri Indah Raya, Kembangan, Jakarta Barat 11620
Mr. Fox / @hello.mrfox - For those mid day lunch meeting with colleagues
Located in the heart of the city, the witty and charming Mr. Fox is the perfect spot for those who just can't get enough of work. With a menu that serves the best comfort food, the warm atmosphere at Mr. Fox suits the mood for those informal lunch meeting sessions. Usually with a crowd all having the same goal; for an informal lunch meeting, the combination of getting work done and a delicious lunch sounds like a foolproof plan.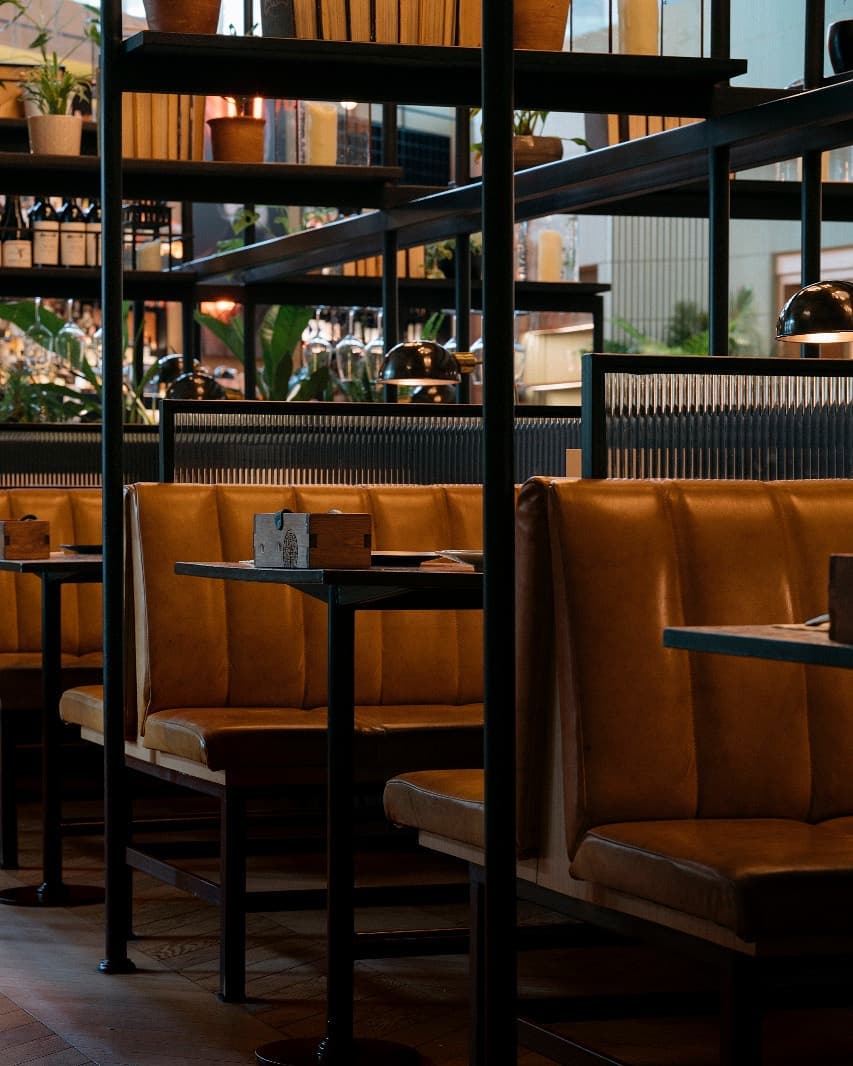 Address: The Energy Building, The Energy Building Ground Floor, Jl. Jend. Sudirman Kav. 52-53, SCBD, Jakarta Selatan 12190
The People's Cafe / @thepeoplescafe - For those group projects with friends
The modern day cafe serving global street food is one place where people just cannot seem to leave. With a menu that is designed to fit everyone's palate and pocket, The People's Cafe makes the perfect place for those big groups of people coming together for those group projects. Having to do work indoors might have people feel a tad tiresome, which is why all outlets have incorporated an outdoor area for those intermittent breath of fresh air. With a cozy ambience and a menu stretching from oriental dishes to delicious pasta options, The People's Cafe welcomes you anytime.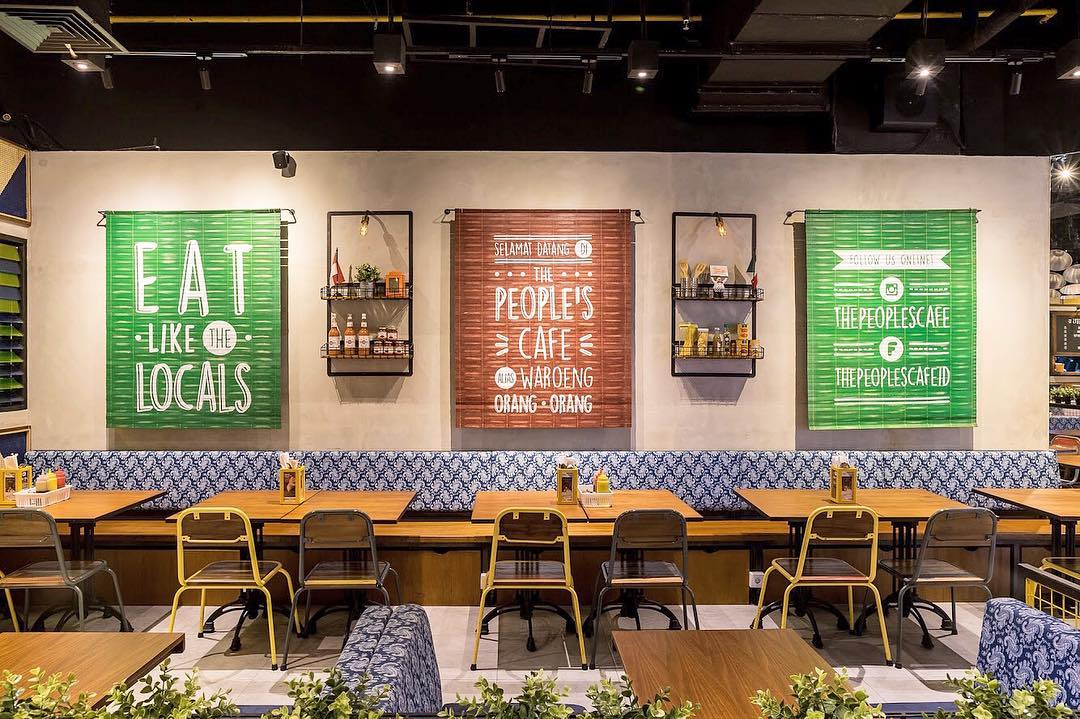 Address: Mall Taman Anggrek, Mal Taman Anggrek Level 4, Jl. Letjen S. Parman no. 28, Grogol Petamburan, Jakarta 11470
Djournal House / @djournal.house - For those brainstorming sessions

The most recent addition to both the coffee and the bar scene in Senopati area, Djournal House is the freshest place for all young creatives to make connections and look for inspiration. The rustic woody interior, combined with the airy and cozy intimacy of Djournal House will make anyone feel right at home. Being a new outlet from ISMAYA Group, Djournal House invites everyone to join the Housewarming Party on the 30th of April, 2019. Playing tunes from Kunto Aji, Matter Halo, and with DJ Tiko on the deck, enjoy a night where coffee, music, and cocktails all collide.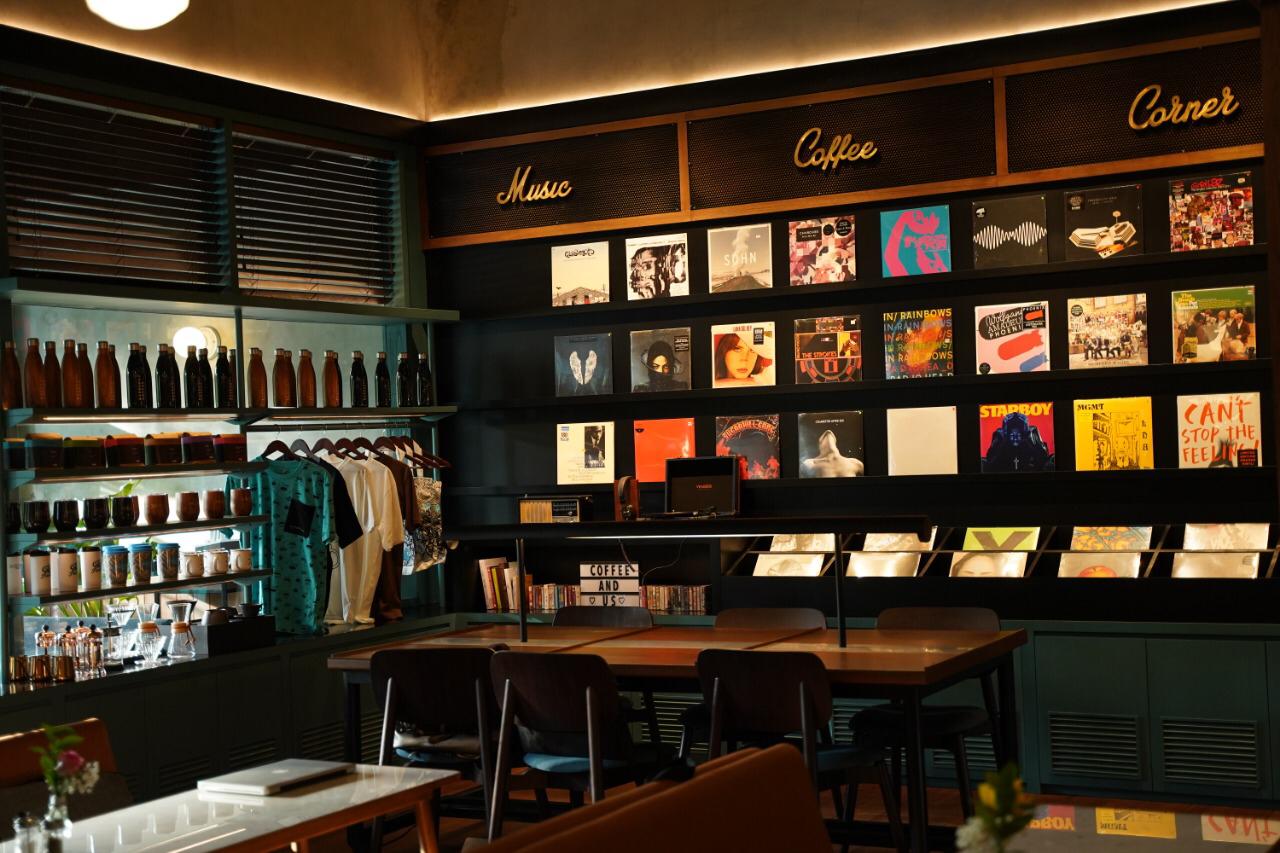 Address: Jl. Gunawarman No.11A, RT.5/RW.6, Selong, Kby. Baru, Kota Jakarta Selatan, Daerah Khusus Ibukota Jakarta 12110