From sun-soaked pristine beaches to serene fresh-aired forests, it's easy to fall in love with one of the world's top destinations, Bali.
If you find yourself on the island of the gods, slowing down to the speed of locals, it is wise to put a cafe break in your itinerary.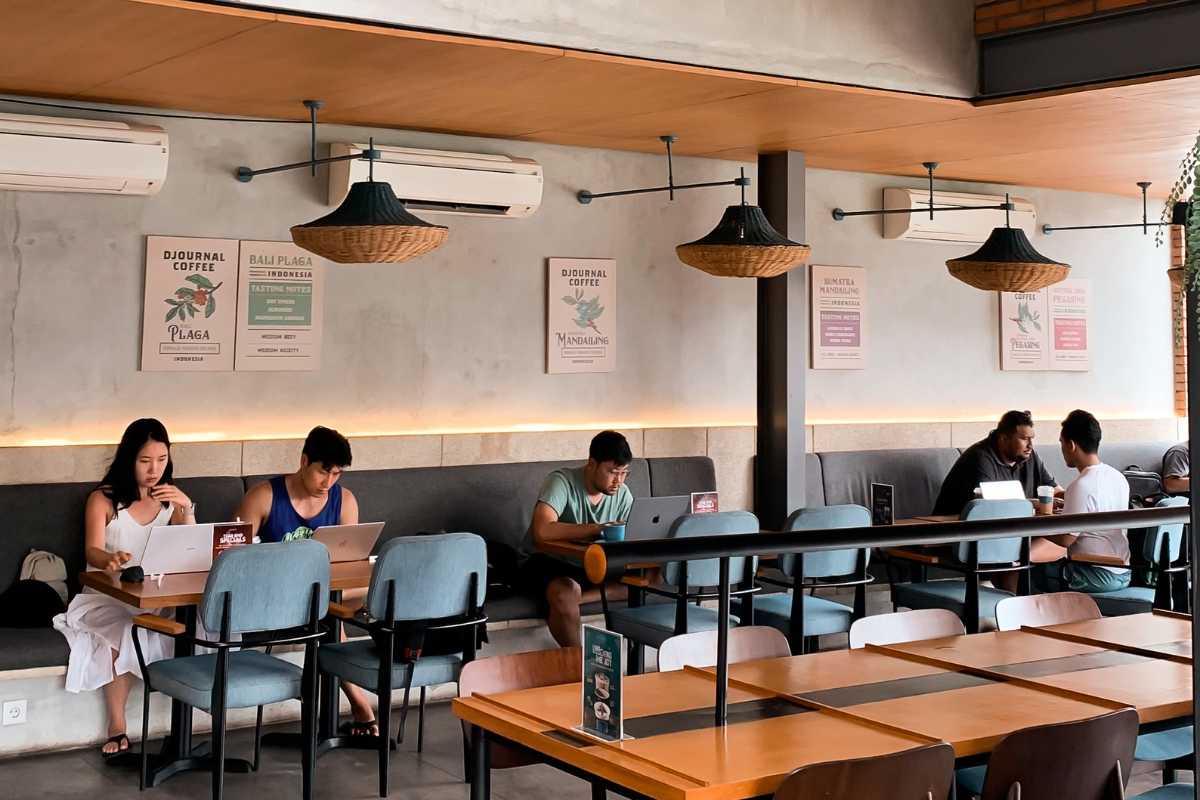 Head to the western part of Seminyak and have your brunch at Djournal Coffee Petitenget. Located beside a rice field and giving out a lounging ambiance in the spacious indoor and outdoor area, Djournal teases with a soft smell of freshly brewed coffee the second you set foot into the door.
Djournal also serves you a variety of flavorsome menu as follows.





French Toast – A sweet temptation of Djournal's best-selling French toast with bread brioche, fruits, and honey.
Breakfast Roll – A healthy roll stuffed with eggs, pork bacon slice, avocado, and fresh veggies!
Ham & Cheese Croissant–

Seminyak's special ham and cheese croissant filled with pork ham and fresh garnish.


Mushroom Cheese Omelette– A comforting cheese omelette with mushroom and fresh garnish.
Egg Burger

– A familiar egg burger stuffed with mushroom and made perfect with melted cheese.






Dragon Smoothies Bowl

–

Healthy dragon fruit smoothie topped with Fruits Assortments and Multi Grain Seeds.
Avocado Toast – Fresh avocado on toast, topped with soft-boiled egg. Served with caramelized red onion jam and mixed vegetables
Batavia Fried Rice – Indonesians' favorite: fried rice mixed with Djournal's special spicy sauce.
Pork Belly Bowl – Flavorful pork belly with rice and Bali's signature sambal matah.
Mie Sambal Matah – Freshly-cooked noodle topped with a combination of Bali's special sambal matah.





Don't risk missing out on Seminyak Specials' wide range of brunch options, from sweet to savory delights. Available exclusively at Djournal Coffee Petitenget.
If you stop by around 8 a.m. to 2 p.m., you can get The Brunch Club bundle of 1 food and 1 drink for only IDR 55k!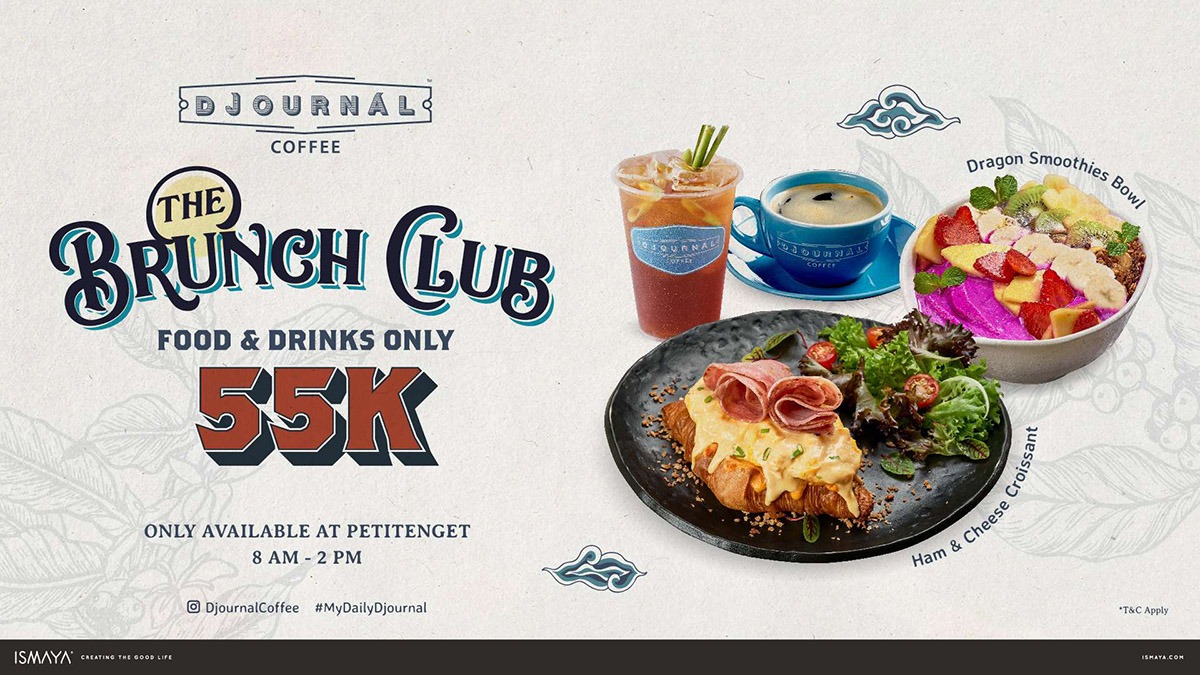 People say brunch is always a good idea. Djournal thinks it's a delicious excuse to spend time with best friends and snap a selfie or two. Come on in, and enjoy your unhurried time at Djournal Coffee Petitenget.