Just because Jakarta is in another round of lockdown doesn't mean that we should be denied good music! ISMAYA Live has created Indonesia's first free virtual music festival this weekend that combines huge international artists with local talent. Since We The Fest Virtual Home Edition is a new experience for everyone, we've come up with some ways to make the most of watching your favorite acts!
Order in some good food!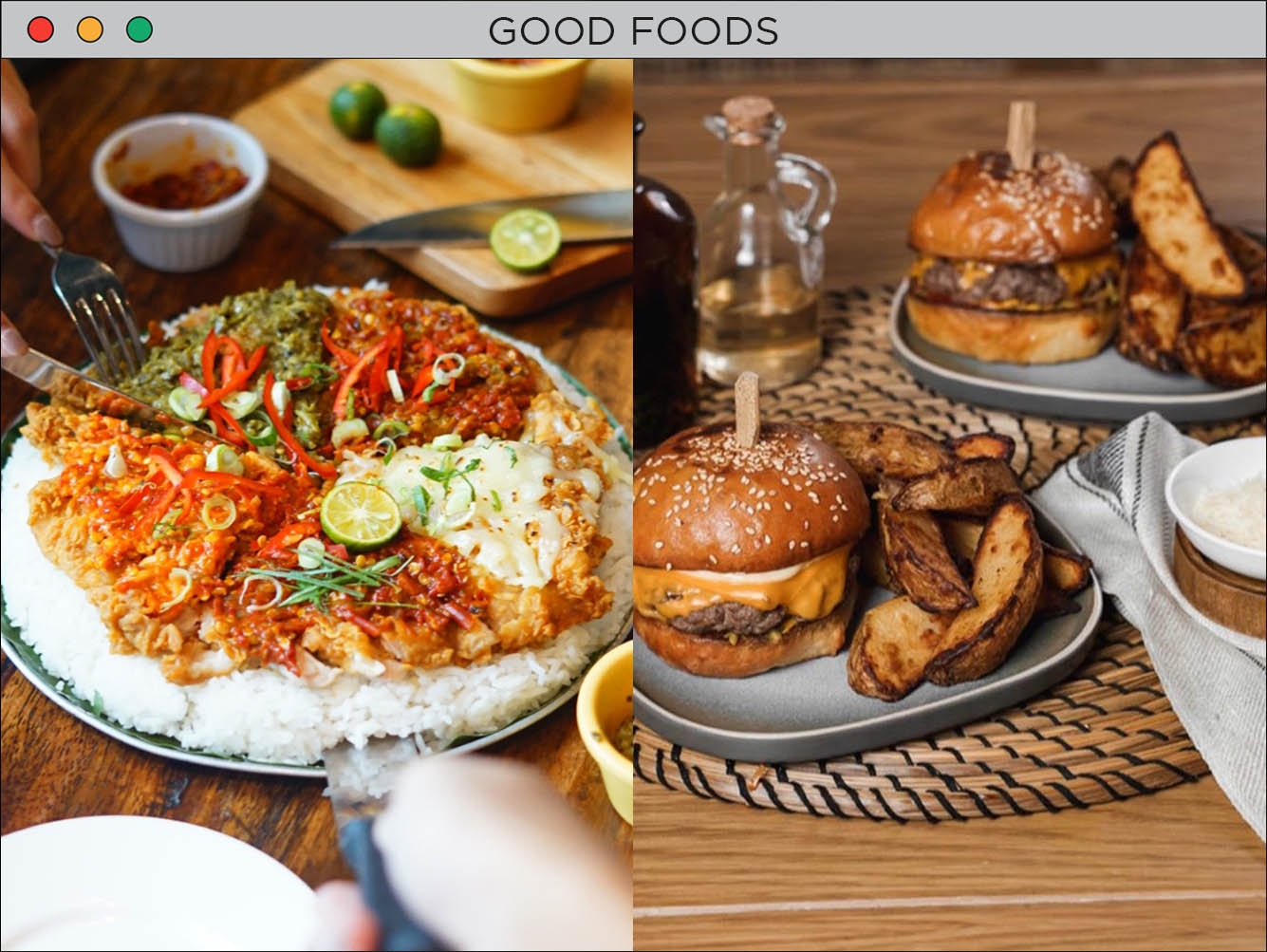 You can't watch a festival with an empty stomach. Especially if you're watching in a group, meal bundles are the way to go! Look up your favorite ISMAYA outlet on GoFood or Grabfood for a ready to eat, iconic Eats and Beats experience. If you're feeling ambitious, prepare dishes yourself with meal bundles from ISMAYA Gourmet Shop!
Have some cheeky drinks!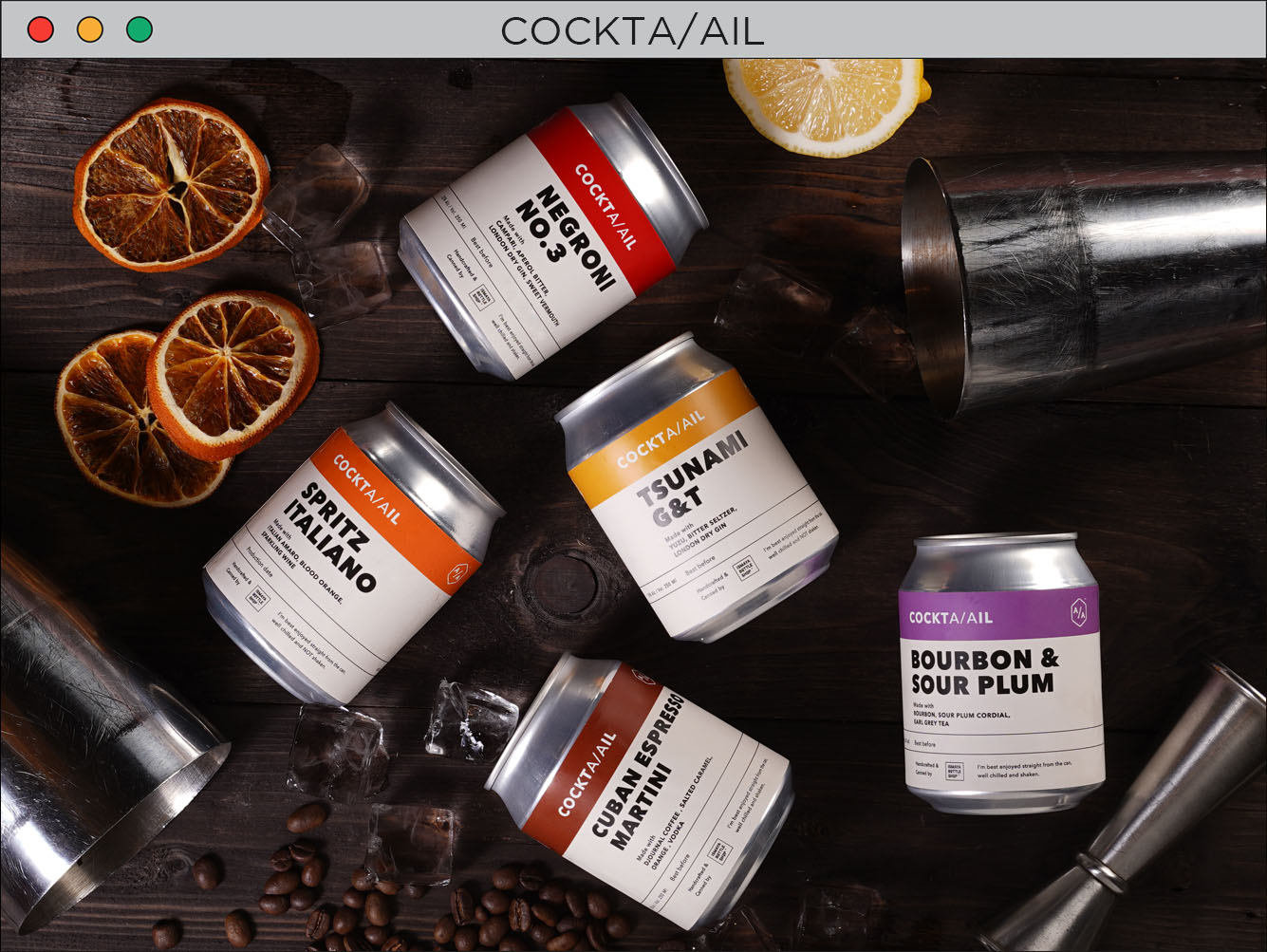 A festival isn't complete without some special beverages to hype up your night! Where we have food delivery, we are also able to send you your favorite drinks. Thanks to ISMAYA Bottle Shop, you can order bottles of your favorite liquor to make your refreshing cocktails. Or, to take the pressure off of playing bartender you can try our pre-made COCKTA/AILS by A/A Bar, featuring classic cocktails with a twist.
Snuggle in your PJ's!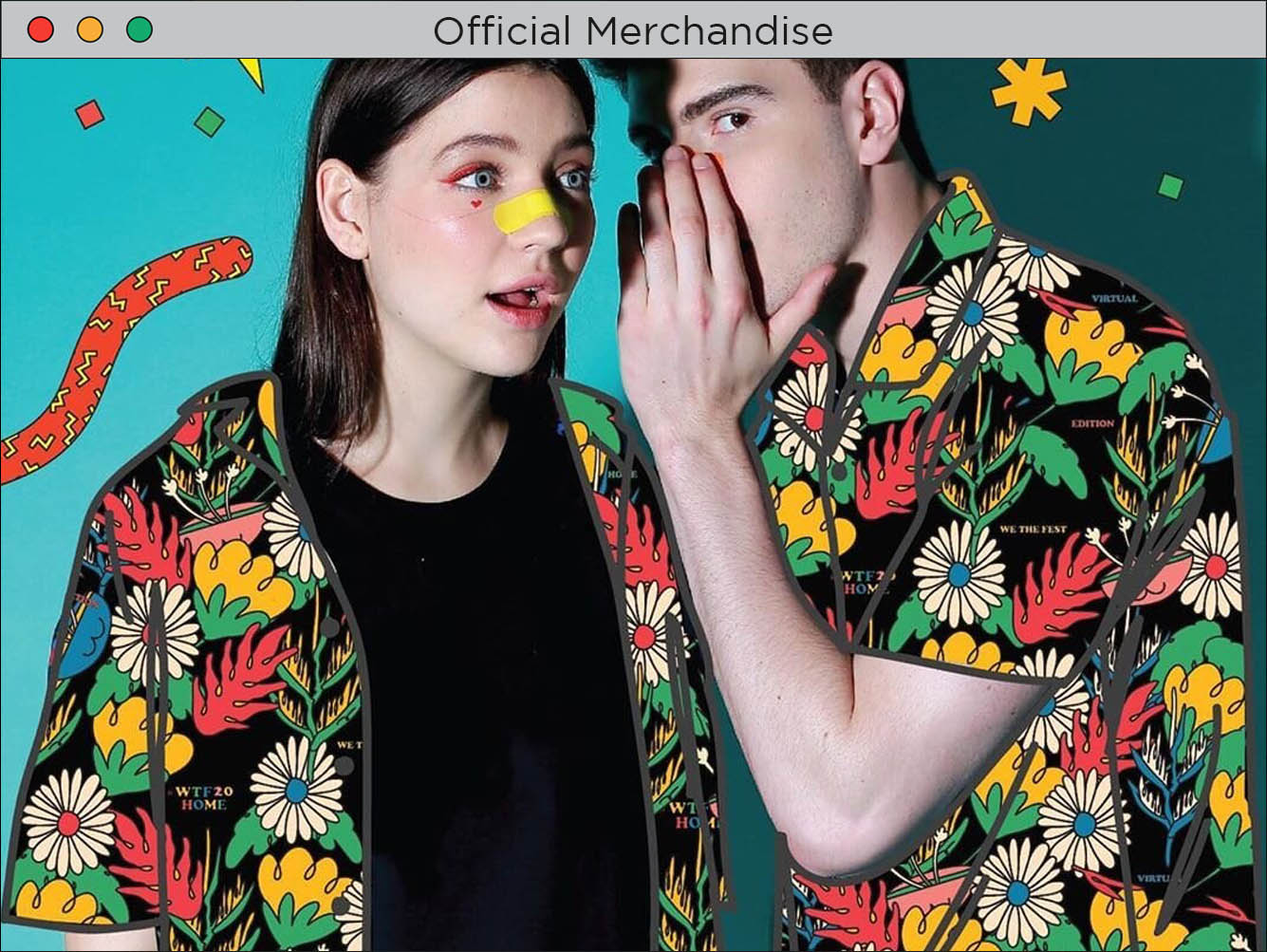 If you're looking to make this a comfy affair, you'll need some comfortable pajamas to lounge around in while you catch Lewis Capaldi! Luckily, Monstore has created the Keep on Dancing PJ Set for you to wear while sitting in bed watching, or dancing around in your room!
Go to a watch party!

If you're in Bali or Surabaya, you're lucky because you can go to Pizza e Birra Sports Bar and catch the festival on the big screen! Bring your friends, grab some beers, order our large variety of pizzas, and enjoy the festival. The show starts at 4 pm sharp, so don't be late!