Known as one of Indonesia's hottest destinations (pun intended), Bali is known for their rich assortment of beautiful beaches ranging from those surfers paradise spots to those calm shores for the ones seeking a perfect summer getaway. Other than beaches, the unlimited array of events that Bali has to offer is often paired up with a relaxing day at a beach club to make for the perfect balance.
Settled in the South of Bali is Manarai Beach House that has put Nusa Dua's social scene on a new level of high with its all week entertainment options. One of it being Sundaze - The Bohemian Summer by the Sea, which is Manarai's version of the perfect Sunday evening combining good vibes, good food and good drinks. Comprising the elements of a full fledged beach club, spending a full Sunday at Manarai will prove to be a breeze with our chill itinerary that we have prepared for you :
Brunch to get things started :
Upon arriving at Manarai Beach House, diners can immediately make their way to the restaurant to get a taste of the all day breakfast menu. Our suggestion: The Charcoal Chia Pudding with frozen yogurt, fresh mixed berries and some matcha rice crackers. Now that's what we call a Bali breakfast!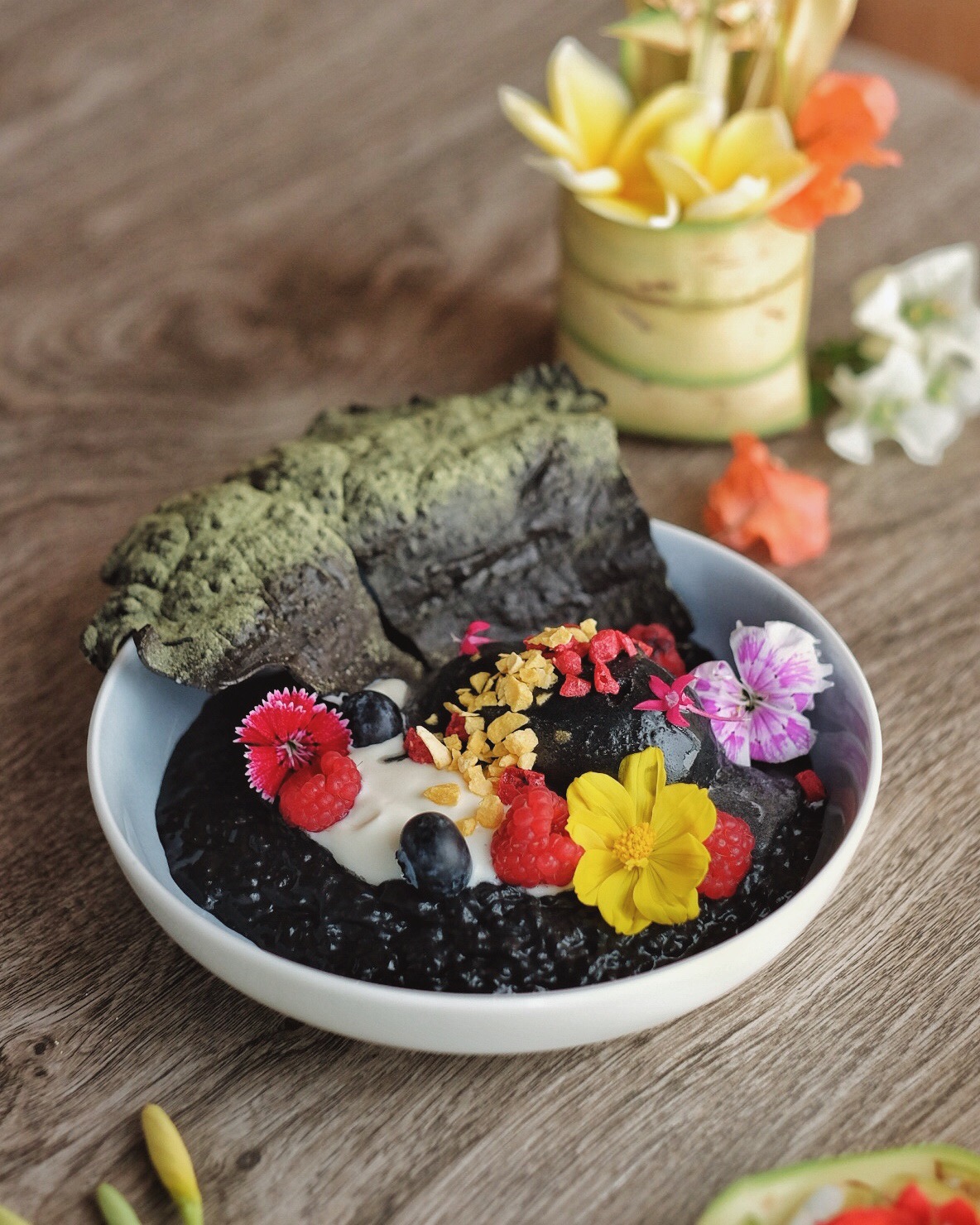 Lounge with style in our sleek cabanas :
After a hearty meal at the restaurant, make your way to the newly renovated beach as you chill in our bohemian styled cabanas complete with Moroccan motifs and local artisanal crafts. Slap on some sunscreen, kick back, relax and get that tan on! If you're in need of a little more relaxation, take a dip in any one of our fresh water pools or even better walk over just a few steps away to our white sandy beach to enjoy the crystal clear waters by the Indian Ocean.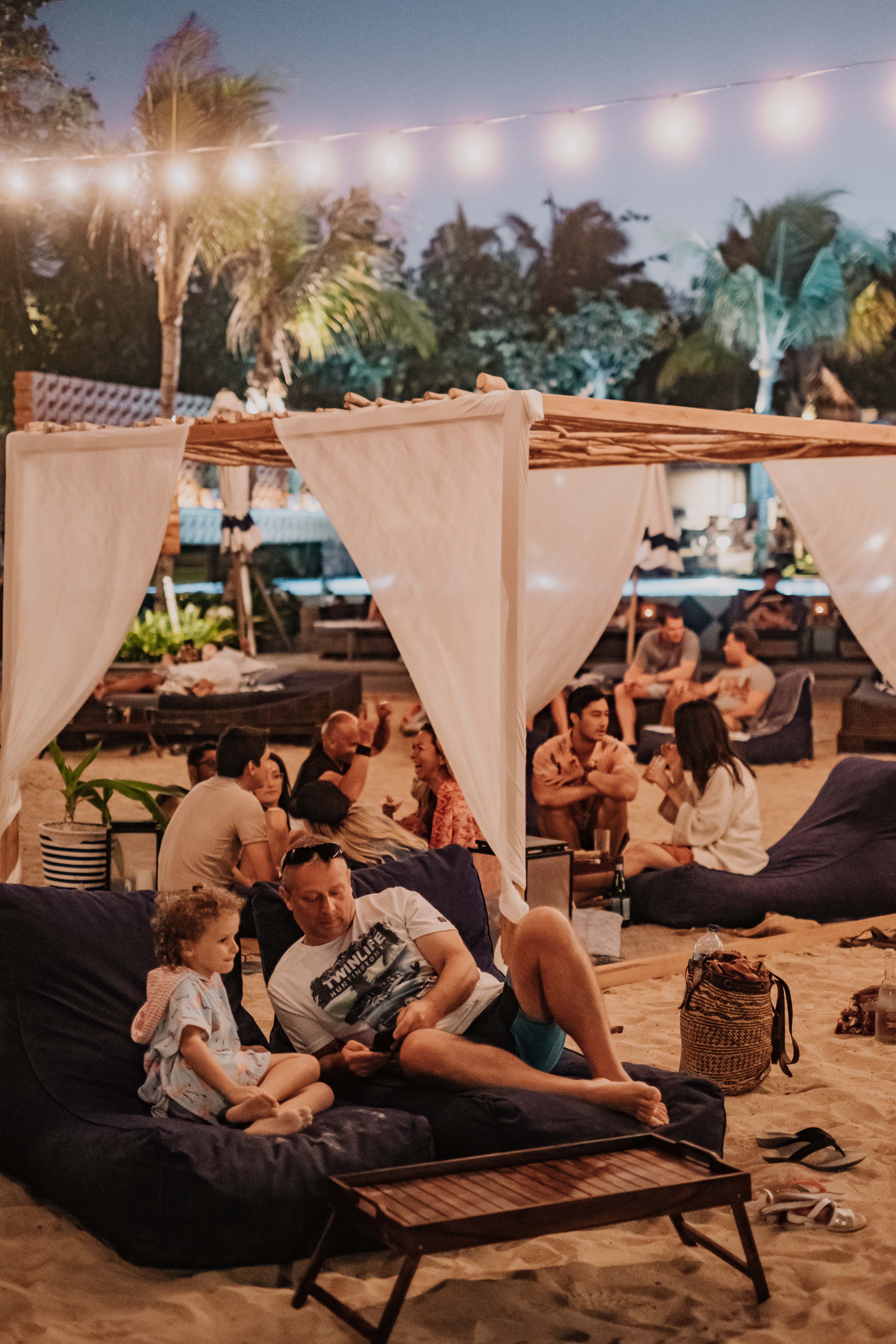 Order a nice refreshing cocktail :
As you're lying down and soaking up the sun, sea, and sand, get in your element and get yourself a glass of Manarai's favourite cocktail, the C-Cup. A drink in your hand, sun on your skin, and all whilst overlooking the panoramic view of the ocean, this little piece of paradise can really make you lose track of time.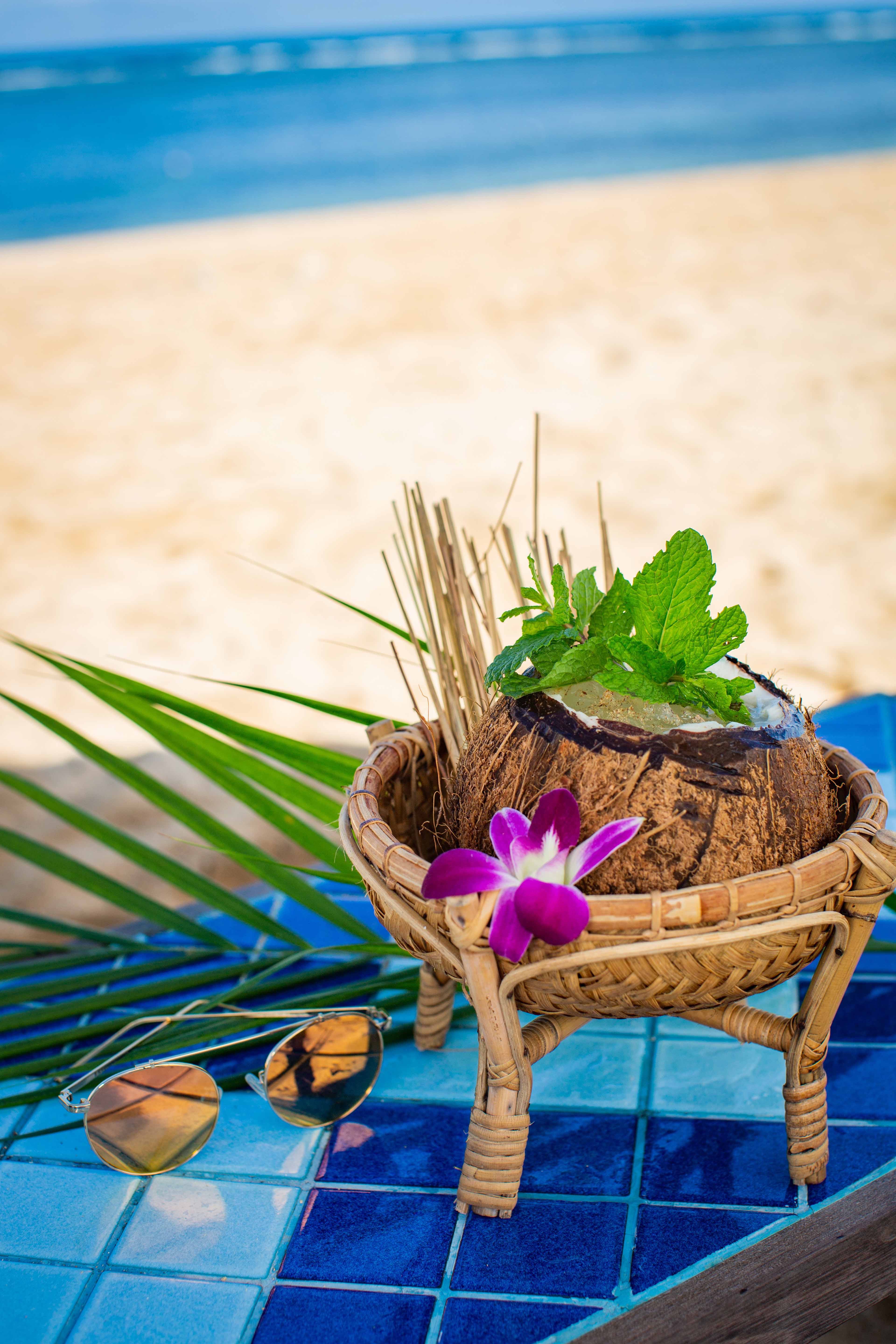 Sway to the tunes of the sea :
If you think your day at Manarai stops when the sun sets, then you're completely wrong! Starting 5 pm onwards, the soundtrack of Sundaze will feature ethnic-electronic rhythms from 3 of Bali's best DJs; DBRA , Aurovision, and Mistral.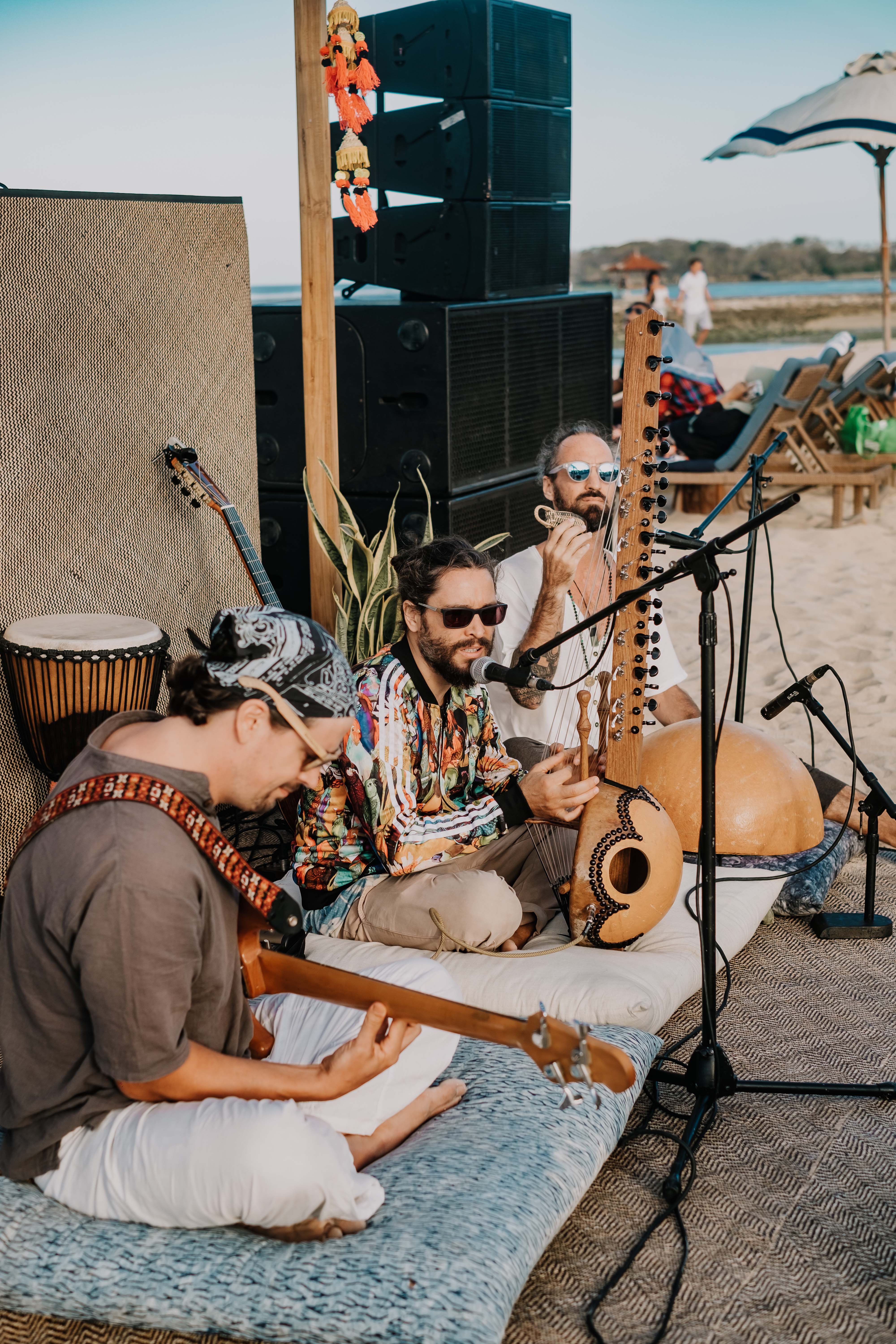 Night roasting session by the beach :
The cherry on top, making it a perfect Sunday, is a live bbq session with a variety of delectable roasteries consisting of meat skewers, seasonal fruits, and delicious seafood options. Unwind under the stars and enjoy a Bohemian Summer by the Sea mixing cool and coastal vibes with the groovy tunes of freedom at Manarai Beach House.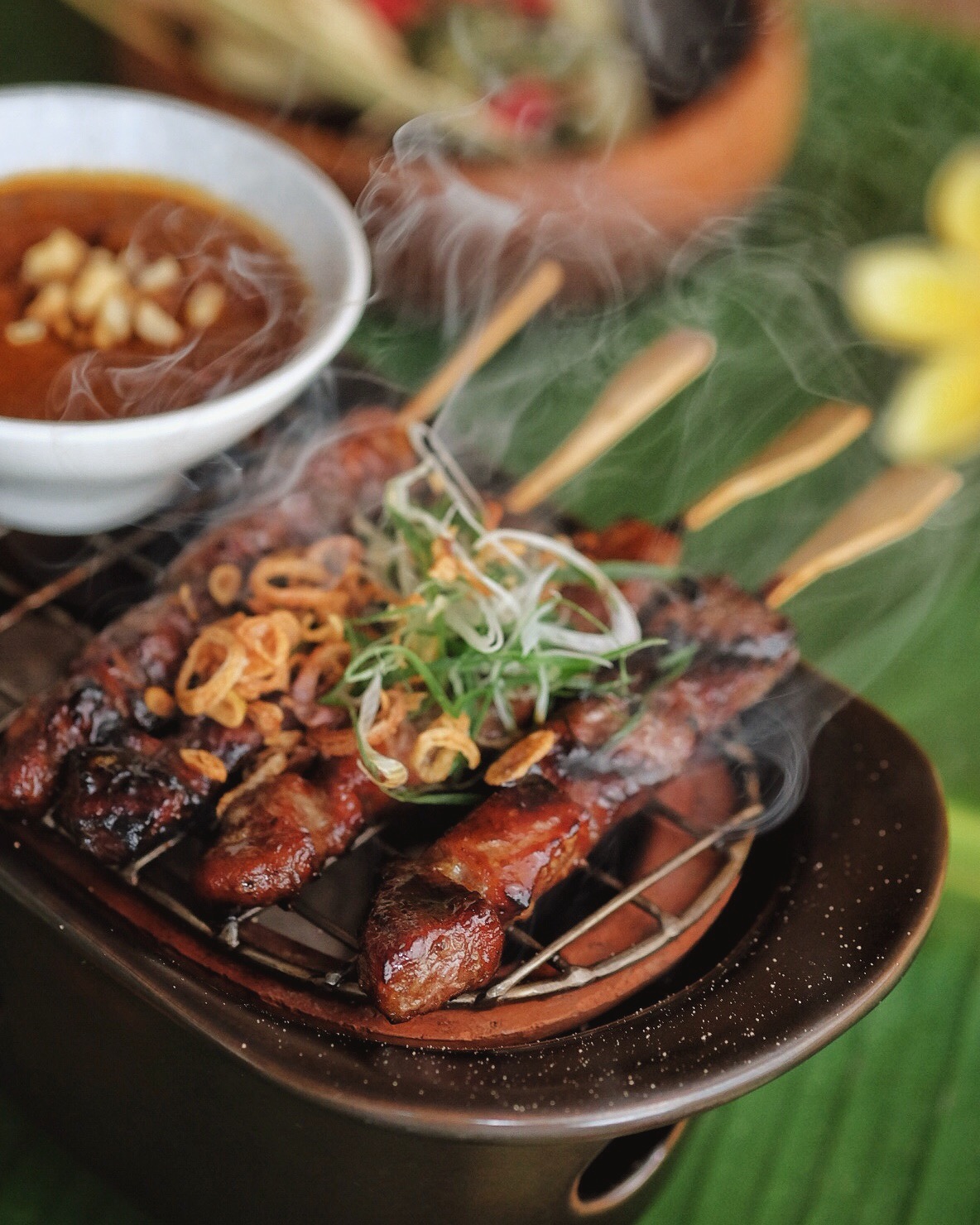 With Sundaze as the ultimate weekend getaway, enjoy the perfect close to your weekend at Manarai Beach House.