ISMAYA has been constantly expanding since its inception in 2003, and 2019 has been no different. Rounding up the decade, 2019 has been our biggest year yet. From expanding to many major cities to opening never-before-seen lifestyle concepts, we can't wait to create more incredible things this coming decade!
Opening more outlets near you
2019 was such a big year because we did a major expansion to other cities like Surabaya, Makassar and Bali. We officially grew from 68 at the start of the year to 105 establishments internationally by December. That milestone included making our mark in Kuala Lumpur, Malaysia by opening Jakarta's top nightclub Dragonfly, and Blackbyrd, a contemporary dining space that infuses unique flavours from around the world.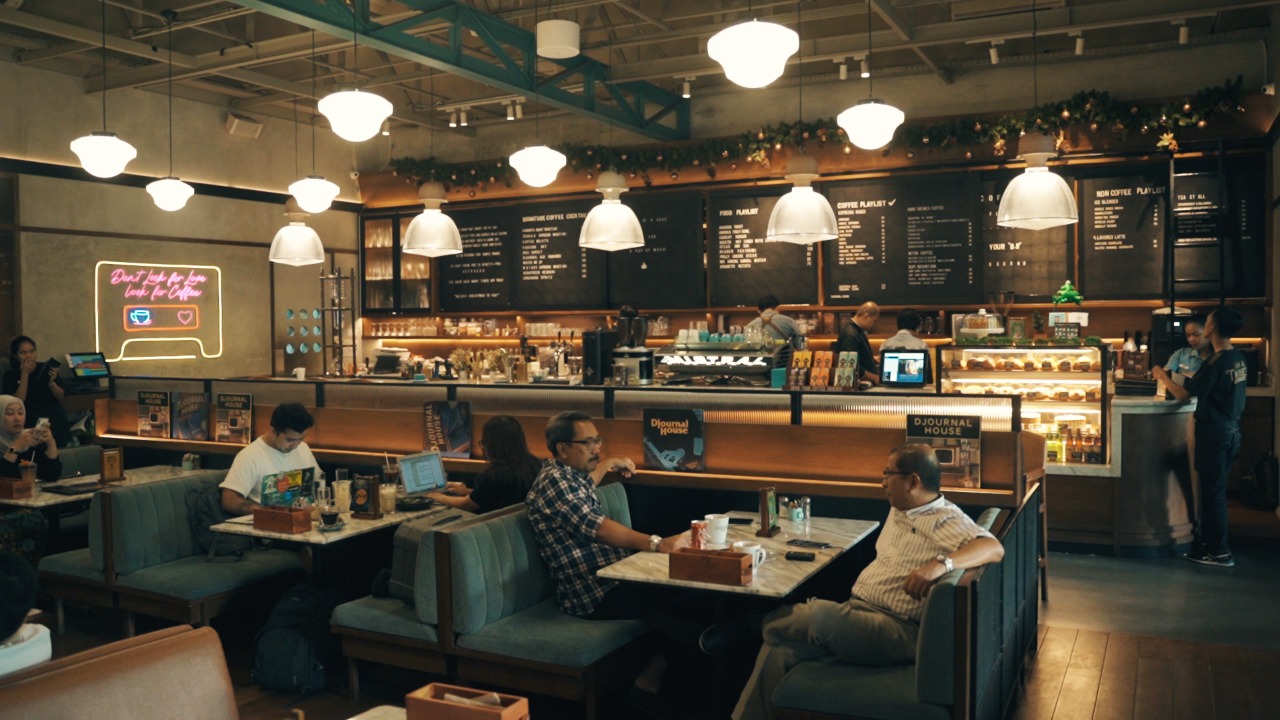 Bringing you new and unique lifestyle concepts
Last year we introduced many new lifestyle concepts that redefined Jakarta's lifestyle scene. We started off with Indonesia's first ever coffee and cocktail bar, Djournal House. Then we welcomed Osteria GIA to our family, a pasta and pizza bar that fuses nostalgic traditions with a fresh contemporary vibe. Not long after, we presented our own speakeasy, A/A Bar, Jakarta's best hidden cocktail bar in a secret nook of Gunawarman. Then bringing a touch of nature to Senayan, we opened Social Garden, the ultimate place for you to socialize within a greenery-draped interior and healthier food options. And last but definitely not least, we introduced Gunpowder, a modern Indian eatery helmed by Michelin Star Chef, Manjunath Mural, presenting a modern take to timeless comfort cuisine.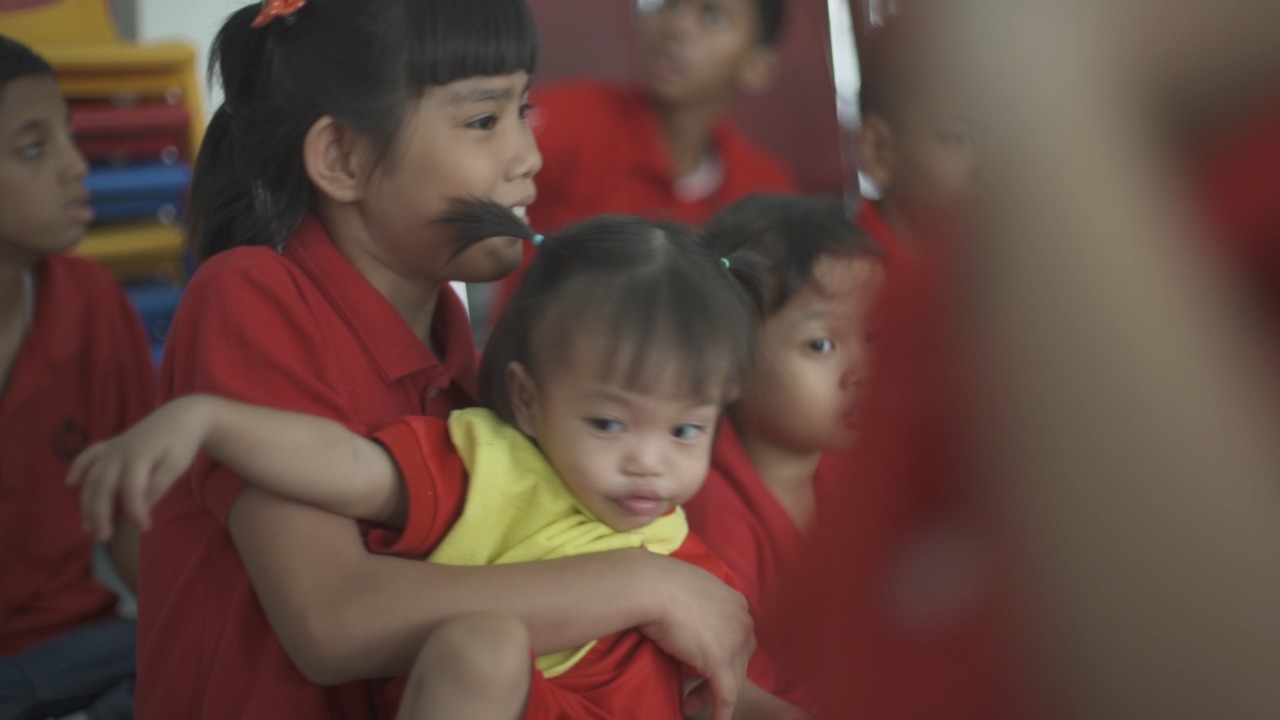 Giving back to our beloved community
We realize that an important part of creating the Good Life is by sharing it. This year we gave back to society by teaming up with several organizations such as Jakarta's provincial government (Pemprov DKI) and Mana Care to donate hundreds of portions of food to citizens surrounding Kali Ciliwung and orphans.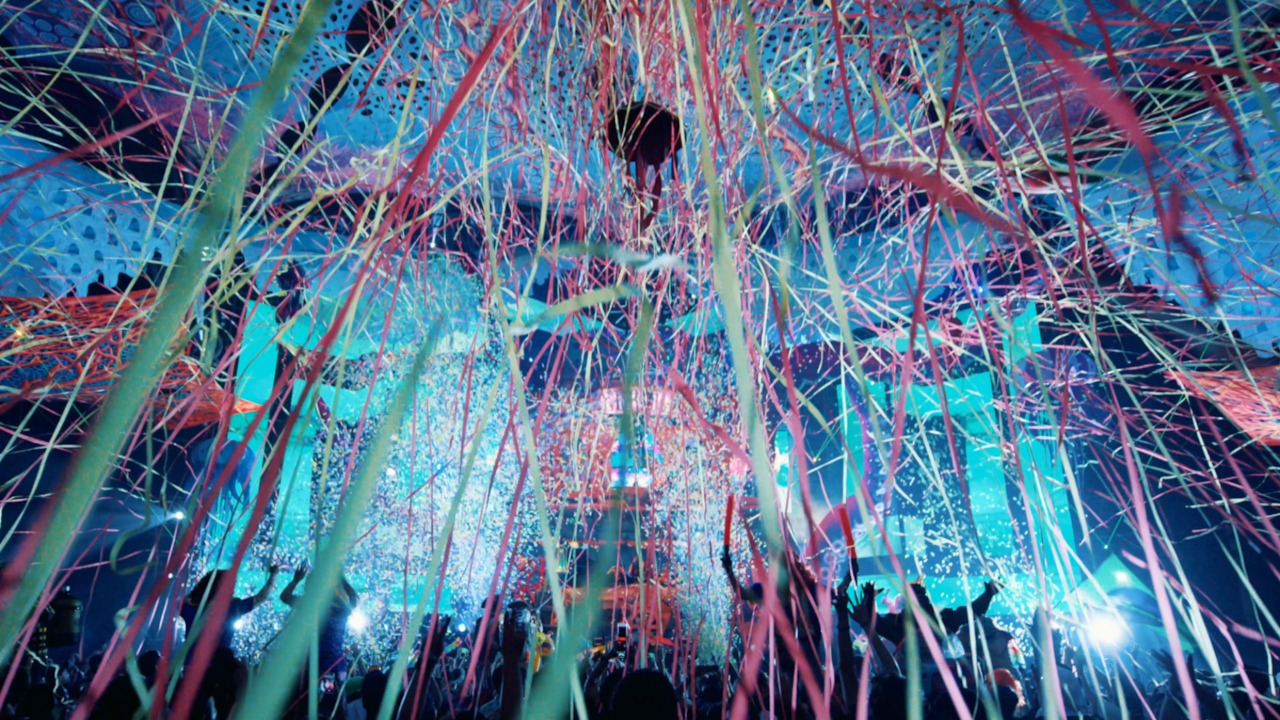 Celebrated life at our events and establishments
Last but not least, we celebrated life with so many of you. More than 250,000 visitors came to our iconic events, and more than 10 million of you came to enjoy our establishments. We made We The Fest even greater by bringing great acts from all over the world and introduced Jakarta to so many good foods at Jakarta Culinary Feastival. We even shook the entire island of Bali with the grand opening of Manarai Beach House, hosted by A$AP ROCKY. Saving the best for last, we presented you the ultimate way to end the decade, by bringing Djakarta Warehouse Project home to Jakarta and it has never been better.
2019 has been such an extraordinary year filled with great achievements and celebrations and it's all because of you. Thank you for being a part of this journey. We can't wait to reach even greater heights and do more amazing things with you this new decade!