With us Jakartans staying at home during the lockdown, it's opened up a lot of free time. A lot of people have been using this opportunity to explore new hobbies; from painting to reading, to working out, there are so many activities to choose from.
Arguably the most common one is cooking, and we know for a fact that there are a lot of experienced home cooks as well as beginners out there. Luckily ISMAYA Gourmet Shop has made your cooking journey a little easier.
A dip in the water for beginners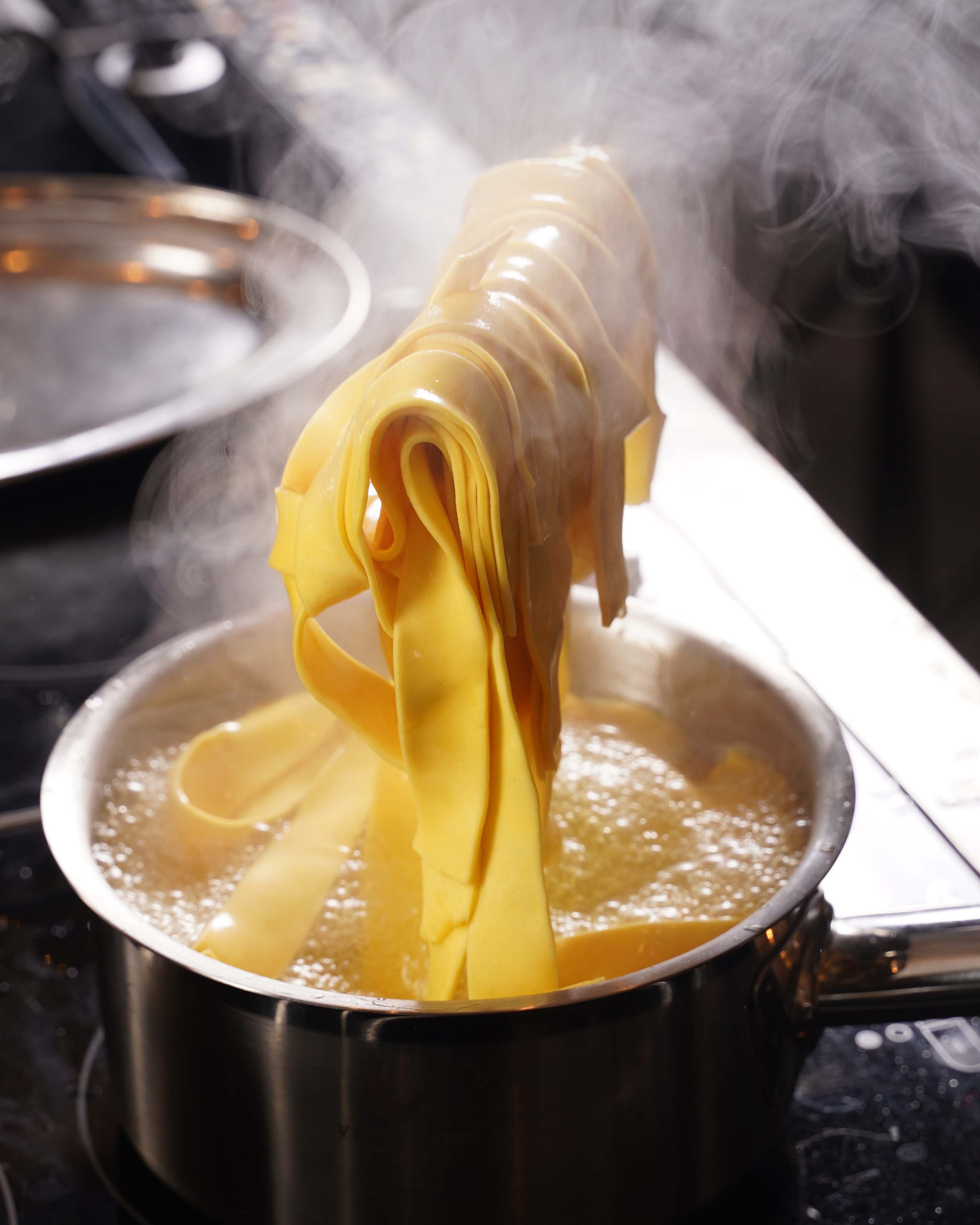 Okay, this may not be starting from scratch, but you'll feel accomplished when your dish is ready! If you're intimidated by cooking proteins, ISMAYA Gourmet Shop's Chef's Signature Pasta Kits, as well as the homemade Fresh Pasta & Pasta Sauces, are here to save the day - the hardest thing you need to do is boil the pasta!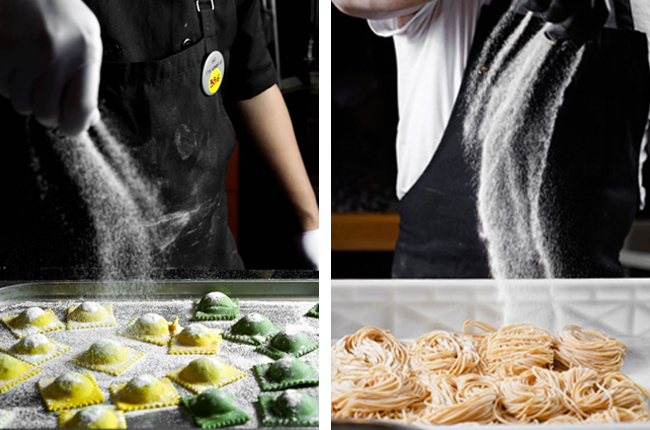 We recommend trying some Social House favorites like the Spaghetti Shrimp Mentaiko or Spaghetti Ayam Betutu Aglio Olio. For the fresh pasta, choose your desired shape and smother it in your selected sauce!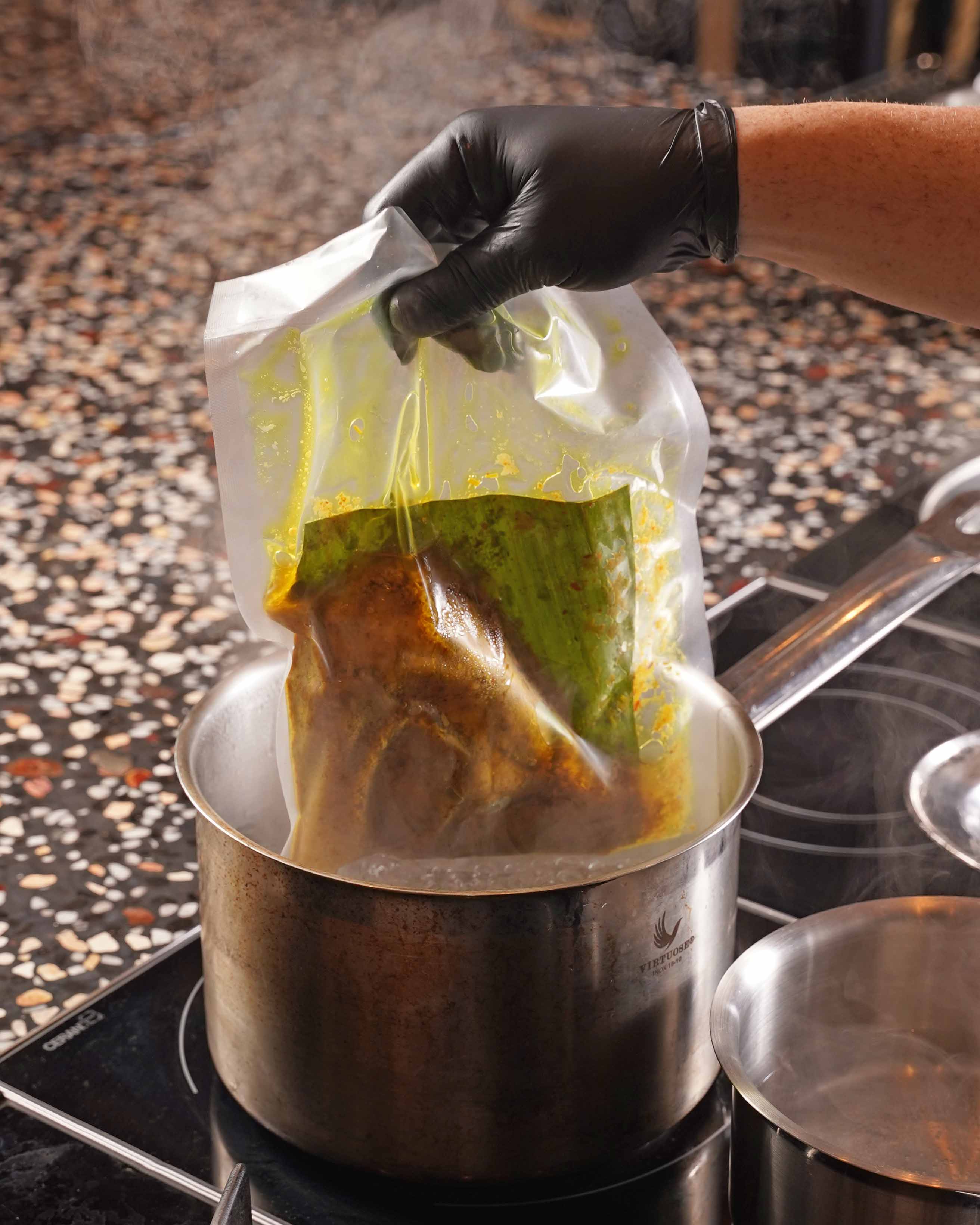 There are also some Chef's Signature Meal Kits like Gunpowder Butter Chicken and Rendang Short Ribs that are even easier to prepare. You just need to boil them in the bag for ten minutes for an instant, impressive meal.
Sear a little for intermediates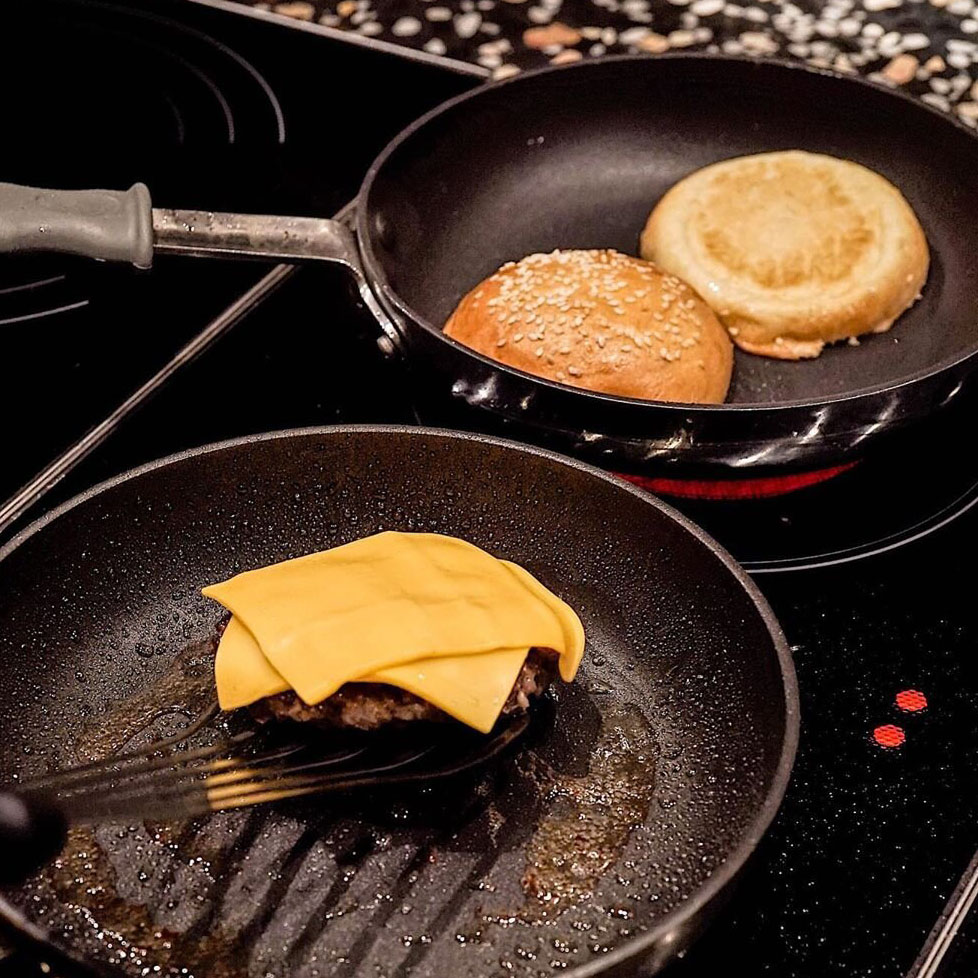 If you've got some experience with searing and sauteing, we've got the perfect recipes for you! ISMAYA Gourmet Shop's Black Angus Truffle Burger Kits are made to sear and serve, perfect for you and your partner at home. If you're looking for something a little more luxurious, the Stockyard Rib Eye Steak is always a crowd pleaser!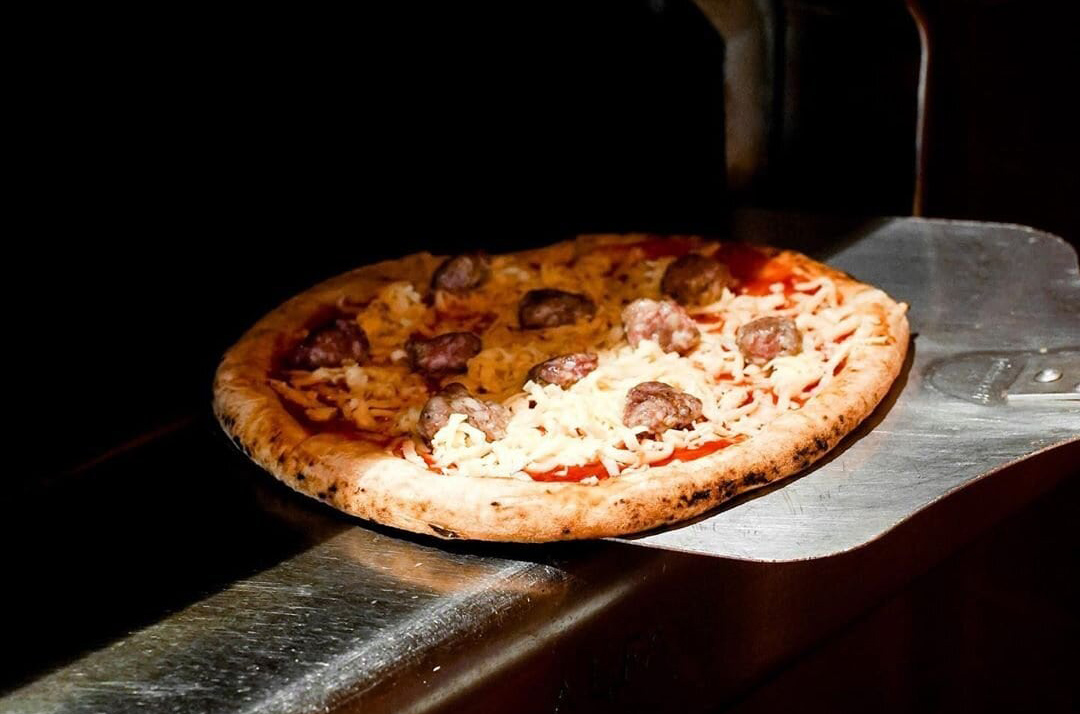 For those that want to get more acquainted with their ovens, there are also Chef's Signature Pizza Kits to try like the delicious Truffle Mushroom Pizza Kit. You'll have your house smelling like a pizzeria!
Focus on flavor for experts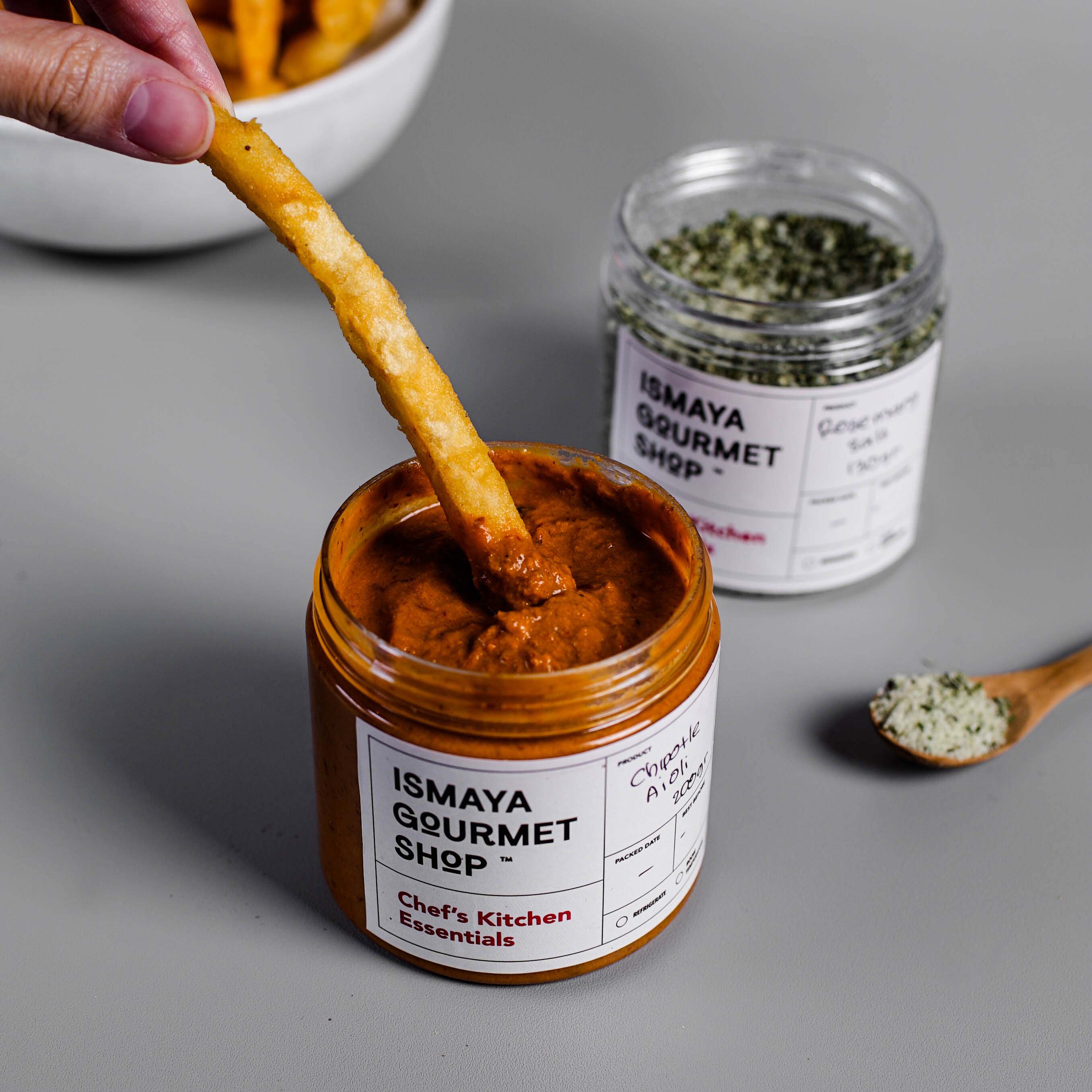 A lot of you may have some tried and tested recipes, but want a little boost of flavor. ISMAYA Gourmet Shop's Chef's Kitchen Essentials has a plethora of kinds of butter, sauces, and aiolis to add that extra something to any dish.
If you have been cooking up a Mexican dish, think about incorporating the Peruvian Aji Verde or Jalapeno Cilantro Aioli. When you are grilling your steak, try seasoning it with some Rosemary Salt and Garlic Butter. The sky's the limit when it comes to what you can make with these kitchen essentials!
All dishes and products are available on ISMAYA Shop with many different ways to order! If you want to take our advice on stepping up your cooking game, visit their Tokopedia or Blibli shop, send a message on Whatsapp, or for more information check them out on Instagram!