With We The Fest right around the corner, festival-goers are busy prepping for an exciting weekend. Watching your favourite artists perform live, bumping into friends you haven't met since 2012, or the sudden urge to down 4 glasses of ice-cold beer, music festivals have it all. Proving to be an experience like no other with an impressive lineup of world class acts, We The Fest will take everyone on a journey beyond the music. Known to be a festival where music, arts, fashion, and food are celebrated together, We The Fest is Southeast Asia's most iconic summer festival. Featuring a list of activities at different zones within the venue, check out the list below for our 4 recommendations on where to go in between performance sets :
Art Village :
An area for those who can never get enough of arts and craft. The art village will spoil your eyes as WTF showcases the wonderful works from Indonesia's best artists and art communities. Making We The Fest even more alive, also take part in a series of art classes that will embrace the creative side in you.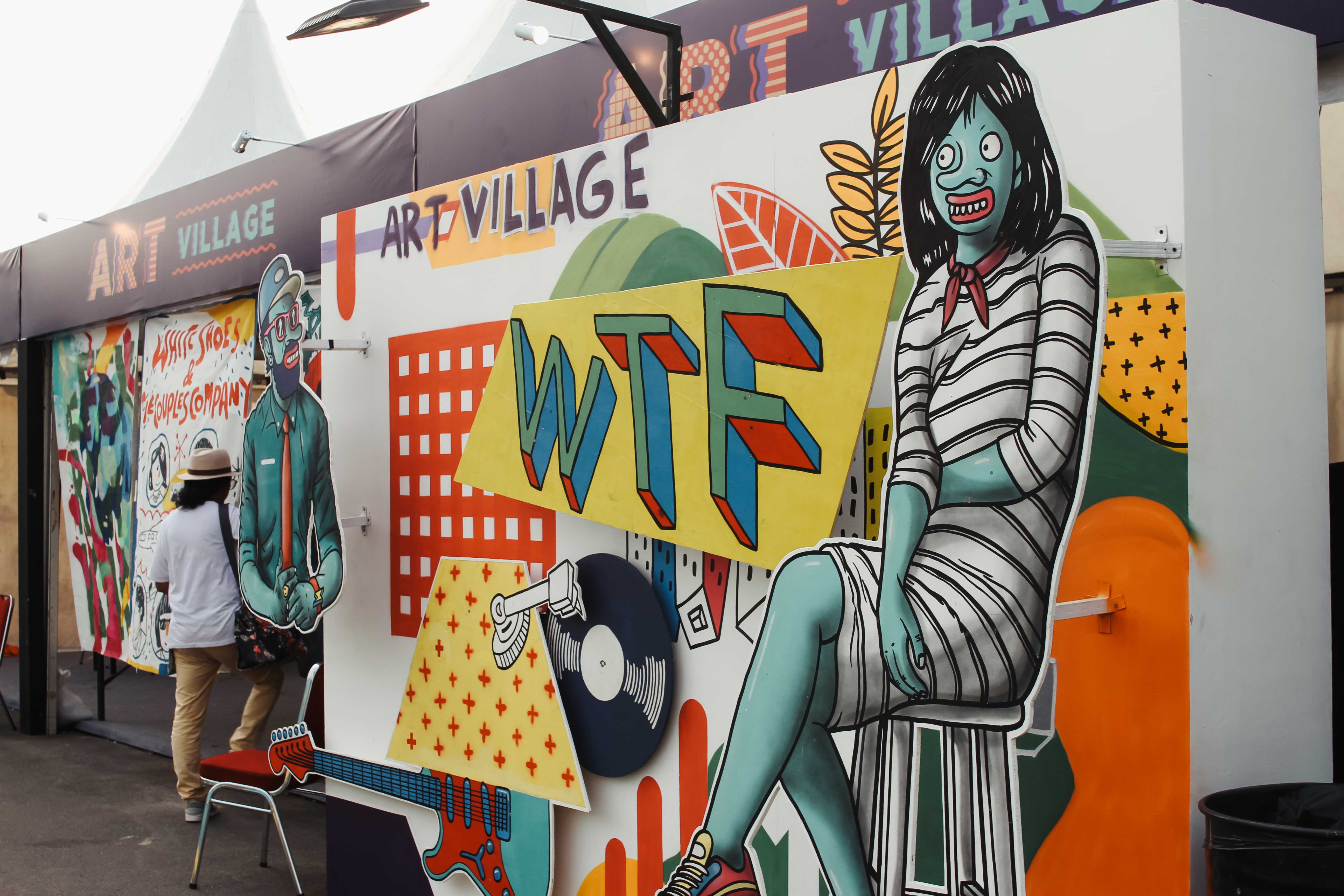 WTF Cinema Club :
This area goes for all the movie buffs in the area. Meant for those who needs a runaway from the noise outside, the signature silent cinema lets you listen to your head for once and is for the ones looking to wind down indoors and chill in the dark for a lil while.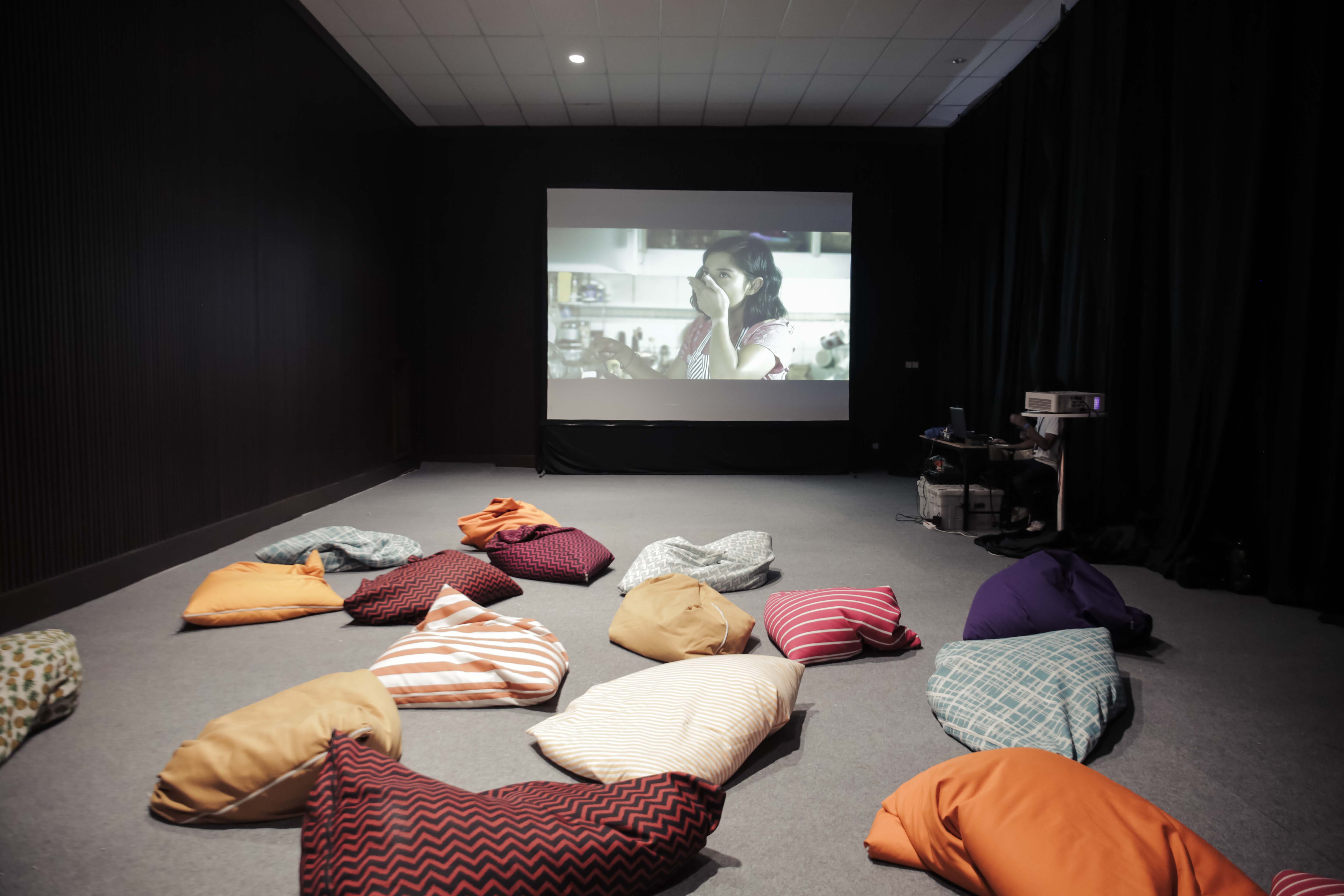 WTF Con :
Looking for extra accessories to spice up that outfit? Stop by the WTF Con as the one stop destination where you can find a curated selection of goods from today's most in-demand local brands. With photo spots all over, a number of merchandise booths, a 360-degree photo area, WTF Con serves as the go-to place to stroll around, sight-see, and chill out before getting back to the frenzy.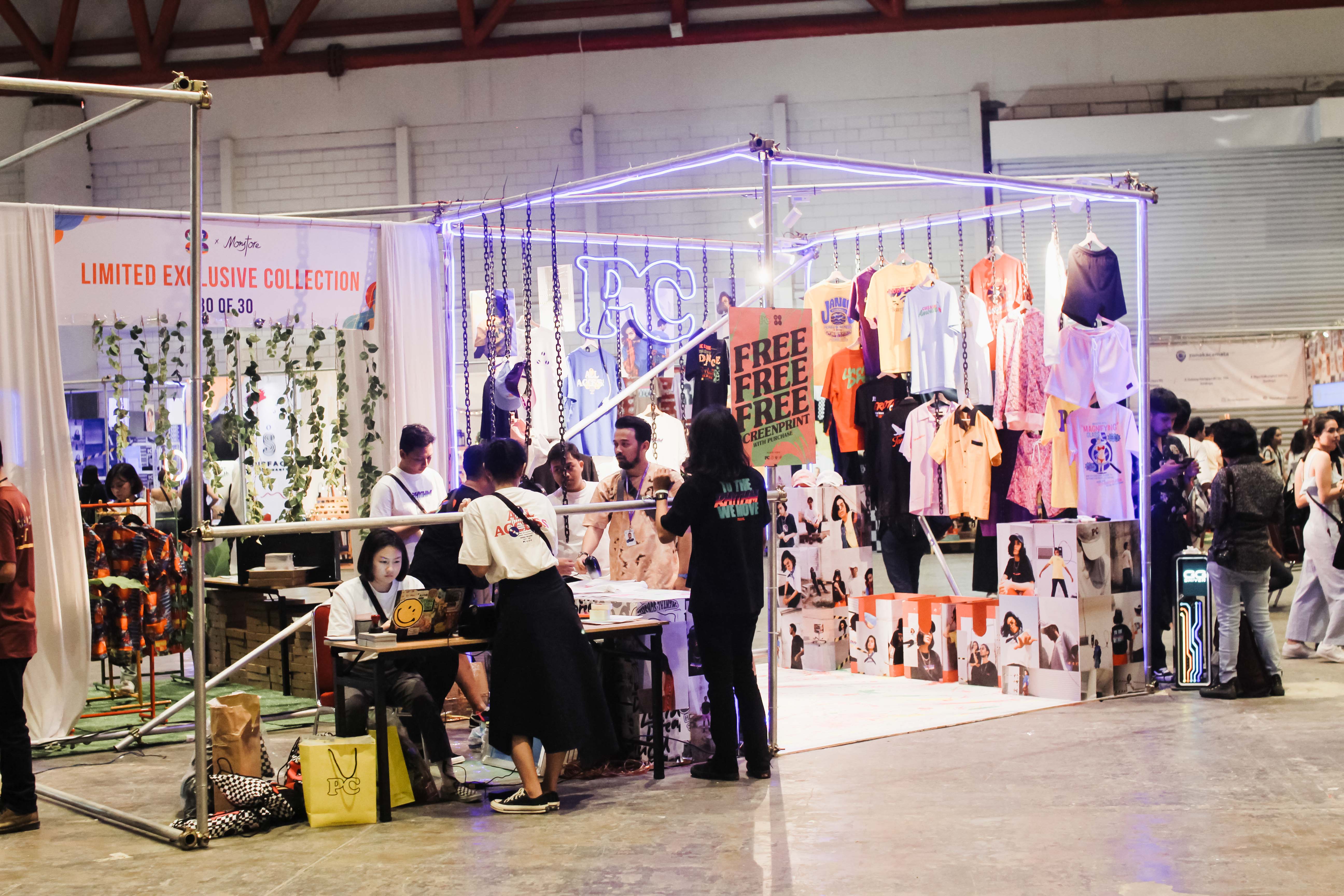 Eats and Beats:
Boasting a lineup of food options as impressive as the music, Eats and Beats proves that it's not just about who's playing onstage. Going far beyond the regular fare of hot dogs and french fries, our beloved F&B brands have prepared a variety of offerings to refuel your energy and get you going for the next sets.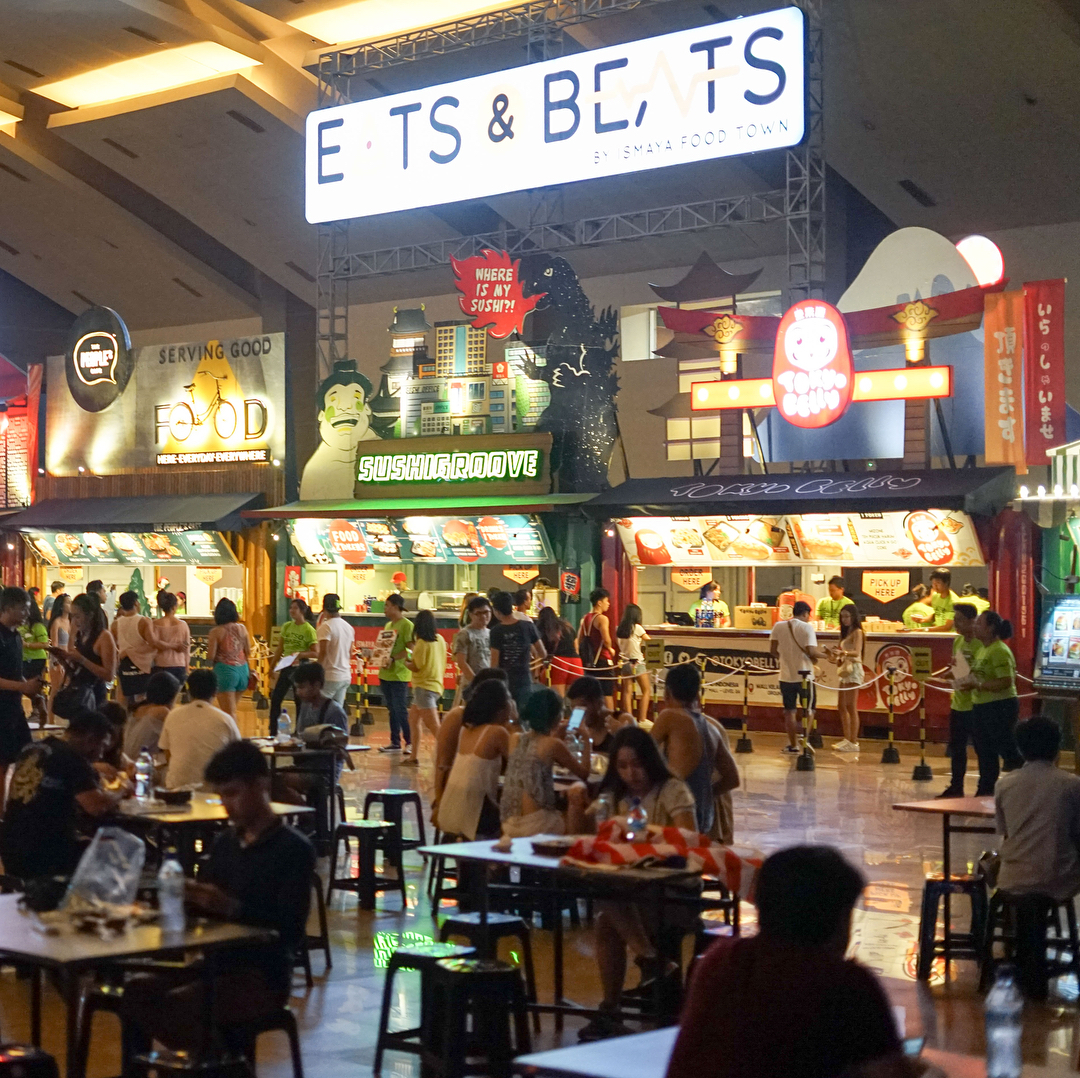 Now that you're well versed on all the activities at WTF 2019, prepare yourself, and start planning for that ultimate 3 day weekend!
For more information on WTF 2019, download our app at Google Play Store and App Store or check out our Instagram at https://www.instagram.com/we.the.fest/