We recognize that animal welfare is an important part of a safe and responsible food and product supply chain. Hence, the ISMAYA Group is committed to transition to a 100% cage-free eggs supply chain.
We are proud to announce our commitment to commercializing 100% cage-free eggs in all our current and future products, as well as menus. This commitment applies to all egg brands in all our locations.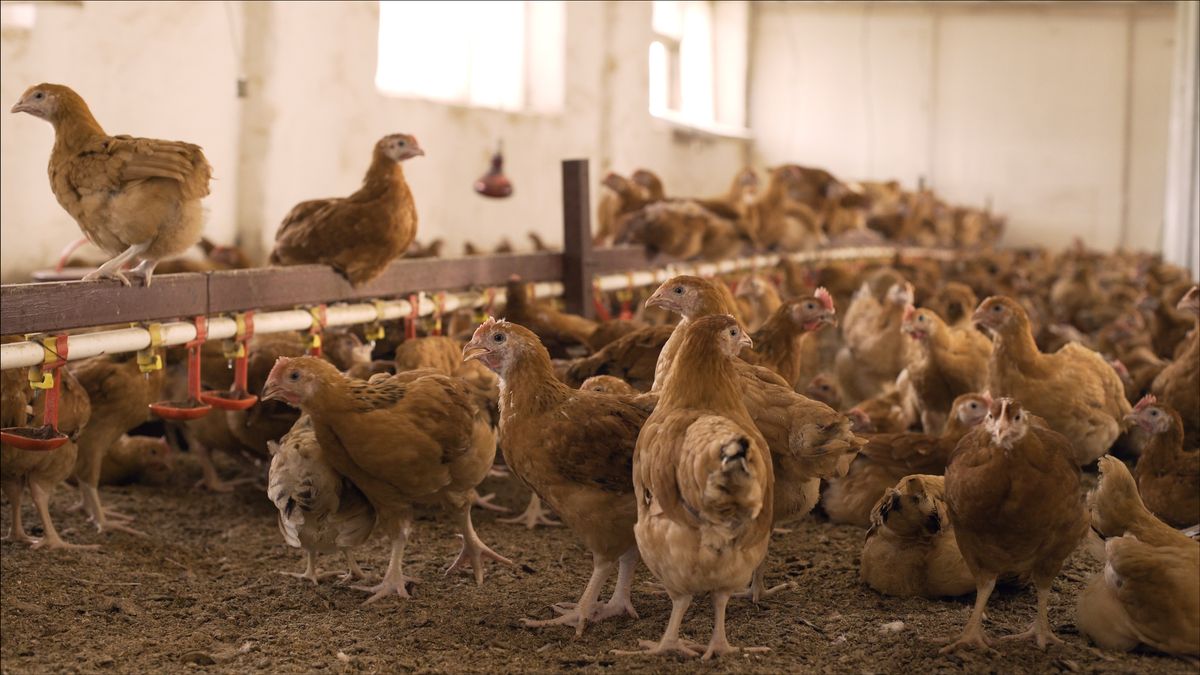 This transition ISMAYA Group is taking will be targeted to complete by 2028. This is a continuing endeavor across our portfolio of brands and we are working closely with our suppliers and partners to achieve this goal.
Check us out:
Instagram - @ismaya