Pizza e Birra started from humble beginnings way back in 2009 with one outlet in Plaza Indonesia. First establishing as a casual restaurant serving comfort Italian food, Pizza e Birra has now cemented its position as the best sports bar in Jakarta. Showing on demand live matches and reruns of the biggest sporting events in the world, Pizza e Birra has all the right ingredients to take the sports bar experience to a whole new level: PIZZA. BEER. FUN.
Serving the best Pizza in town
As one of the three pillars of the outlet, Pizza e Birra brings a wide range of quality pizza options such as the rectangular style thick crisp crust and original from Michigan, Detroit-style pizza, the Italian thin crust pizza, and the authentic pizza as you know it, Classic style pizza. Also available is for those who just can't handle the regular sized pizzas, Pizza e Birra has the New York Style Giant Pizza which is the 46 cm pizza that everyone craves for.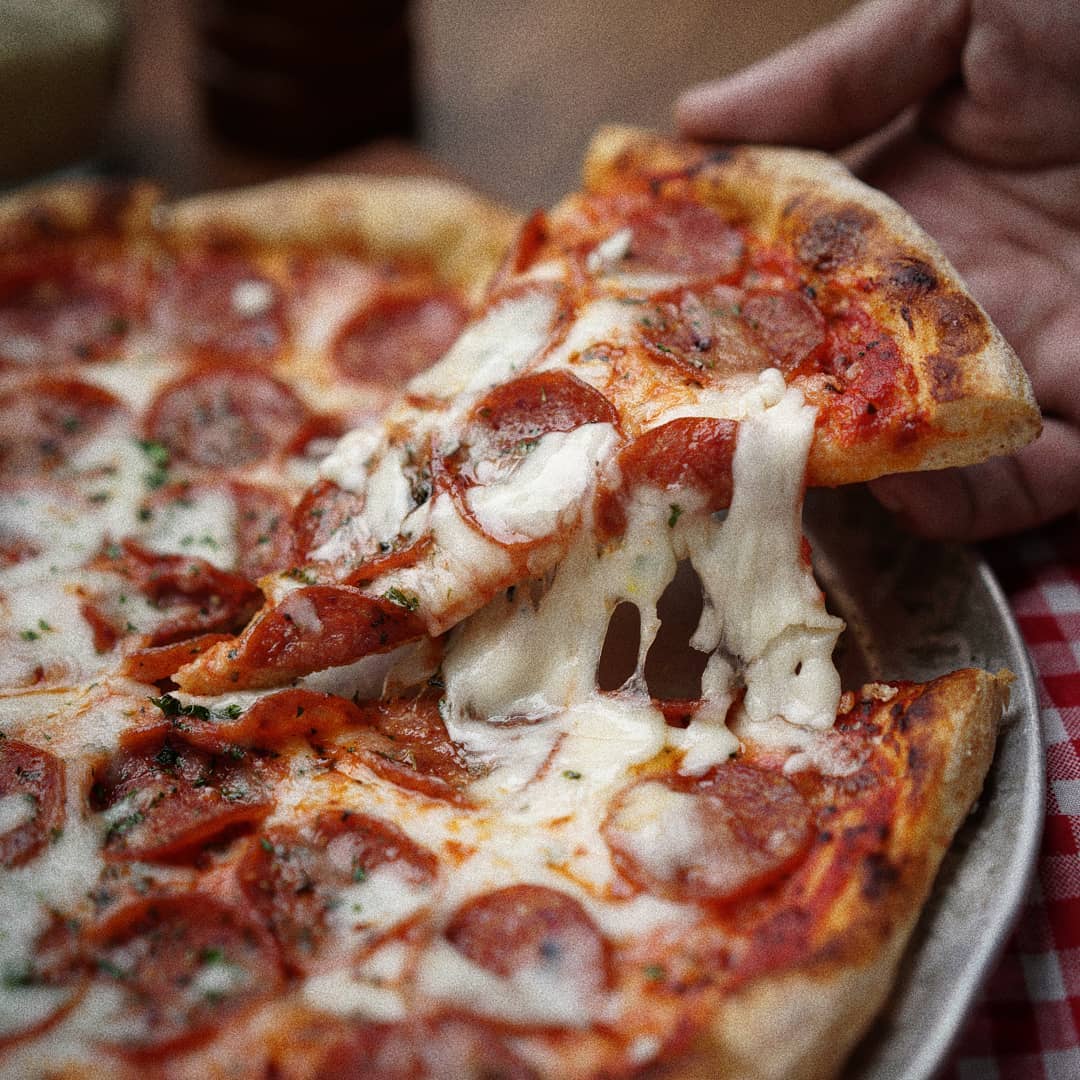 Beer as the ultimate companion for watching sports
The perennial soulmate to pizza, beer is always needed to complete the sports bar experience. With numerous local beer options from the classic Bintang to the old school Kuda Putih, also available are beer choices from around the world like Carlsberg, Heineken, San Miguel, Stella Artois, and many more. Looking for a drink with more tang? Try the different flavours of our fruity flavoured beers. Not a big fan of beer? Pizza e Birra has you covered with their signature beer cocktails all presented in their own ways.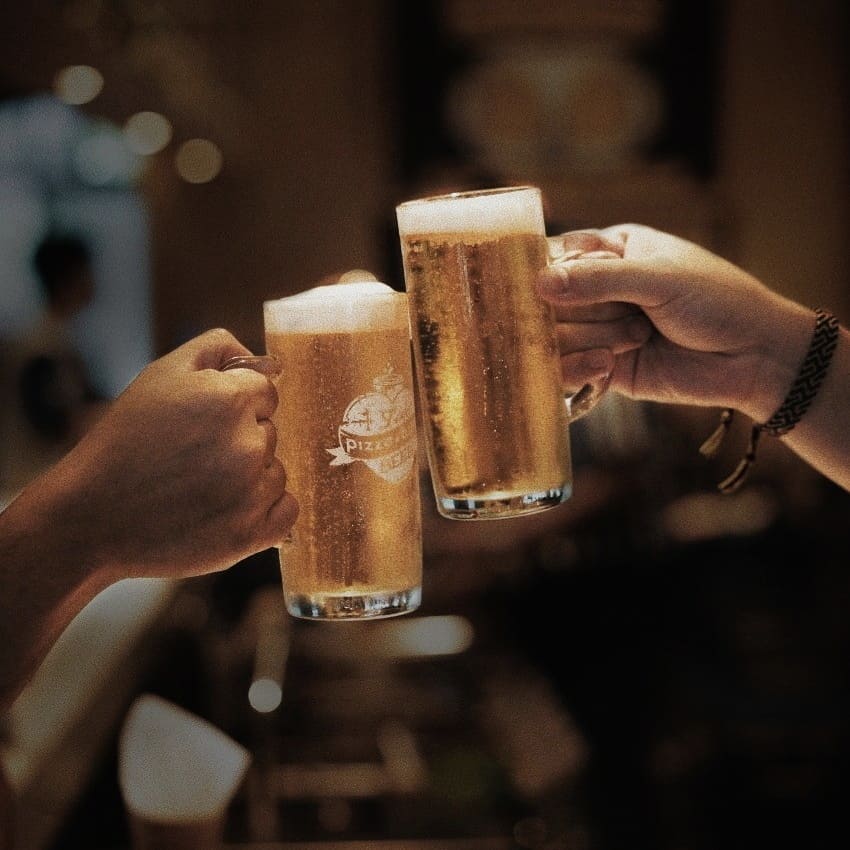 Games galore, with Fun excitements on the daily
Other than Pizza e Birra being the ultimate sports bar, Pizza e Birra is also home to a number of iconic events. The recurring Beer Pong Competition, the annual Oktobeerfeast and Special Music Mayhem are just some of the many excitements at Pizza e Birra. Pizza e Birra also equips a number of outlets with pool tables, dart machines, beer drinking games, and complete with multiple TV Screens for watching all the sporting events.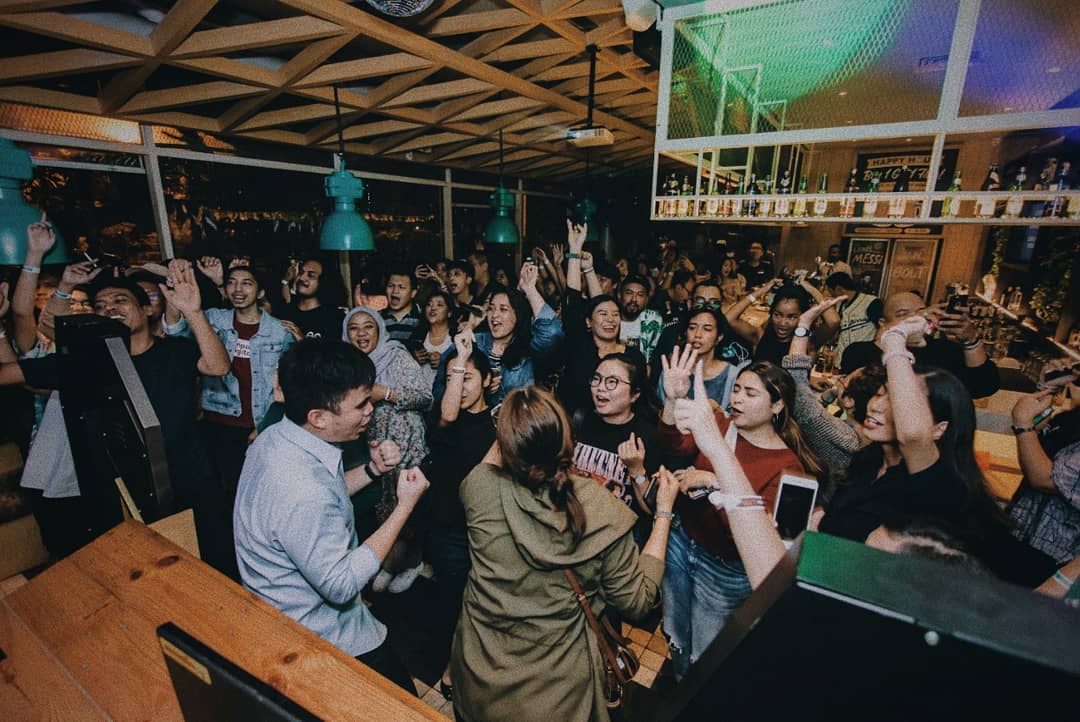 Bringing nothing but excitement over the past 10 years, Pizza e Birra celebrates this 10th anniversary with a series of events starting 17th June 2019 until the end of the year. From the Grand Opening of Pizza e Birra Cilandak Townsquare with tunes from White Shoes & The Couples Company, to new outlets opening very soon in Surabaya and Makassar, this anniversary will also feature an Instagram video contest, in store pop quizzes, beer promos, and special edition merchandise. As the best sports bar in Jakarta for anything sports related, Pizza e Birra invites everyone for good food, good drinks, and always good times.
Checkout our instagram: @pizzaebirra