Taking the gold for being the ultimate kick-start of the day, coffee possesses superpowers that no other drink has. Being a novelty to some but necessity to most, Jakarta certainly does justice to the art of drinking coffee. However, with the rise of Jakarta coffee shops opening at every corner, it has now become difficult to point out which places actually serve good coffee in Jakarta. Believing that life is too short for bad coffee, Djournal Coffee now brings one of the best coffee shops in Jakarta. As Indonesia's first ever Coffee Roastery and Music Bar; Djournal House aims to take everyone for a coffee experience like never before.
Whether with a friend, alone, or just as a companion to boost your daily productivity, coffee can be consumed in many different ways. We have compiled a short list for you to clearly understand how coffee is consumed.
1. Infused with music
Being the power couple of the century, the cup of coffee just isn't complete without music. Both special in their own ways, when combined together the two complement each other perfectly. Not trying to get scientific, but there are studies which show that music actually may have an impact on the way we taste our drinks. This phenomenon known as 'sonic seasoning' basically tricks our taste buds to experience a more satisfying feel whenever the two dynamics of coffee and music are meshed together.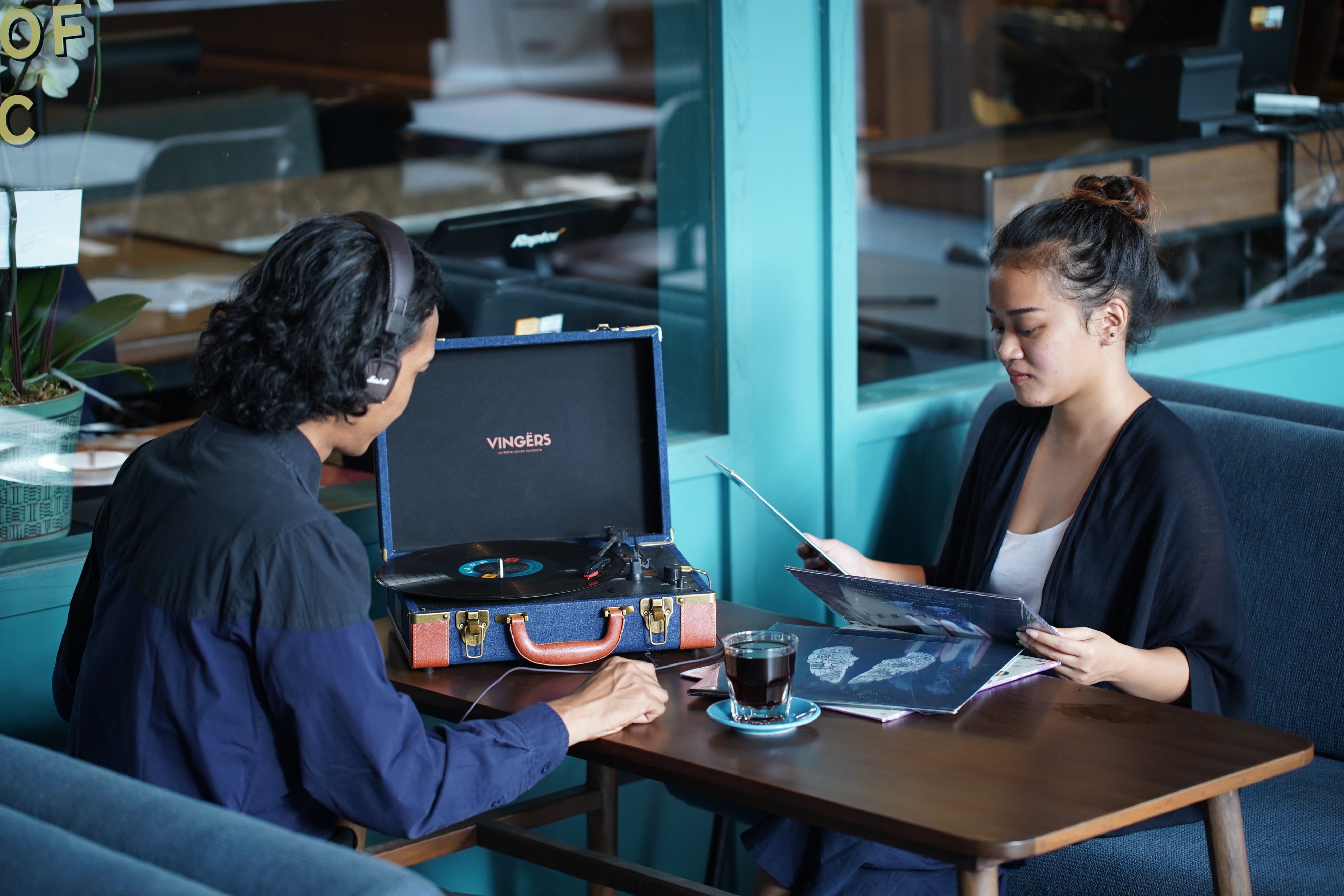 2. Mixed with Cocktails
Ever been in a fix of having to choose between drinking a cup of coffee or a nice glass of cocktail? Well, now you can combine the two drinks to make a delightful mix of coffee-inspired cocktails. Combining the bitterness from coffee and the notes of liquor creates the balance for a perfect drink. Always being in continual demand, both the baristas and bartenders of Djournal House bring out the sublime flavours of a match made in heaven.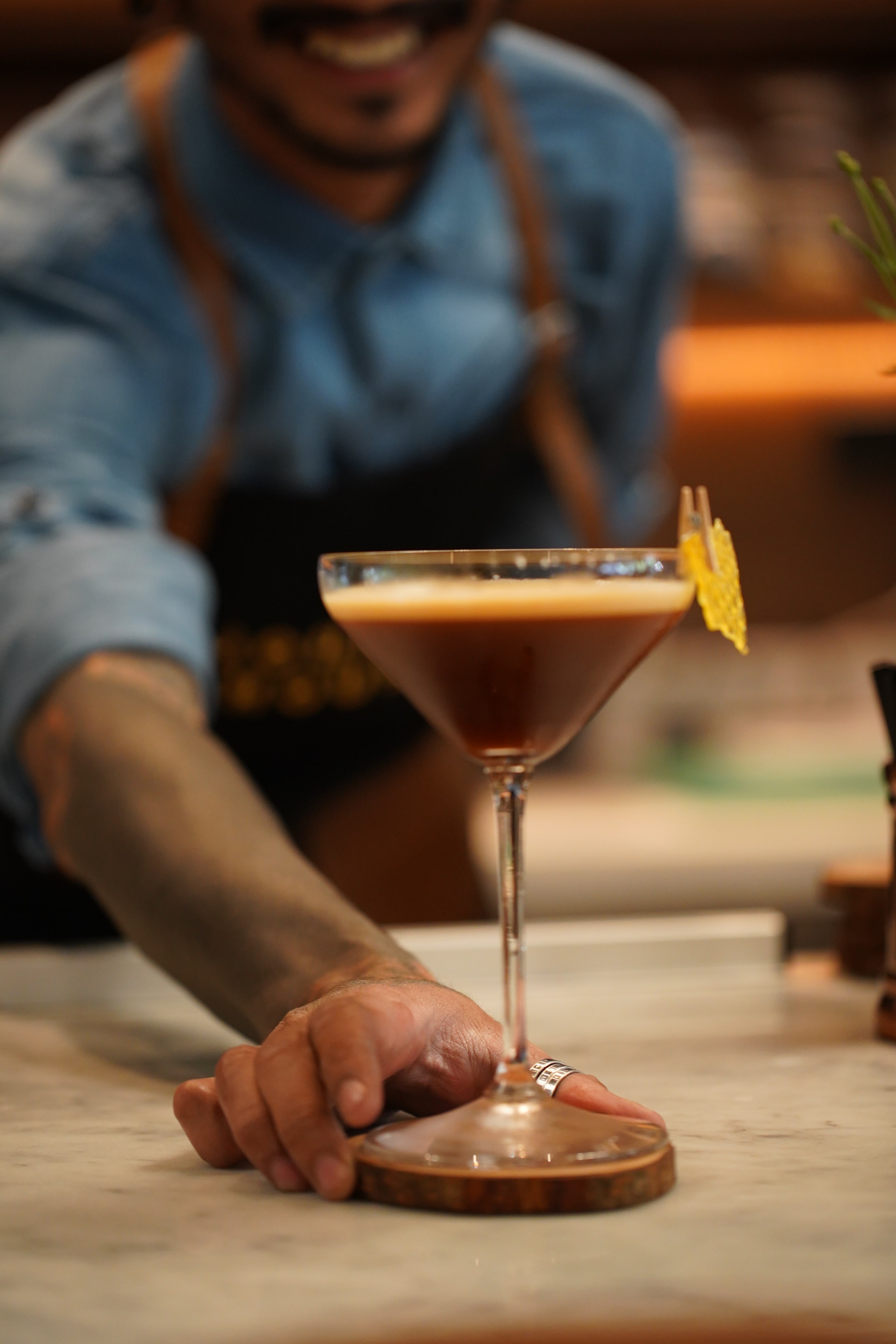 3. As a daily companion
In one form or another, coffee holds great power over modern society. Mindset-wise or really as a stimulant to keep us going, coffee manages to give us just the right kick we need to get through our day.
Diverting through the ritual of coffee consumption as a novelty, we hope that the list can enrich your ways to get your caffeine fix. Head down to Djournal House where we serve only the highest grade of selected Indonesian beans and also showcase our personally-curated selection of vinyl plates for you to enjoy with the best cup of coffee.
Check us out on Instagram: @djournal.house