The most wonderful time of the year calls for some wonderful deals and promos. But where should you go? We have you covered with a list of the 10 things you just may not miss out in order to end your year with a bang.
DJOURNAL COFFEE - SPECIAL CHRISTMAS DRINKS ( 1 Dec - 31 Des 2018 )
Surrender to your sweet tooth
Indulge in Djournal's special christmas drinks this holiday. Make your daily coffee fix a tad sweeter with our Nutella Latte which will keep you the perfect amount of sane the whole day. Or get a little wild with our special dessert drink which is the Apple Pie Milkshake for a party in your mouth.
SOCIAL HOUSE - DELIGHTFUL CHRISTMAS ( 10 Dec - 31 Dec )
Pleasure yourself with a scrumptious meal
If you think that all Christmas menus are bound to be expensive, then we suggest you think again and while you're doing that don't forget to stop by Social House. We have a special Christmas menu just for you and your family, with delicacies like the 17 hour US Short Rib.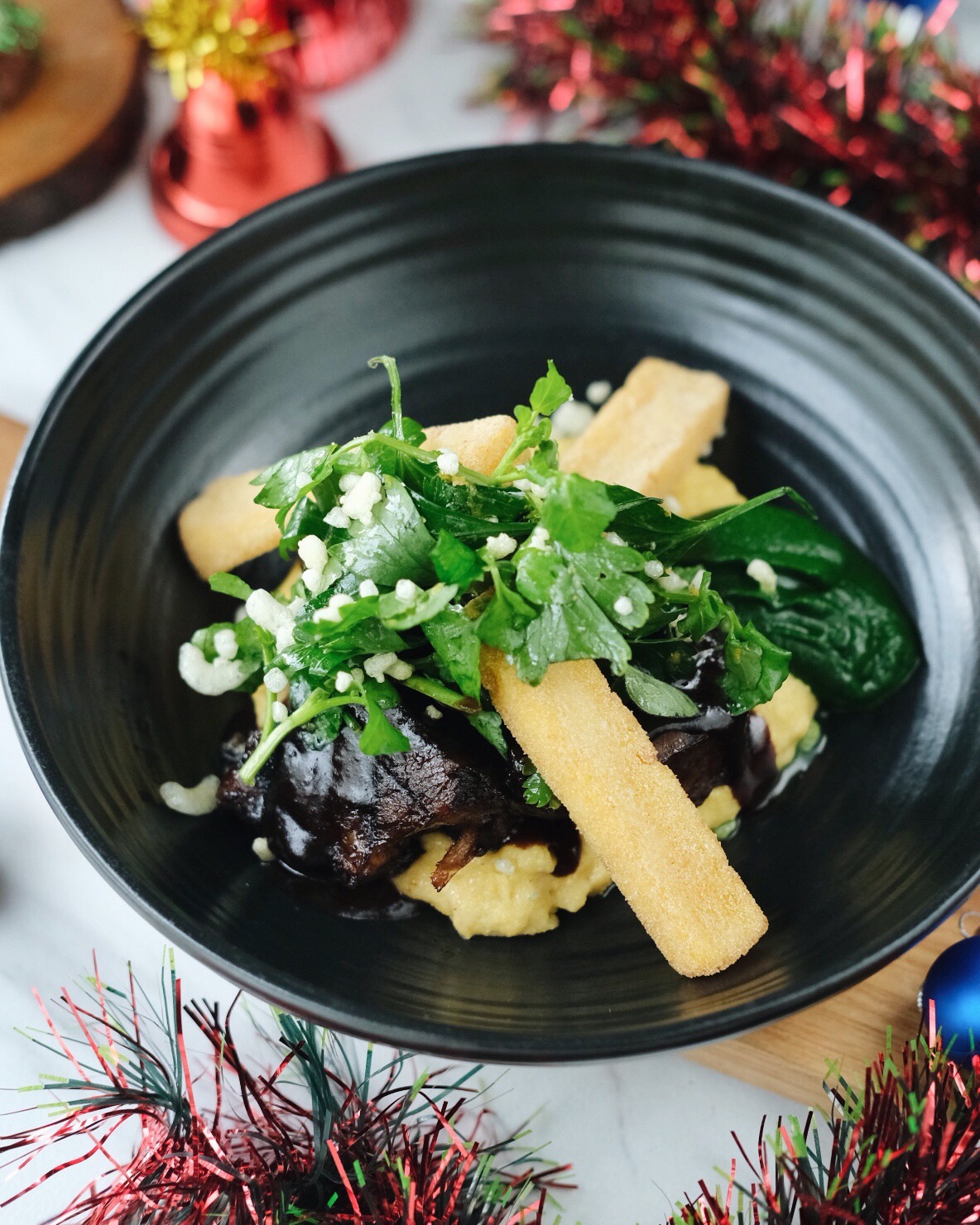 MANARAI BEACH HOUSE - CHRISTMAS BY THE SEA ( 12 Dec -30 Dec )
Beachy Christmas: This year celebrate Christmas with tropical weather on your skin, the sound of the waves crashing the shore, and trade in your reindeer sweater with a bikini. Enjoy a special Christmas menu from Michelin trained Chef Stefan Poyet at our cool-toned indoor restaurant, featuring our Seafood Paella fresh from the ocean, and perfectly golden-brown Grilled Calamari! Christmas in Bali, Manarai Beach House it is.
PUBLIK MARKETTE - NEW YEAR FIESTA
Throwback to the teenage days: Want a night to sing out loud to your favorite 90s music? Then we give you exactly what you want with our Publik Night Out "Major Throwback" event where you are free to express yourself with our live band playing your favorite music from the times of when you were growing up. And to accompany your night, enjoy free flow wine the whole night.
MR.FOX - HAVE A HOLLY JOLLY HOLIDAY ( 17 Dec - 30 Dec )
Catch the foxy charm: Whether it's Christmas or New Years, Mr. Fox is ever-ready to take you in his humble home at The Energy Building in SCBD. For the Holly Jolly Foxy Christmas, a fine selection of cocktails and a tailor made Christmas menu is made for you to choose from. As for ending the year with a bang, get glammed up in our Foxy Jungle Fever themed event in which the whole night will be filled with nothing but good vibes, good company, and good music.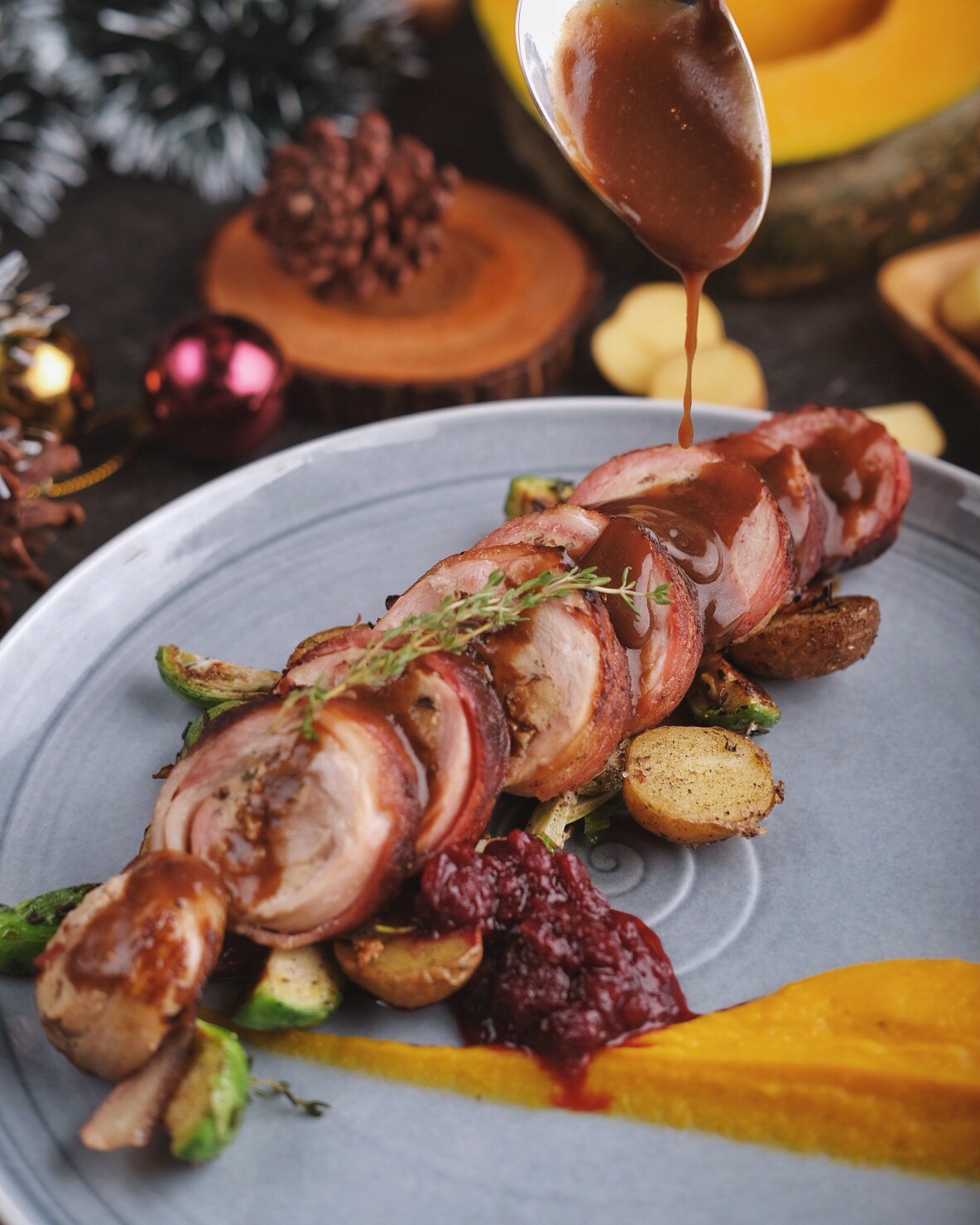 MANARAI BEACH HOUSE - DISKO SAMBA
Groove the night away: With the opening of our new beach house, Manarai is set to end your year with a splash the grooviest way possible. Experience New Years like never before with salt in the air and sand on your hair because a party by the ocean is happening right here at Manarai. Jiving to the tunes of DJ Natty Rico to keep you going through the night, make Nusa Dua your home by showing up with your best 70s attire to fit the theme.
GIA - SALUTE 2019 ( 31 December 2018 )
Feast fine gold: Ever wondered how gold tastes like? Well at GIA, you won't have to wonder no more. We have extended our Christmas menu and you can now enjoy it on New Years too! Start the year right by vibing with some laid-back tunes brought to you by SOUL VIBE x BRAND NEW. To top it off, delight yourself to a night of free flow wine from our wide selection of imported Italian wine.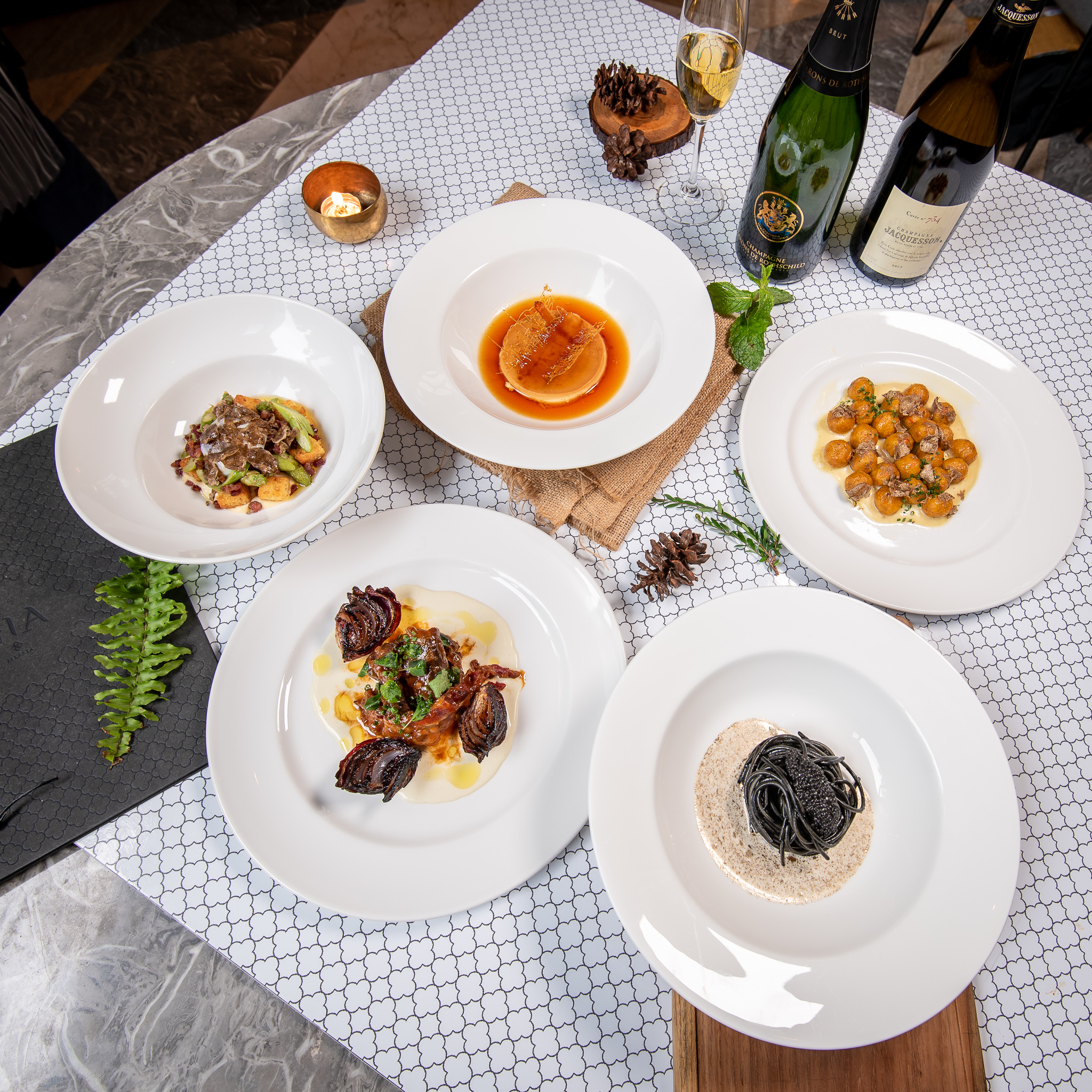 PIZZA E BIRRA - CHEERS FOR THE NEW YEAR (Pizza e Birra Setiabudi One, Maxx Box Lippo Village, Central Park, Beachwalk Bali)
Beer it up: Cold beers and warm pizzas never sounds like a bad idea. Why not take it up a notch and sing the night away with our acoustic live band to accompany your cold beer and warm pizza at Pizza e Birra? Countdown to 2019 with a buy 1 get 1 free beer promo to make the games that night just a little more exciting. Book your tables before it gets too late.
SKYE - SKYEVE ( 10 Dec - 30 Dec )
Dine sky-high: What would dining out be when you're just looking at your food? The complete dinner package would be great food, magnificent view, and perfect company. Our Year End Gala Dinner is just the right night out you're looking for when you just want to spend time with your loved ones. While being serenaded by music from Rebecca X Made, you can enjoy special promotions on selected champagne bottles.
Your festive season it about to be a whole lot better.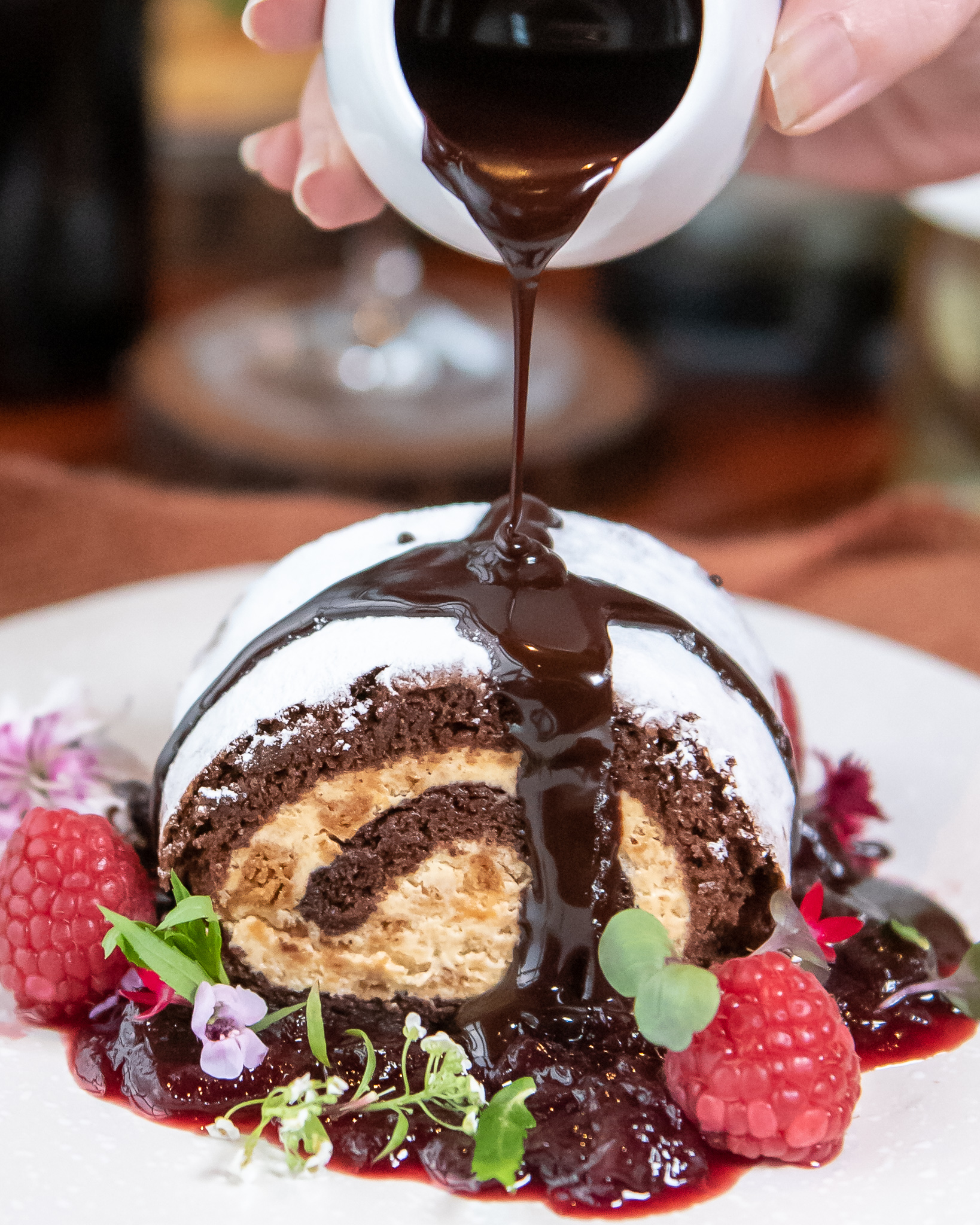 BLOWFISH & DRAGONFLY - NEW YEAR EVE
Nothing but partying: For you partygoers looking to spend your New Years Eve with booze and your best buddies, then prepare yourself for an epic night out at any one of our favorite nightlife destinations. At either Blowfish or Dragonfly, enjoy getting a little bit wilder to ignite the year. Whether you're in the mood for some beads and bling or a bit more ready to jive and dance. We have it all. Make those reservations before our tables get fully booked.
Enjoy our top picks!