The new year is just around the corner! Are you still looking for a place to spend the last day of 2019? Well, save yourself the headache because we got you covered. From a casual night out to parties of your lifetime, make the most of your NYE with ISMAYA GROUP's abundant New Year festivities that is guaranteed to make your night unforgettable.
Casual end of year with family and closest pals
Good music, good food, and spectacular beers! What more do you need to celebrate the end of the decade? Call up your best buddies and have the last toast of 2019 at Pizza e Birra's Happy Brew Year 2020 countdown party. Or maybe cozy, relaxed and intimate night is more up your alley? Then let Djournal House be your answer to your new year's plans. Enjoy fantastic coffee and cocktails that only Djournal House serves, surely you will end your year in the most comfy way along the tunes of some good live music.
Saying hello to 2020 in the classiest way
If classy is more your style, then SKYE welcomes you to celebrate the new year in the most flavourful way with their NYE Gala Dinner. And keep the night alive with their new year's party at the SKYE Lounge with JO//NES and DJ Evan Virgan. Have a glass of wine while you engross yourself in the most gorgeous view of Jakarta from the 56th floor of BCA Tower, Grand Indonesia. But if you're looking for a more special night with an Italian twist, then GIA and Osteria GIA are ready to provide you with the ultimate European adventure. Spend the last hours of 2019 surrounded by the award-winning architecture to experience authentic Italian scenery and flavours.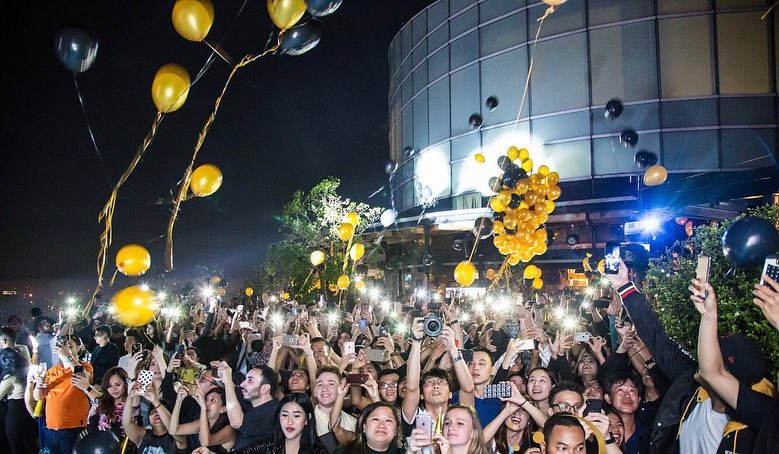 Cocktails Galore!
Or maybe you're planning to end the year with your special someone and determined to have the most special time with them? Then A/A Bar might be the place for you. Our newest speakeasy invites you to celebrate the new decade at ROA/ARING 2020 filled with good drinks and the tunes of DJ Ride. A sanctuary to those who seek a night away from the ever-busy Jakarta. Or if you're up for an exciting adventure 'Around the World' then you can always join Mr. Fox on his special NYE celebration filled with exciting cocktails and music from Fabiolous and DJ Fendy.
Socialize your way into the new year
What a better way to end 2019 other than spending it with your closest friends and a glass of wine? Experience a unique end of the year among the luscious greenery of Social Garden. Its NYE celebration 'THYME After THYME' will be something that you shouldn't miss because you'll dance along to the tunes of Mr. Whopper and DJ Shawn in the middle of an indoor garden. If nature is not your thing then why not bring yourself to Social House and have a feast of your lifetime while also celebrating their reopening at 'New Year New SOHO' and make the music of Diosdu and DJ Ardi Adroitz to be the soundtrack of your last night of 2019.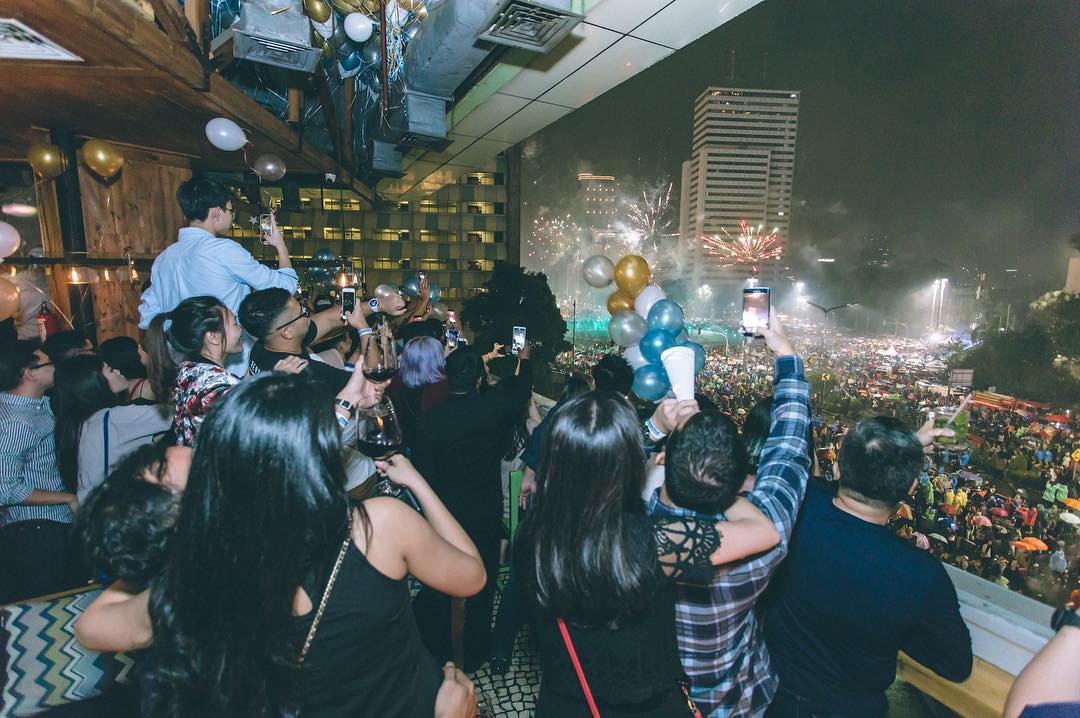 End your night with a bang!
Don't just end the night there, if you are looking for a place that plays great exhilarating music to dance along to after filling up your stomach with delicious delicacies, then head on over to Blowfish or Dragonfly and dance the night away with the best DJs in town that will make sure you end your year right. Blowfish will host its annual NYE celebration with Dutch DJ David Gravell, WW, Justeen, and many other DJs that will undoubtedly make your night colorful. Or bask in the radiant lights and nonstop music at Jakarta's hottest nightclub, Dragonfly with EDX alongside JOYO, HIZKIA, MCBAM and many more that will start your 2020 filled with positive vibes. But if you found yourself in Bali, then head straight to Manarai beach house and make your NYE the most memorable with Carnival of Rhythm and enjoy the thrilling sounds of Mistral, Adrian Giordano and DBRA as you wait for the clock to strike midnight.
RSVP to our events here!