For some people, Valentine's Day can be something to forward to or something that you just want to avoid. We get it, that's okay - Valentine's Day doesn't have to be about couples - but, no matter your relationship status, we've got you covered for a great night.
For the lovebirds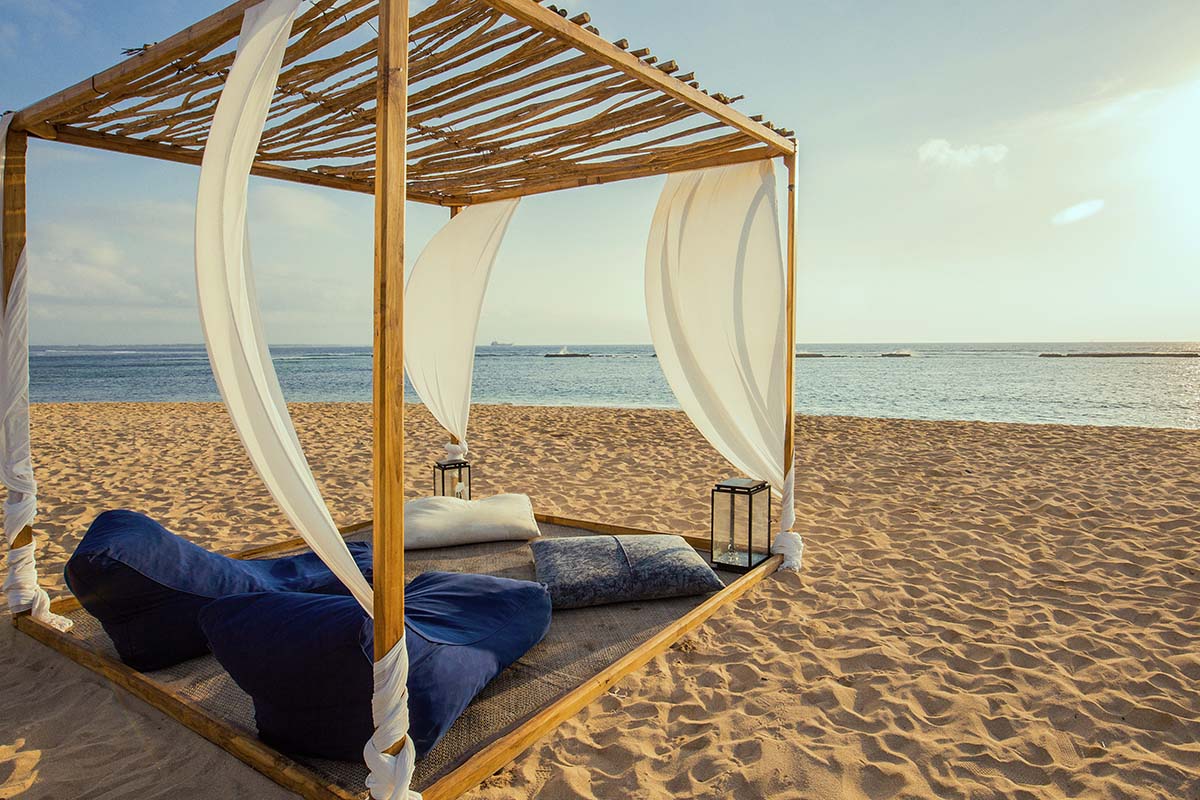 Valentine's Day is the perfect day to spoil your special someone with a captivating romantic evening just for two. You can never go wrong with the classic candle-lit dinner date, you just need to decide your ideal setting. Whether it be an intimate table at a nice Italian restaurant, a table with a view of Jakarta's skyline, or on the sandy shores of Nusa Dua - your dinner will definitely impress.
For when it's… complicated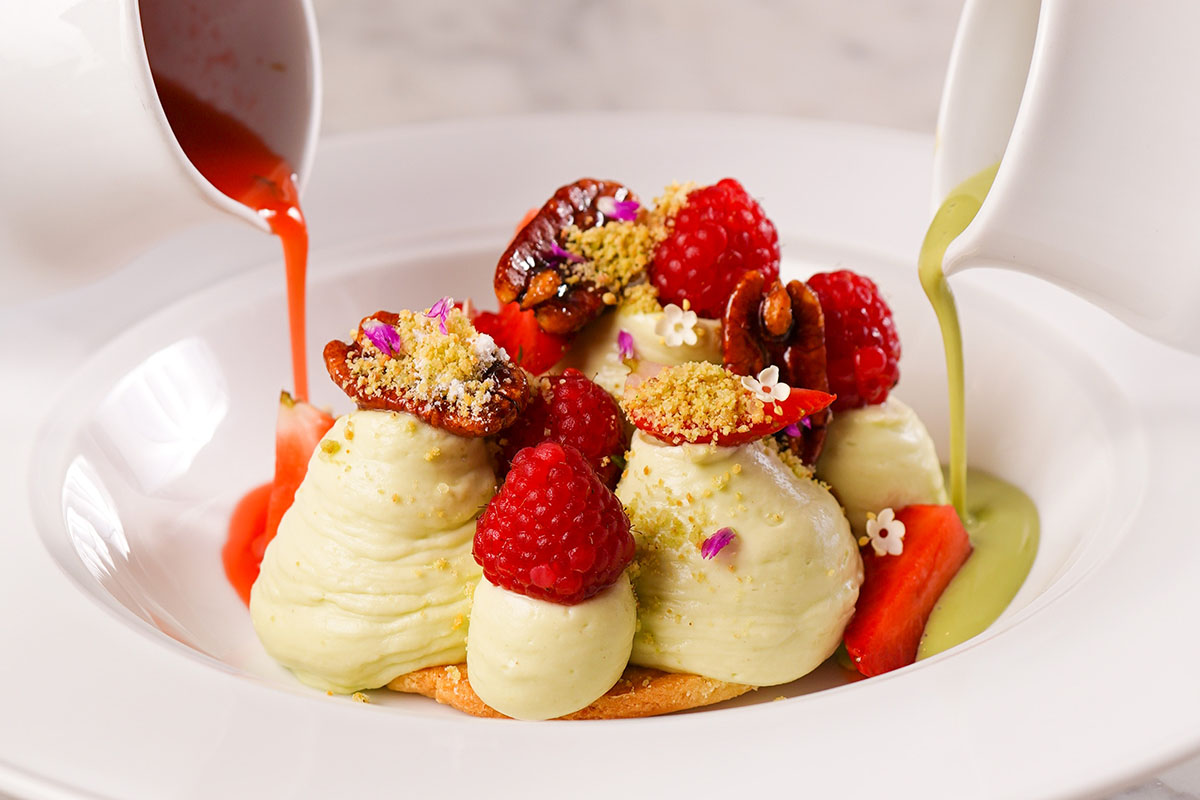 Maybe you're with someone, but it's not official yet. Or maybe, you're not sure where it's going but you're definitely having fun. Some say that the way to someone's heart is to their stomach, so if you're going that route you have to try Osteria GIA's Valentine's menu. If cocktails are more their speed, treat them to one of Social Garden's love potions for the season. And don't worry if you aren't willing to shell out big bucks on your date, our restaurants have options for those on a budget!
For the singles who just want to mingle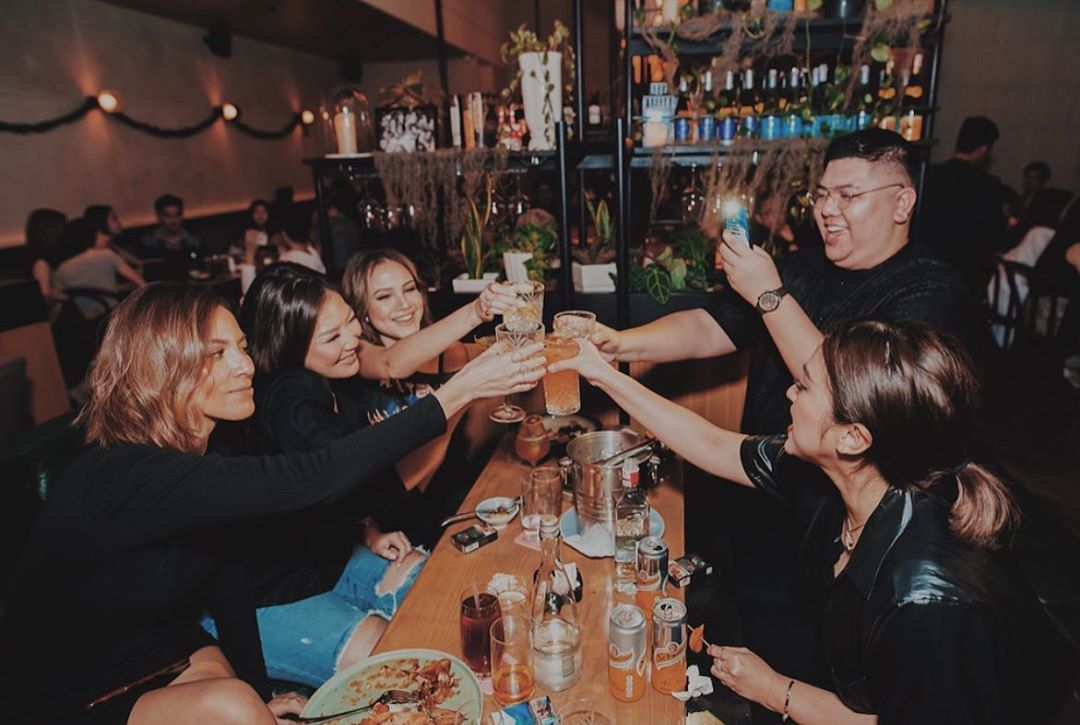 Who said singles are missing out on Valentine's Day - it's the best time to go out and celebrate the night with your fellow single friends! If you'd love to embrace your single status, stop by Social House's Single's Night Out or Mr. Fox Jakarta's Foxy Vixen for a night out on the town, single pringle style. For those that live outside of Jakarta, check out Fox Surabaya's Anti-Valentine's Day Celebration filled with music and drinks!